Hasbro's decision to drop the Mr. from Mr. Potato Head inspired a lot of food for thought on Twitter.
Still, before the clarification, some Twitter users hilariously imagined how people ― particularly certain Fox News personalities ― might overreact to the news.
Others pondered the idea of a potato having a gender in the first place.
But as many Twitter users joked about potatoes and the inevitable right-wing backlash to a toy's name change, one man had a more cynical take.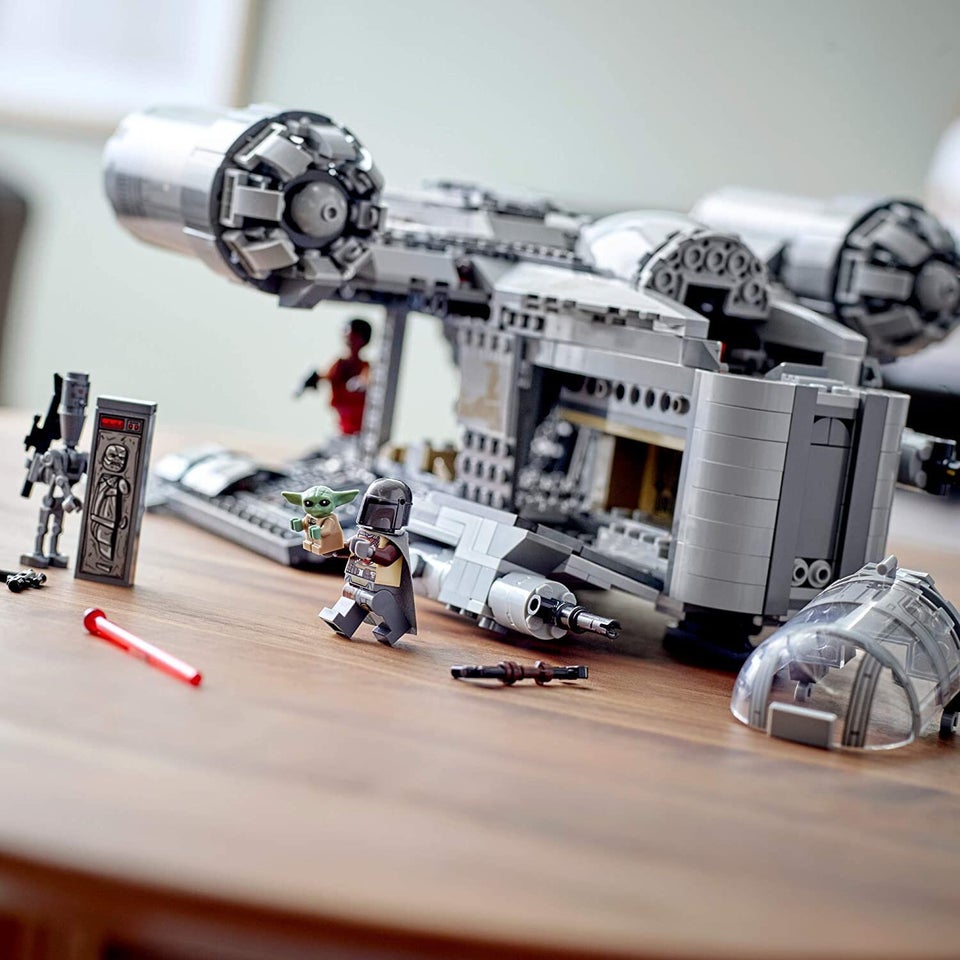 The Top 25 Must-Have Toys For Kids This Year, According To Amazon