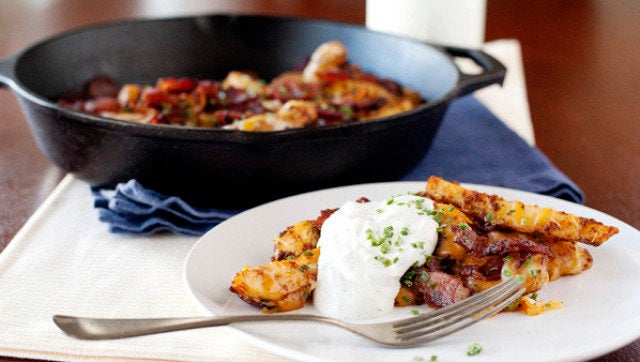 We have pretty special feelings regarding potatoes. There's something so comforting about the starchy, crumbly way a baked potato yields to your fork. Not to mention the soft richness of mashed potatoes. And when cheese gets involved -- well, let's just say there's a lot of magic there.
This versatile tuber is one of our favorite things, and to show our appreciation, we've pulled together a ton of ways for you to enjoy them. But these potato recipes really only encompass a fraction of the ways spuds can be put to good use. They have a place on the breakfast, lunch and dinner table, not to mention dessert. Oh, and they also have that special place in our hearts.
Thanks for curing our hangovers, thickening our soups, accompanying countless cheeseburgers and playing so nicely with cheese. Here's to you, potato!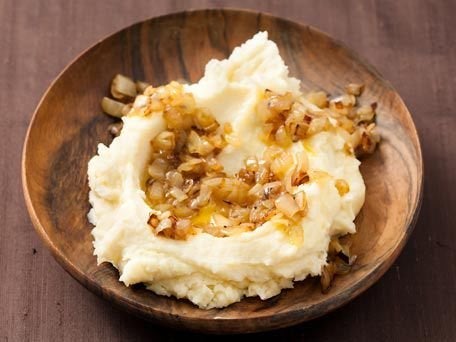 All The Ways We Love Potatoes