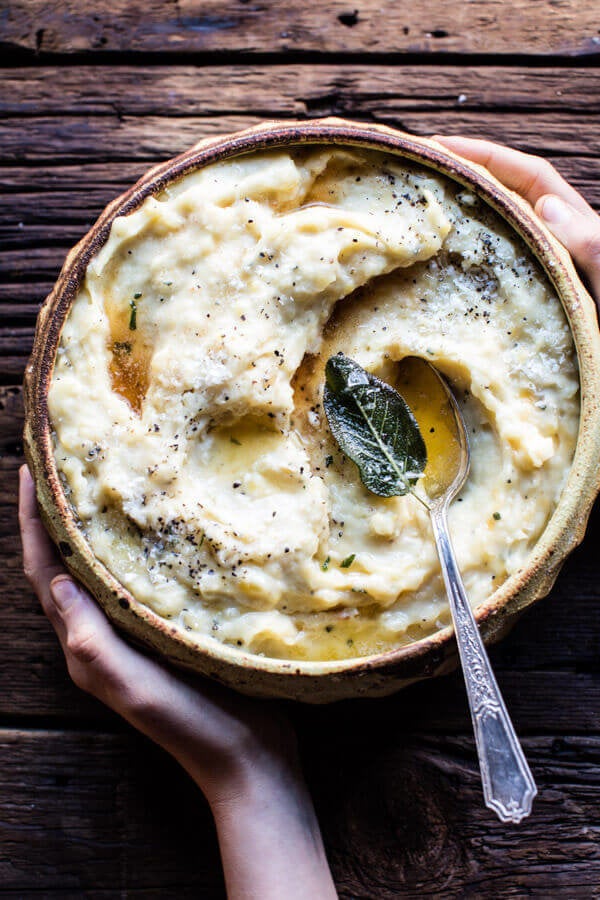 Thanksgiving is a favorite holiday among Americans, but Friendsgiving is even better. Friendsgiving is about celebrating this holiday with the people you've chosen to have in your life, not the ones you were born with.
That's not the only good thing about having a special Thanksgiving with friends. It also means that everyone participates and everyone brings a dish. No one gets stuck with the bulk of the work, and no one is forced to eat the same plain mashed potatoes year after year.
Because everyone brings a dish, you can always enjoy something new. And you can also make something new. We have 13 recipe ideas for you this year, to bring or offer (if you're hosting) at Friendsgiving this year.
Cranberry And Walnut Stuffing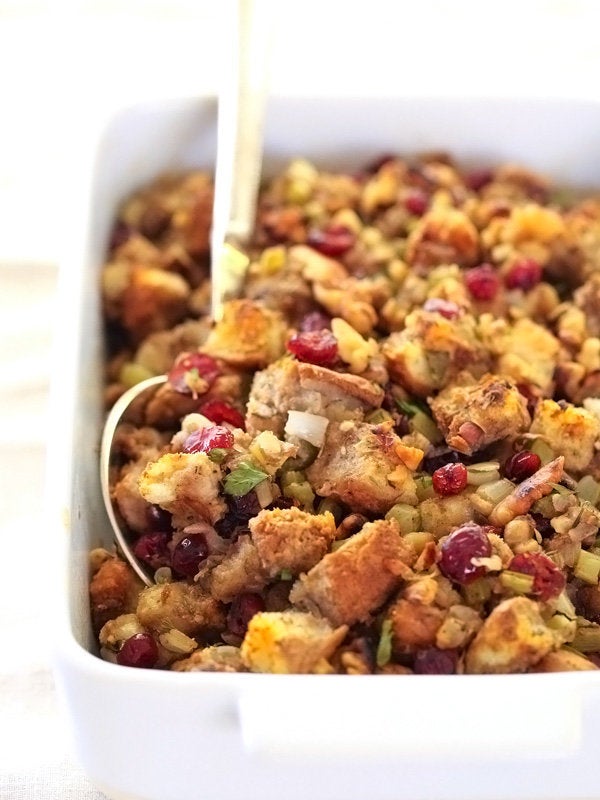 Sweet Potato Casserole With Brown Sugar Topping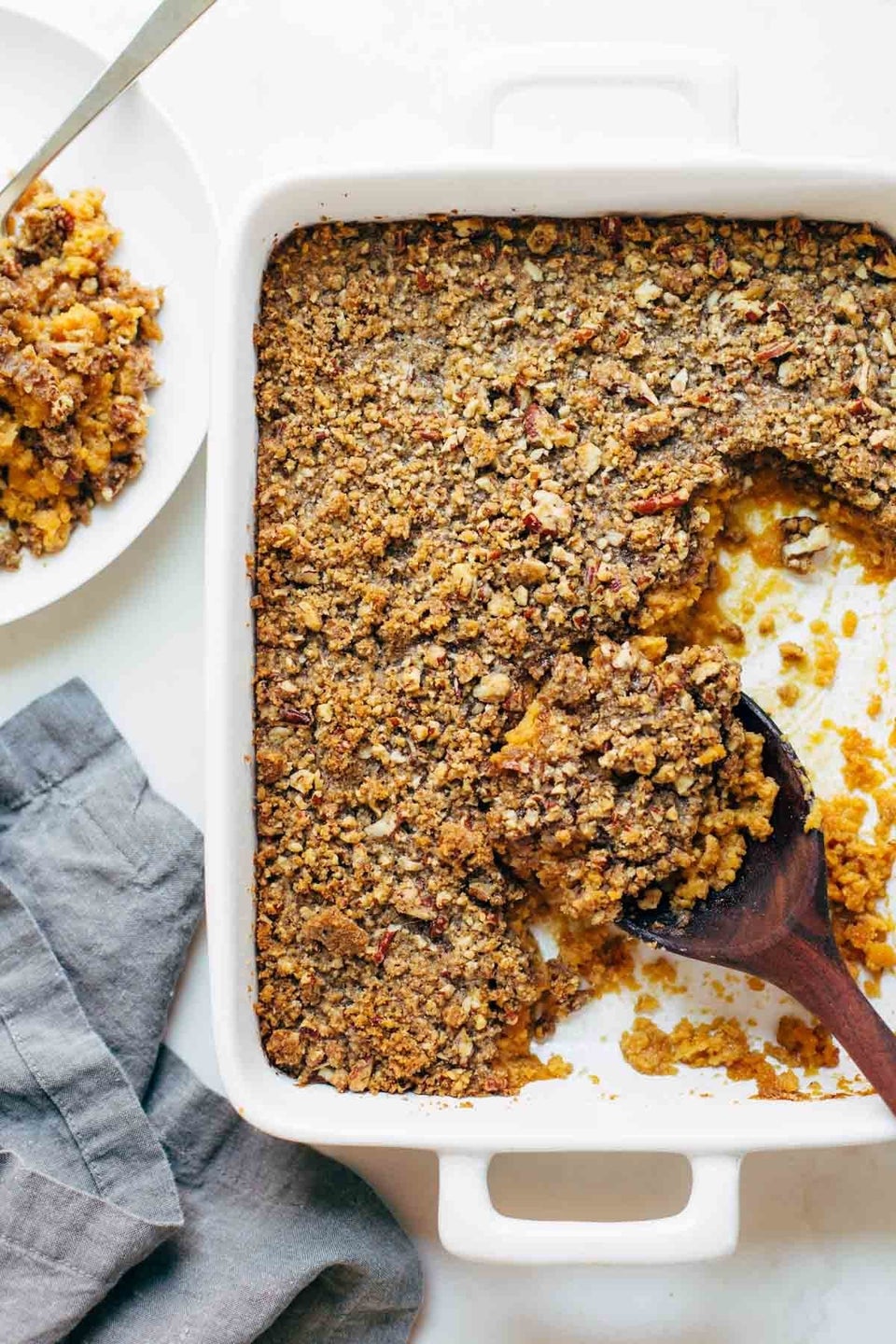 Easy Pull Apart Dinner Rolls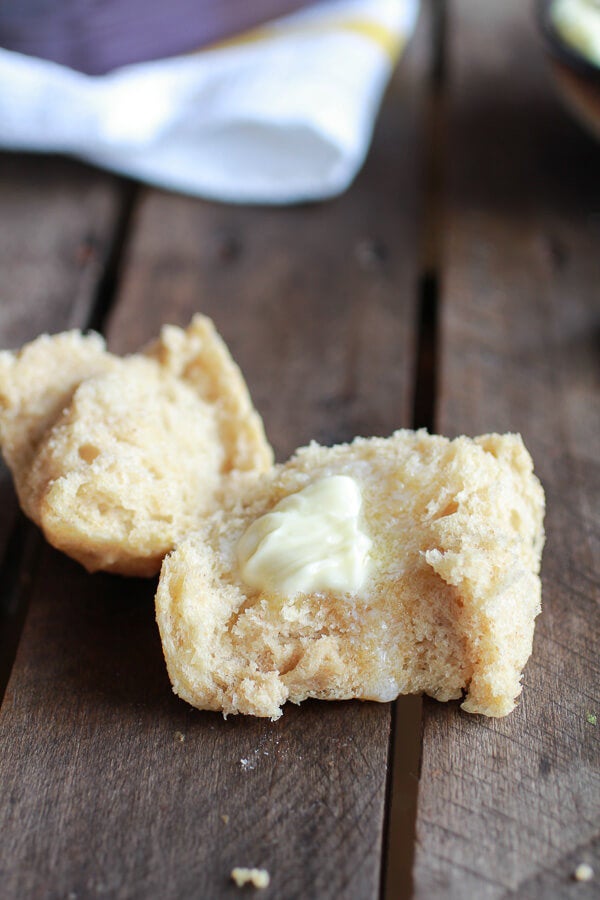 Cheesy Green Bean Casserole With Bacon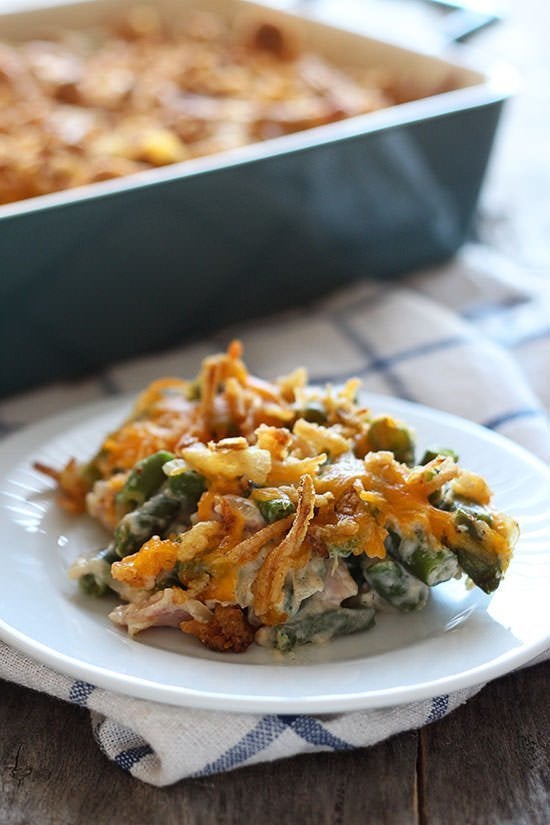 Slow Cooker Three Cheese Mashed Potatoes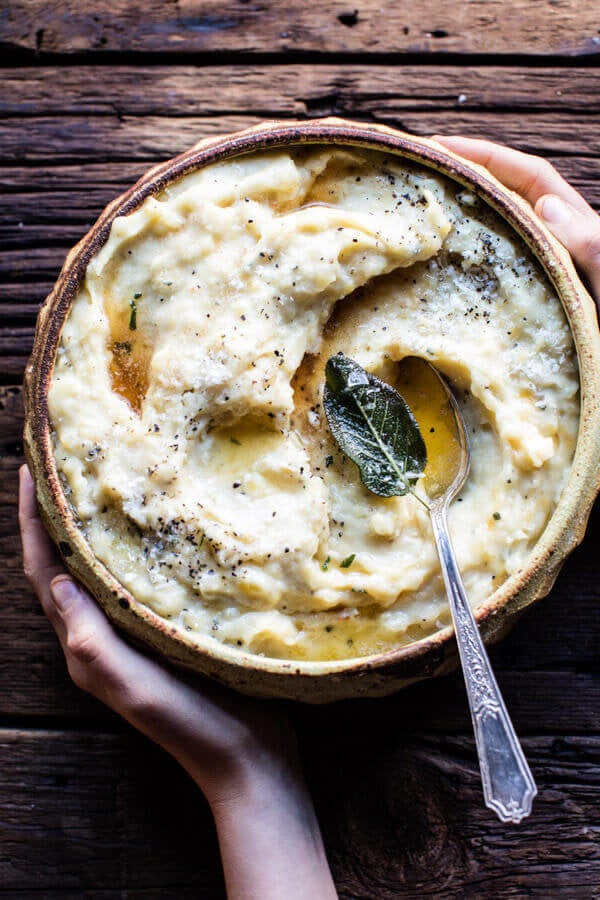 Cranberry Sauce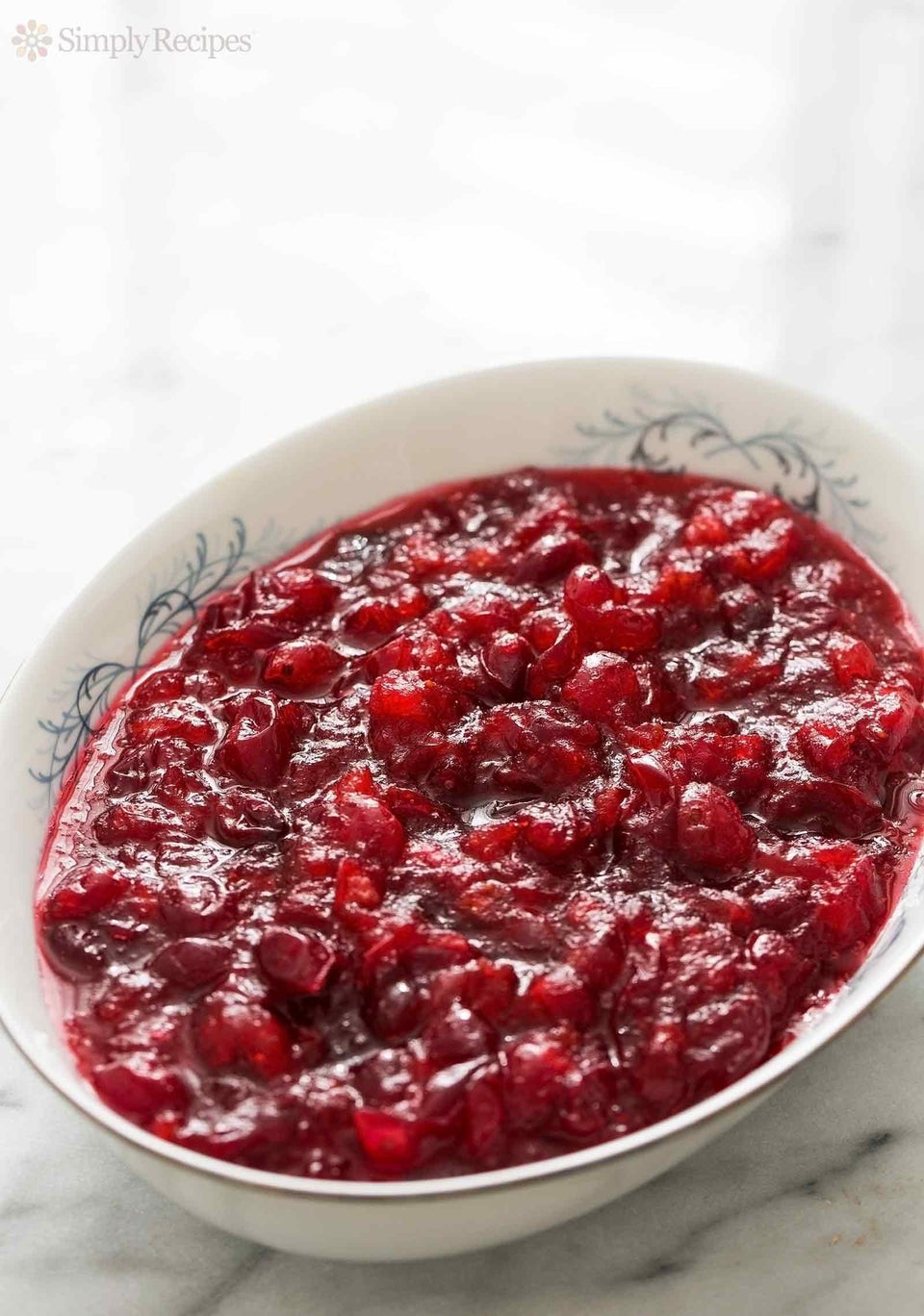 Candied Pecan Sweet Potato Casserole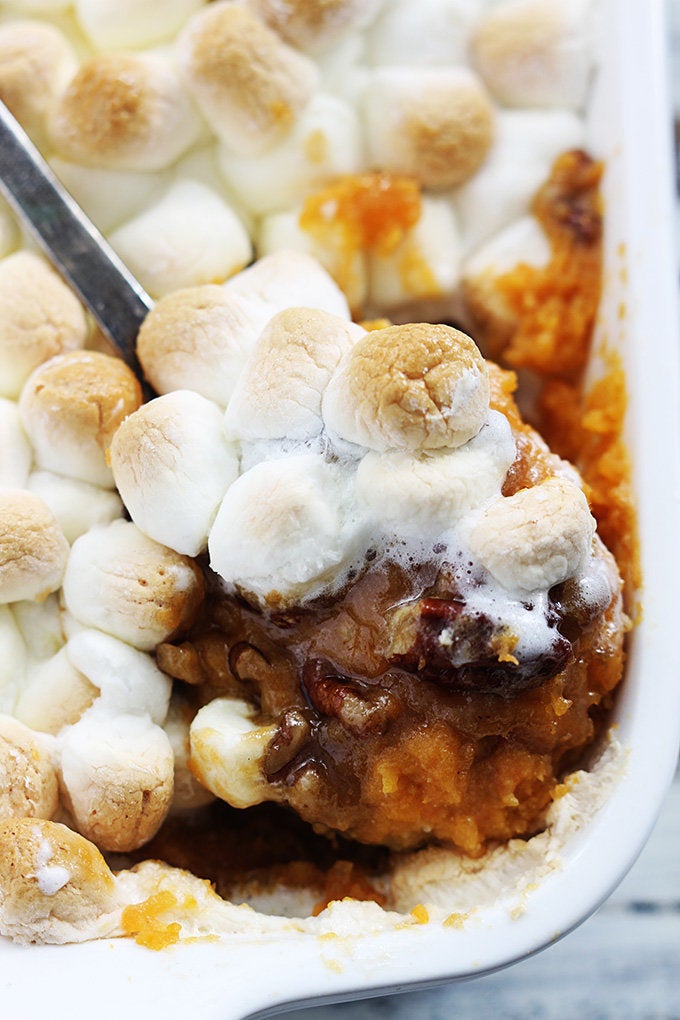 Roasted Butternut Squash And Apple Soup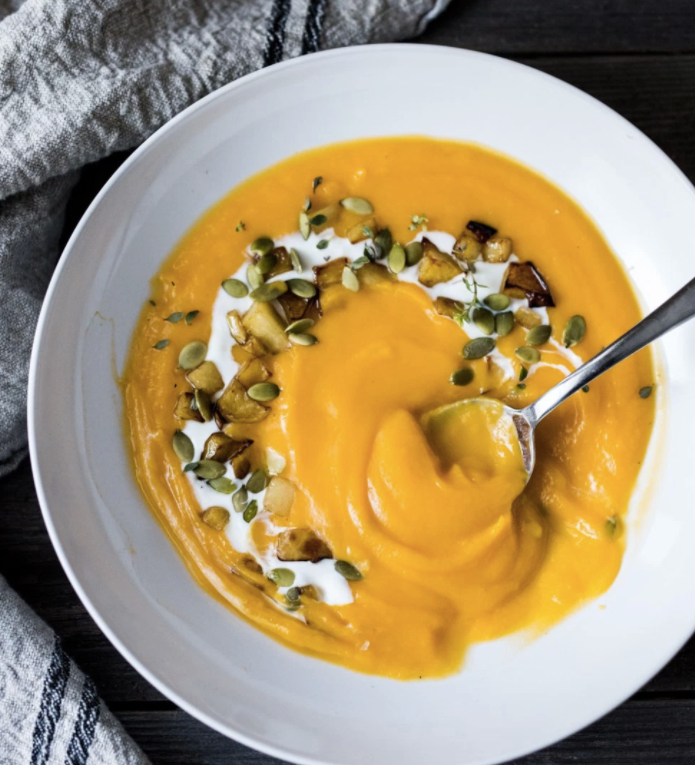 Healthier Green Bean Casserole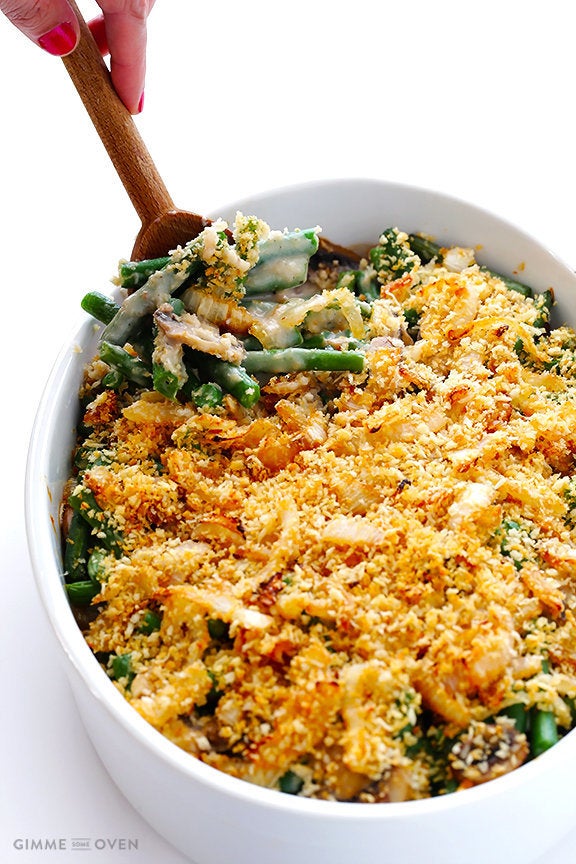 Mustard Roasted Brussels Sprouts With Bacon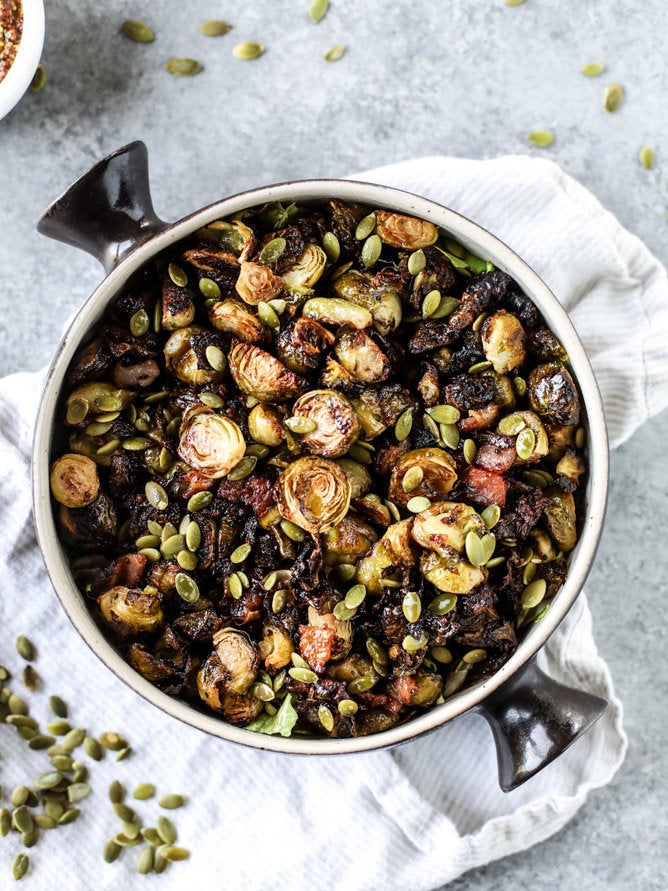 Butternut Squash And Wild Mushroom Stuffing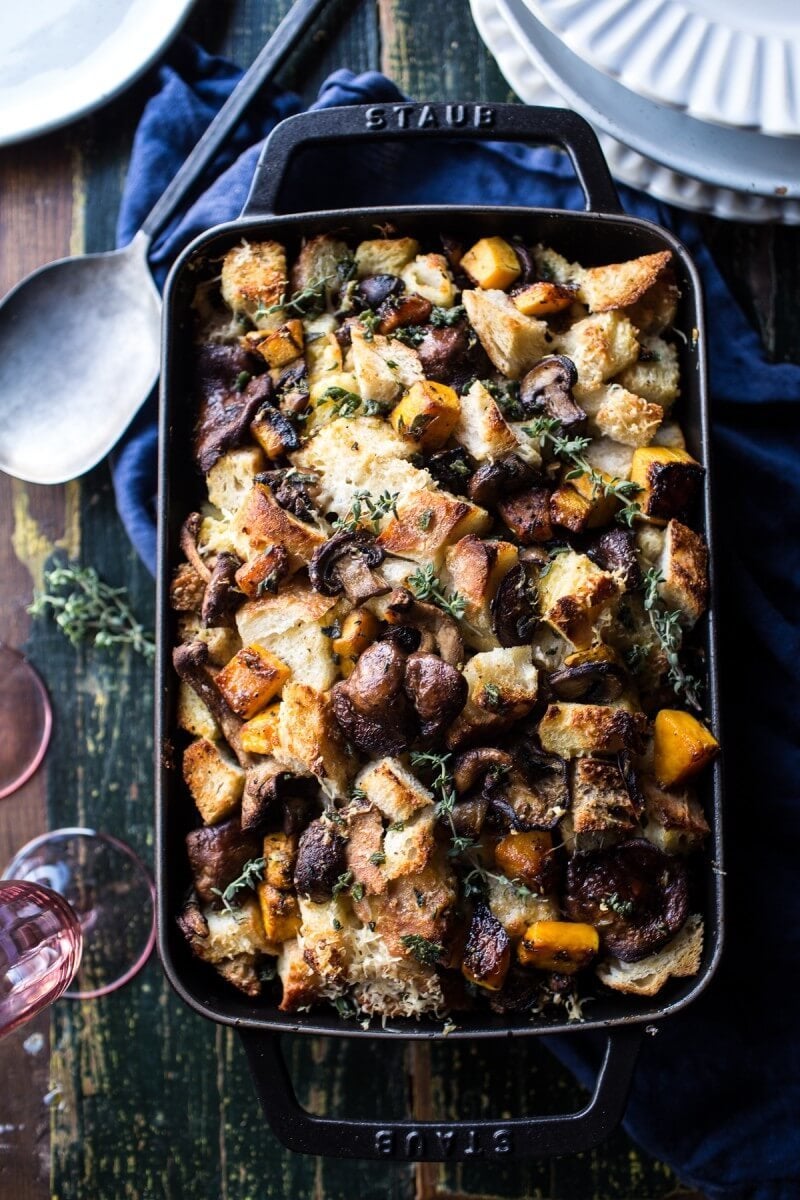 Savory Sweet Potato Casserole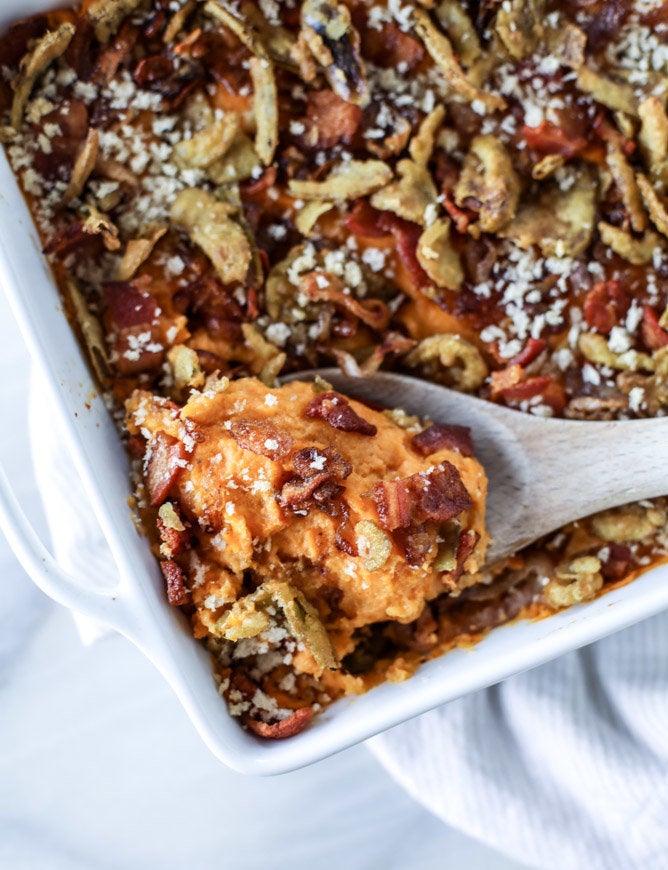 Classic Pumpkin Pie