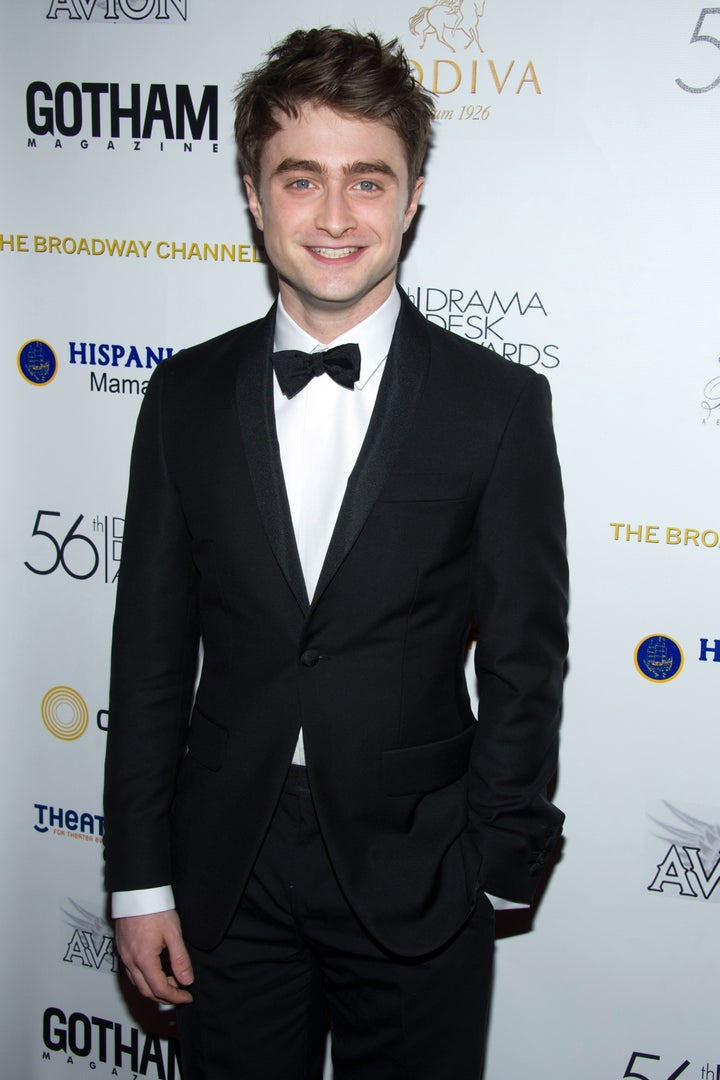 With the eighth and final movie in the series that launched his career less than a month away from release, Racliffe is looking toward a future in a world without magic. The hope has been buoyed thus far by author JK Rowling's statement that despite the fact that she could write more Potter books, she probably won't do so; but, then, things got interesting last week, launched Pottermore.com, a mysterious new website. While it's been confirmed that it's not a new book, no one's quite sure what it is yet -- some say it could a social network, or a multiplayer game. If it does indeed create some kind of new story in a new format, don't count on Radcliffe to one day be back in the role on the big screen.
"Not particularly," he told the Los Angeles Times when asked if he had a desire to return if another film is planned. "I think that would be a bit odd. I'd be very skeptical about that. First of all, I don't think that [Rowling] will [write another Potter installment] and second of all, oh, I don't know, the idea of going back to something after 10 or 20 years? At that point, I will have worked 20 years to establish a career outside of it, and at that point to go back to it would feel a little self-defeating."
Still, the star can't completely rule out a return to his iconic role.
"I could feel completely different at that time," he said, "but at this moment, it feels like it would be strange and not the way it would or should go."
WATCH
:
Popular in the Community