Who hasn't ducked into a hotel to make use of a clean public restroom while on vacation? While hotels across the board often have nicer public bathrooms than, say, the local gas station, some hotels' bathrooms go beyond just clean.
Whether employing attractive streamlined design or antique decor, hotels are upping the ante when it comes to their public bathrooms, and we at Oyster have seen the best of the best.
Check out our ten favorites in this slideshow.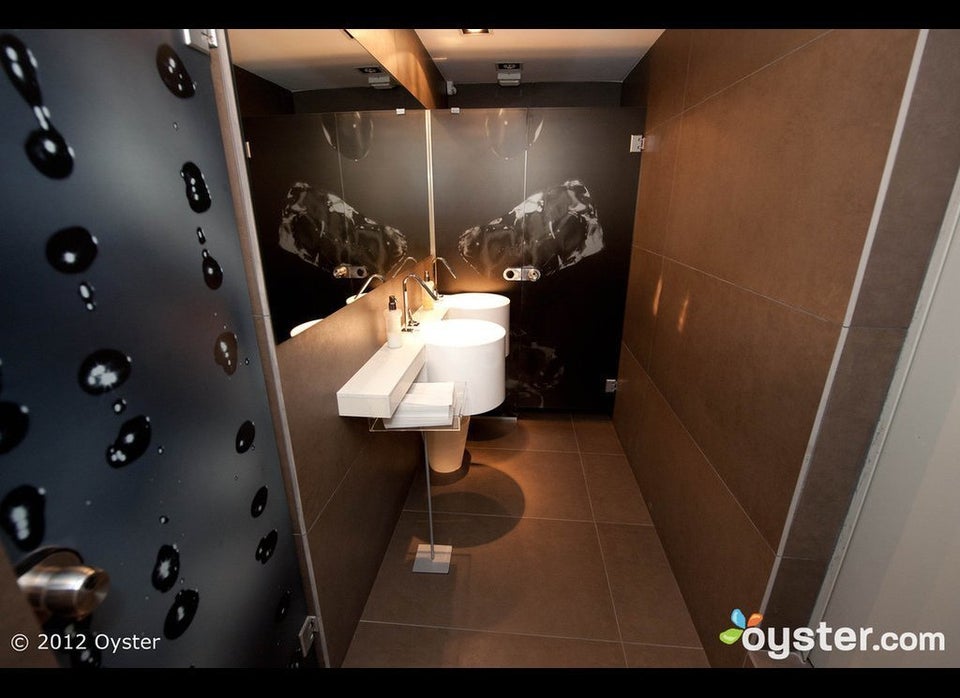 Potty Talk: The Poshest Public Bathrooms