Just when you thought you'd seen the last of #TheDress...
Erotic writer Chuck Tingle took it upon himself last week to turn one of the most viral sensations of all time into a gay erotic novella.
Published on Feb. 27, "Pounded By The Gay Color Changing Dress" is marketed as "4,400 words of sizzling human on gay dress action, including anal, blowjobs, rough sex, cream pies, and color changing dress love."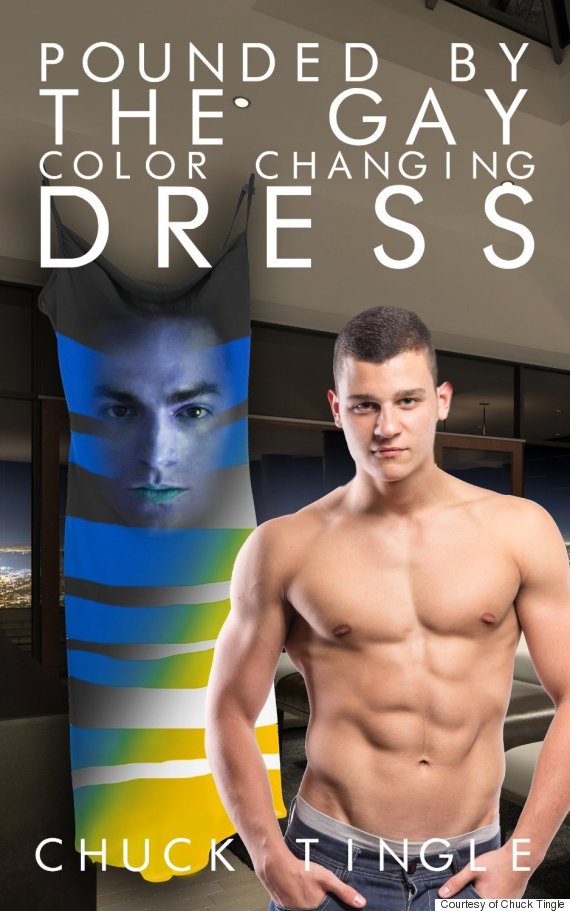 After a few days on Amazon, "Pounded By The Gay Color Changing Dress" is still sitting comfortably with all five star reviews. The Amazon description tells us:
Kent is a man with a problem, floundering in the gay dating scene as he looks for something that doesn't seem to exist, a man who is wild, adventurous and rugged while still being smart, gentle and sophisticated.

Just when Kent is certain that he'll never find the best of both worlds, he meets Channing, a living gay dress who is famous online for appearing black and blue to some, and gold and white to others.

It's not long before Channing shows Kent that it's all about perspective, in a hardcore gay love affair that will reveal once and for all just what color the dress really is.
In case you are totally out of the loop, photos of a dress went viral last week that -- for reasons we still don't necessarily understand -- appeared to consist of different colors -- either black and blue or white and gold -- depending on who was looking at it and when. #TheDress received so much attention on the Internet that reportedly became Buzzfeed's most viral post of all time.
"I saw a funny story on the Internet about a goofball dress that cant make up his mind," Tingle told The Huffington Post in an email. "I thought it would make a good tingler so I stayed up all night drinking chocolate milk and made myself feel weird. The next morning my son helped me edit and then we published it."
Curious to see what all the fuss is about? "Pounded By The Gay Color Changing Dress" is available on Amazon.
Before You Go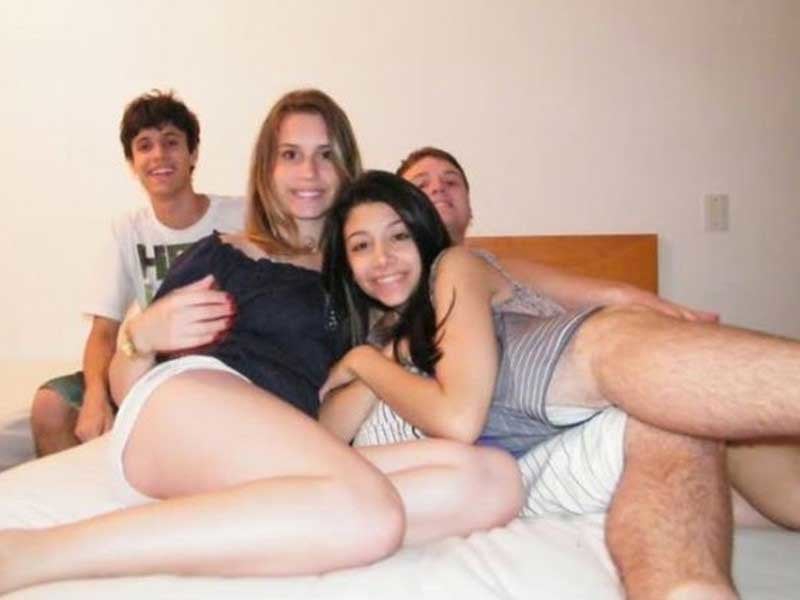 Unintentionally Sexual Optical Illusions
Popular in the Community