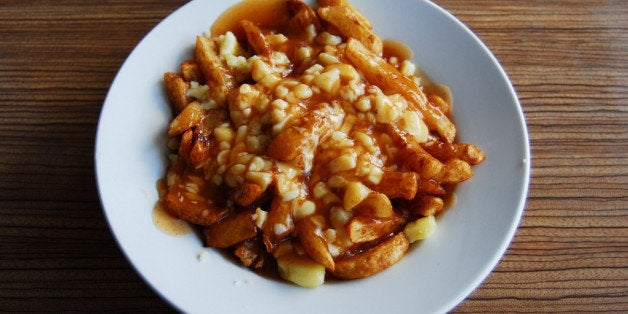 If we had to pick one thing we absolutely love from our neighbor to the north, Canada, we would hands down say the poutine. The maple syrup is grand. The bacon,6 too. But when it comes to poutine, Canada's answer to late-night eats, there's no competition. Poutine is the compilation of everything we love about comfort food: it's basically a big plate of fries topped with gravy, cheese and fixins. It's the perfect formula for soaking up an excess of booze in our system. And it's the one dish that will always satisfy our need for something indulgently delicious (and decadently gross).
Poutine has made its way down to the United States and it has taken off in the best of ways. Restaurants have fully adopted it as a way to get creative with fries (our prayers have been answered). And Chicago now hosts a festival devoted entirely to poutine (must go). We are pleased. Let us show you why...
This is poutine.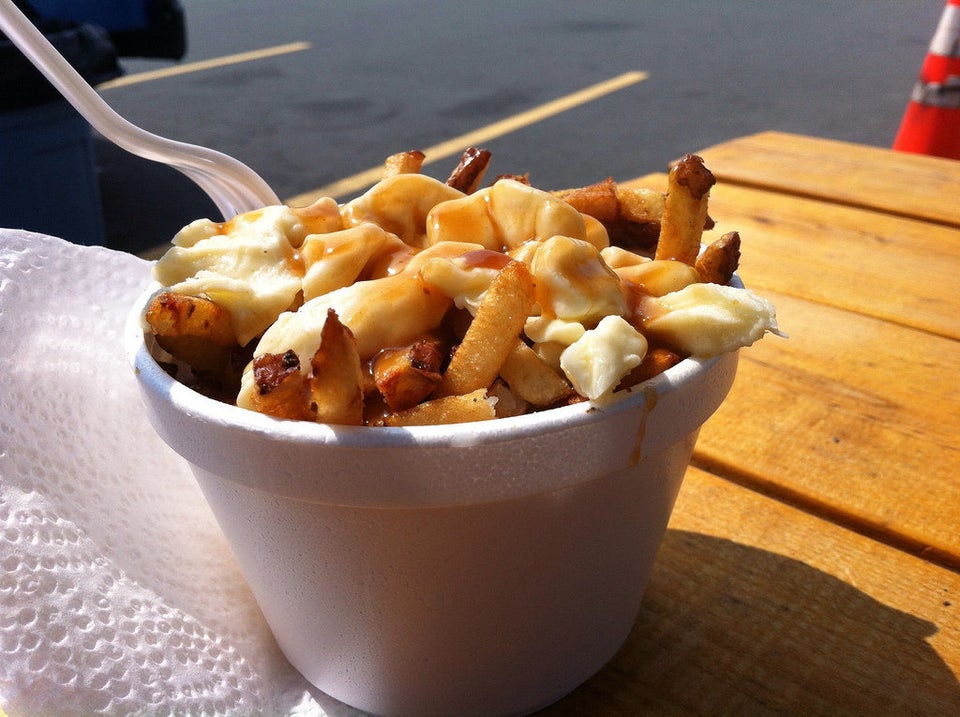 And this is the gravy that tops poutine.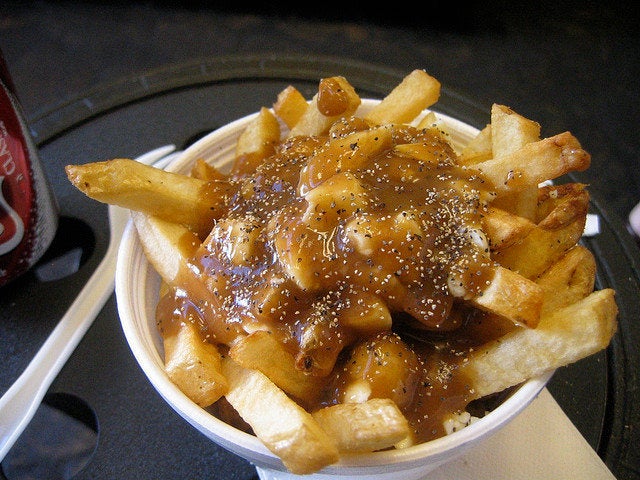 The more gravy, mo' betta.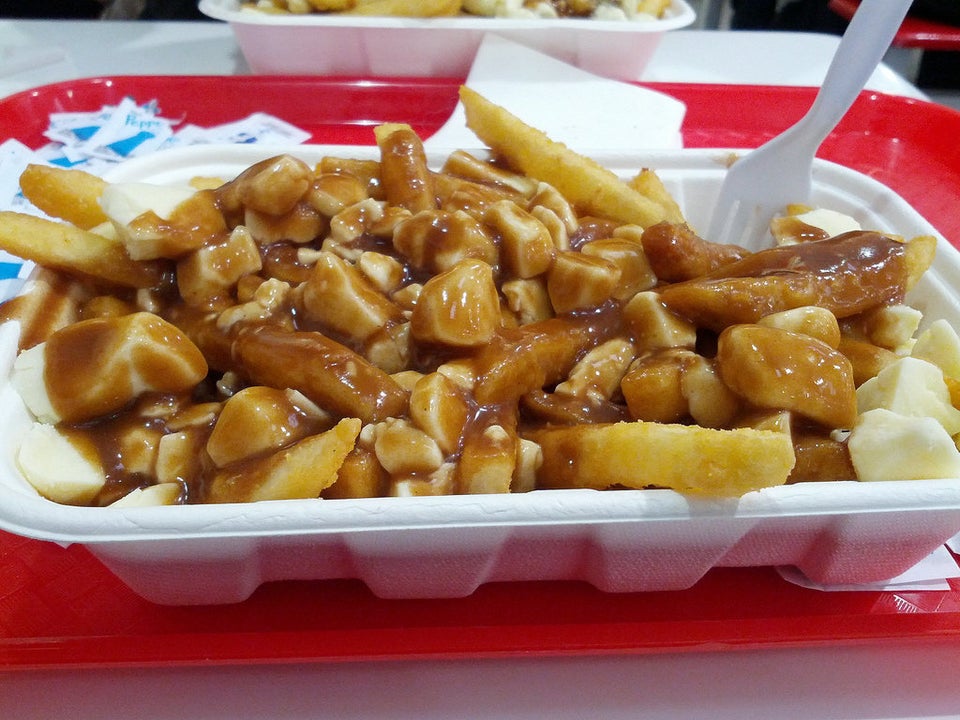 These are the cheese curds that make poutine majestic.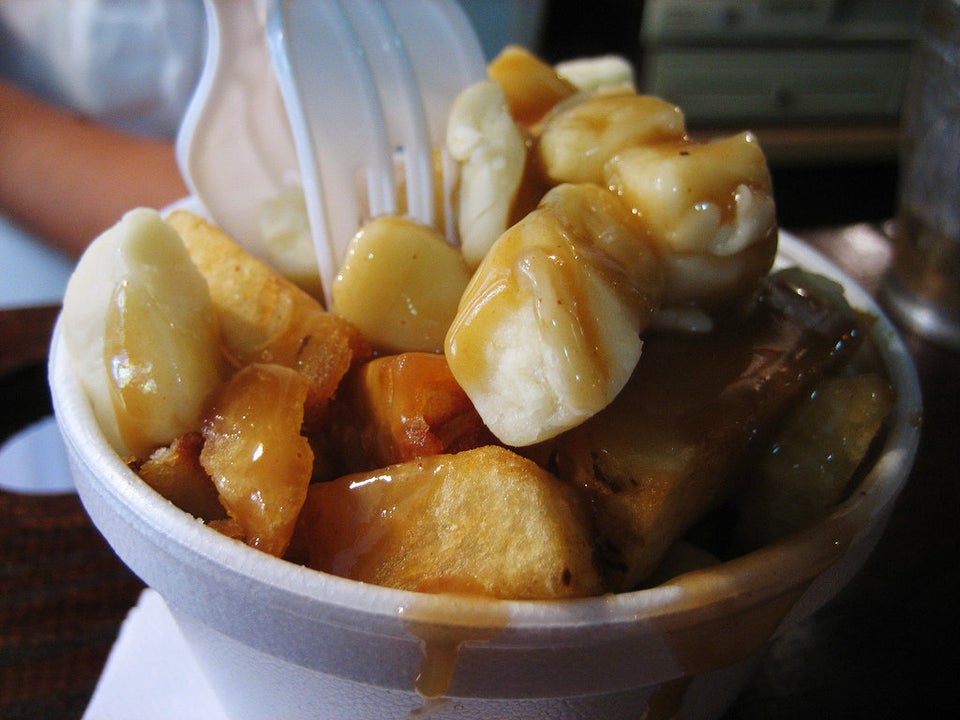 The bigger the cheese curds the luckier you are.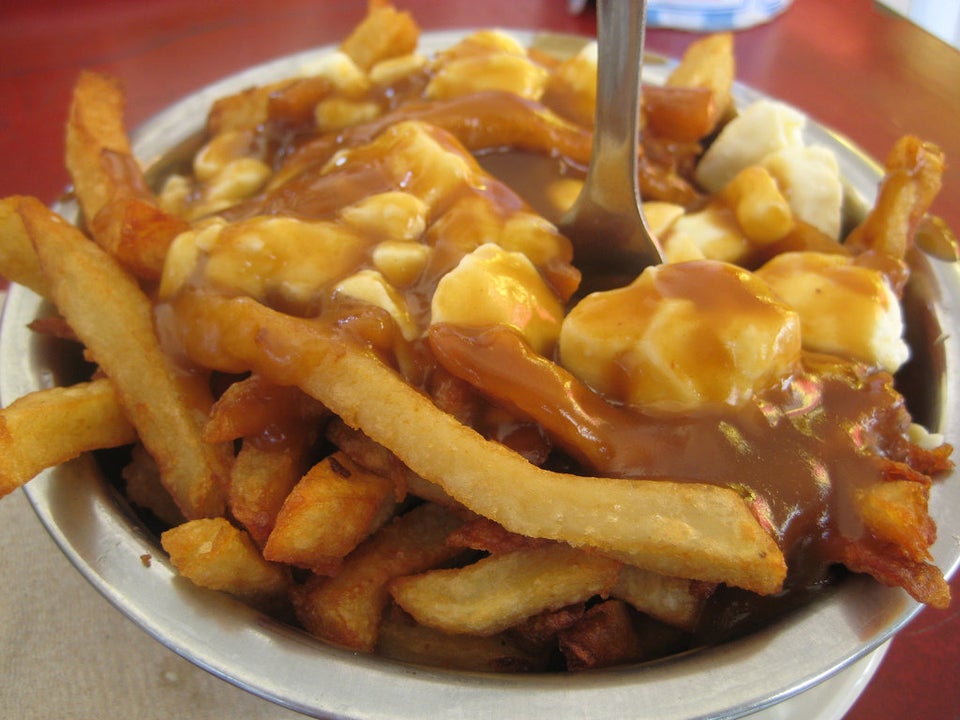 Do you see how the gravy oh so gently melts the cheese?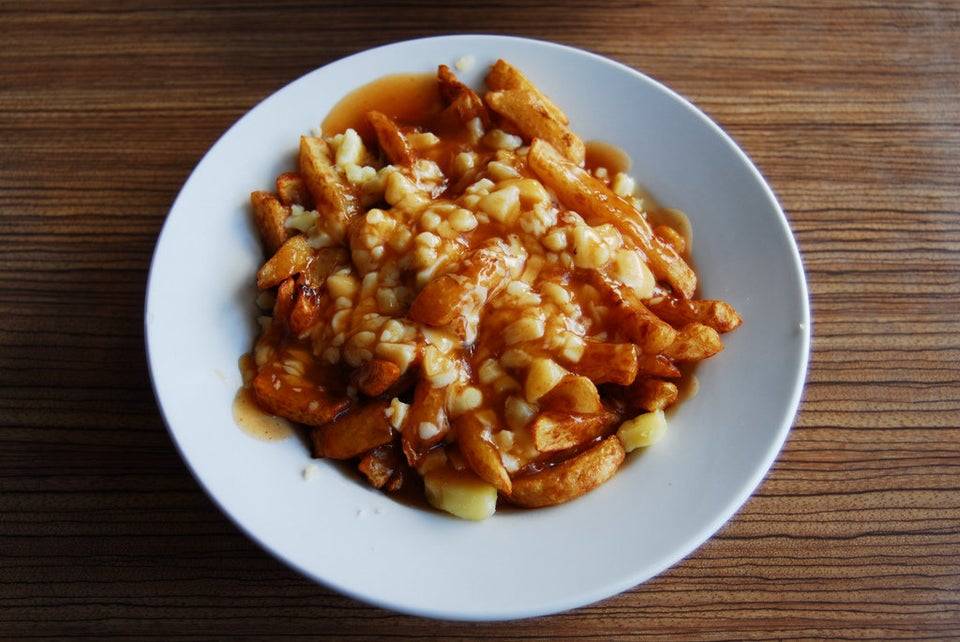 Mmmmhmmmm.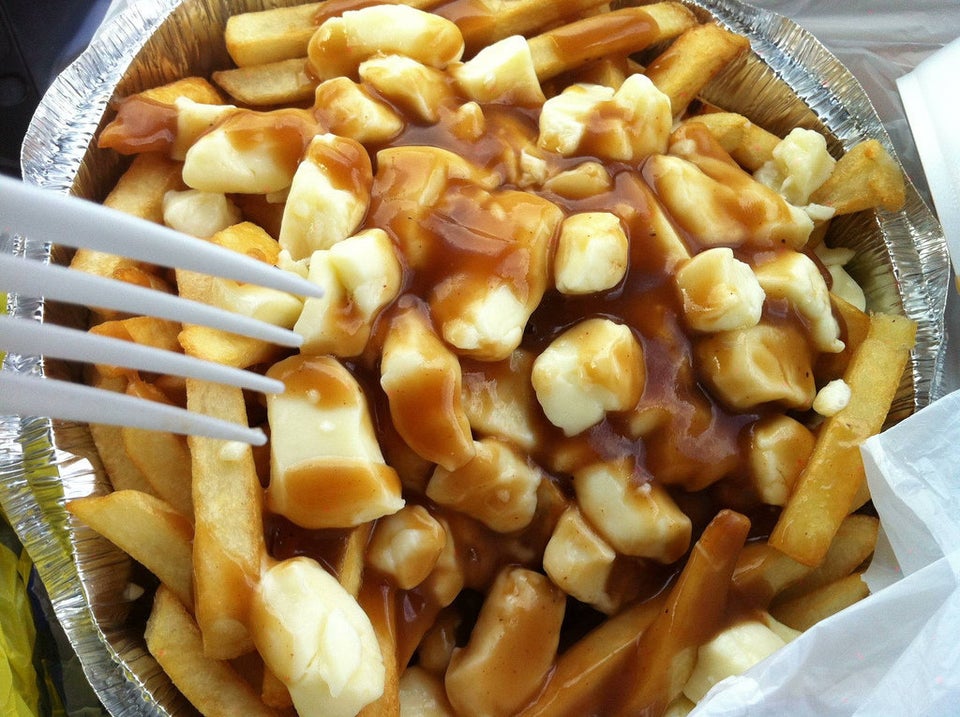 This is poutine with meat added.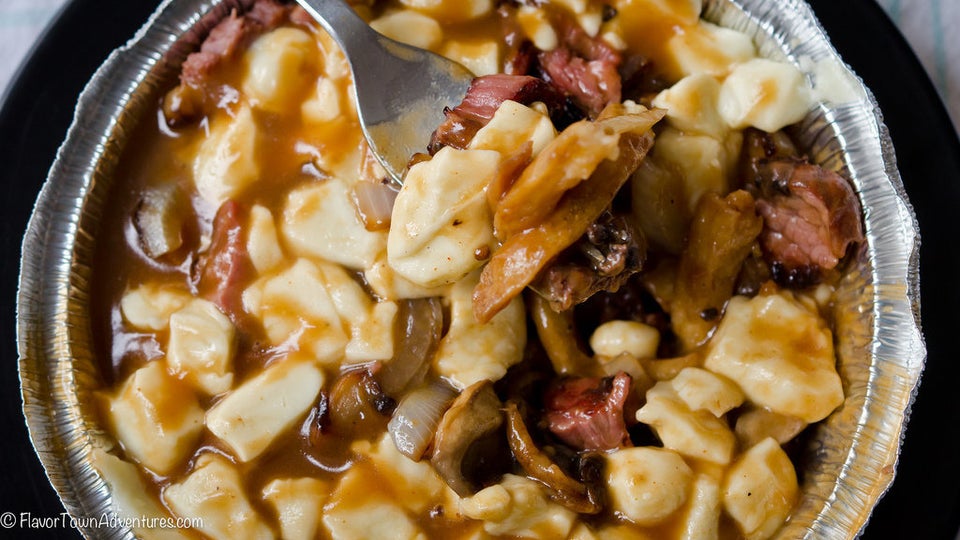 Let's take another look.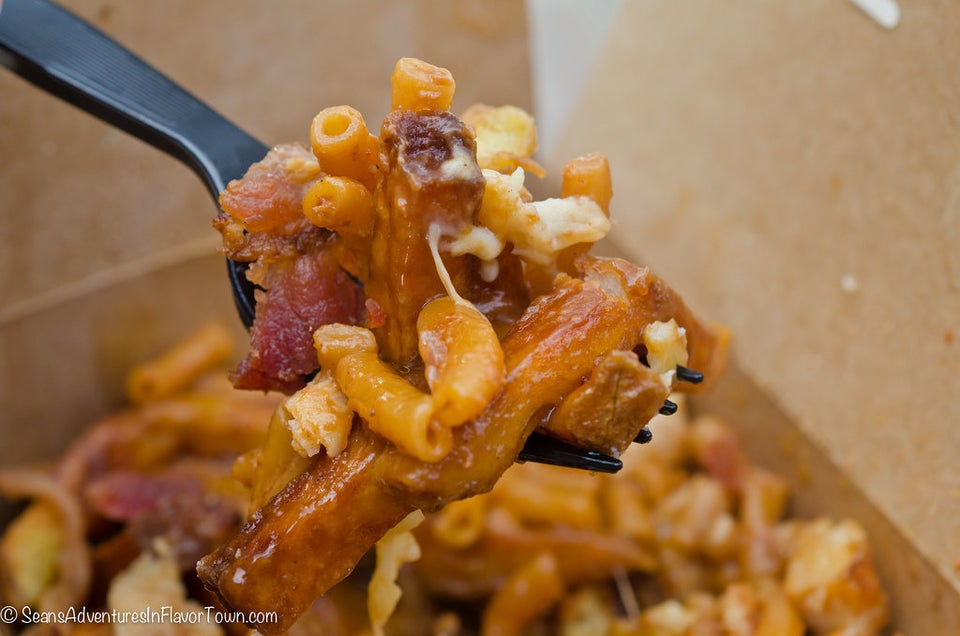 Bacon on poutine is magical.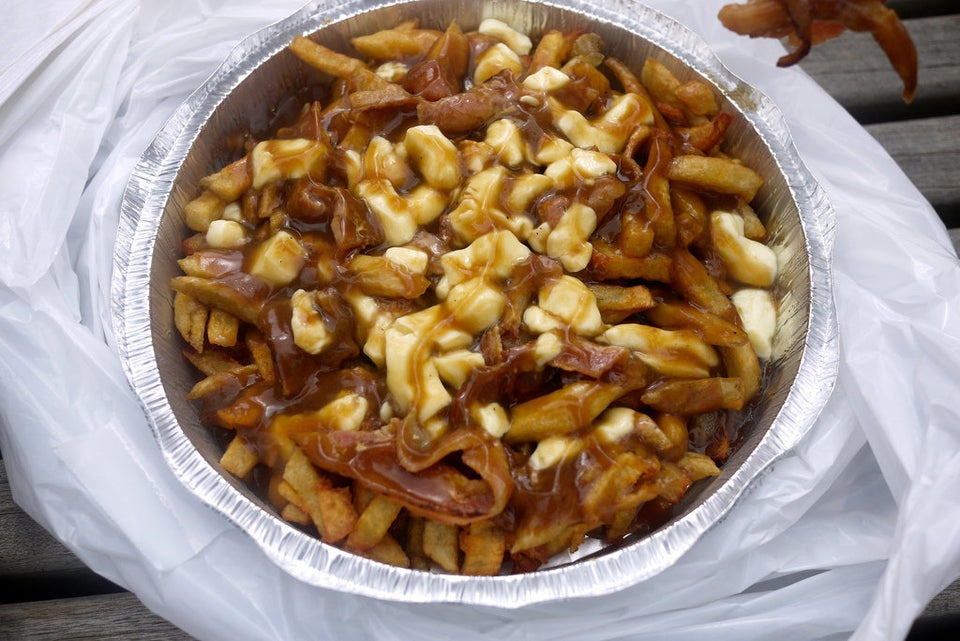 There's foie gras in this poutine.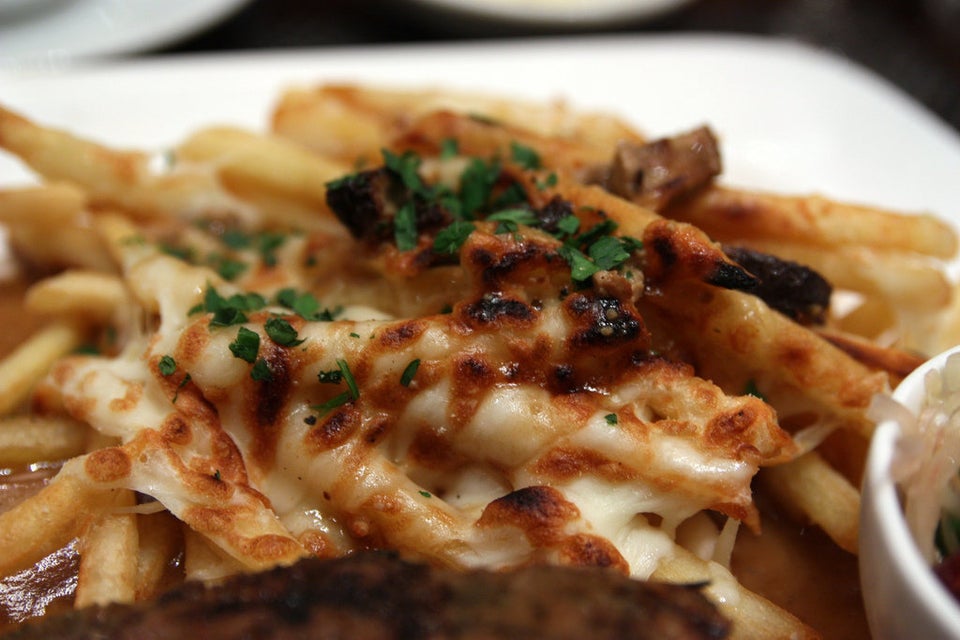 Even lobster wants to get down with poutine.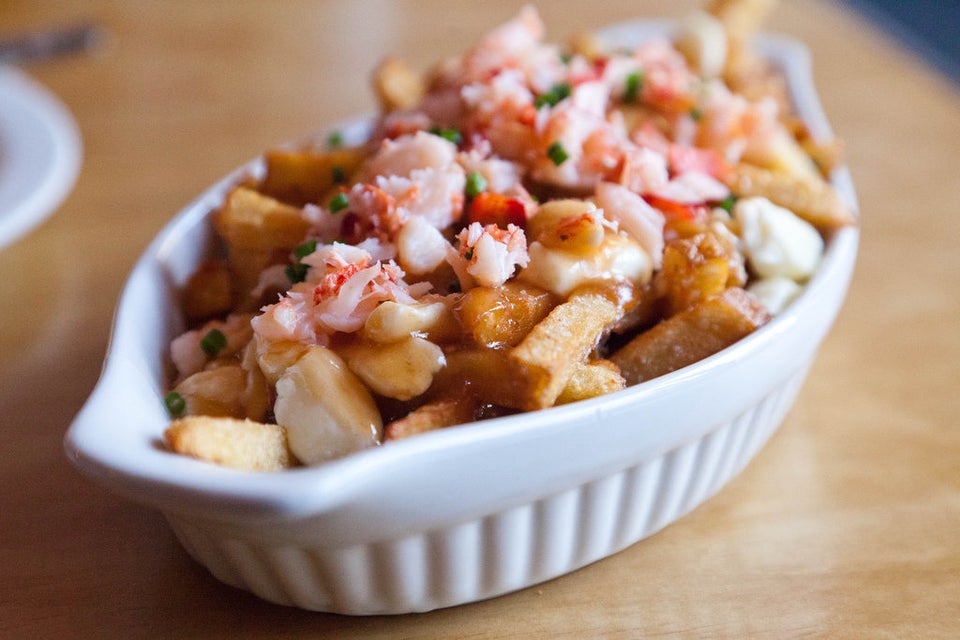 PULLED. PORK. POUTINE.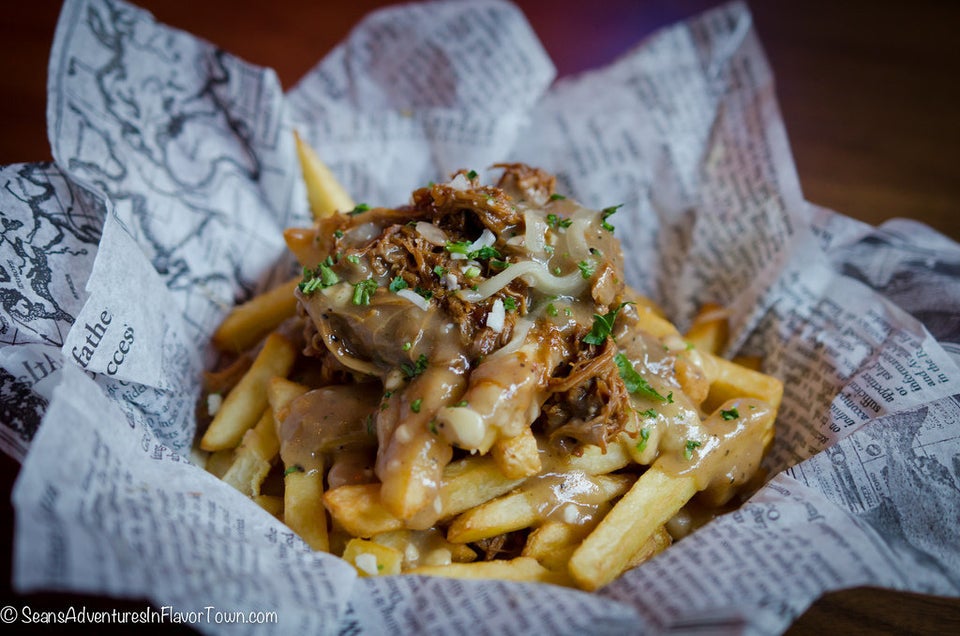 (Yes, there's a cheeseburger in that poutine.)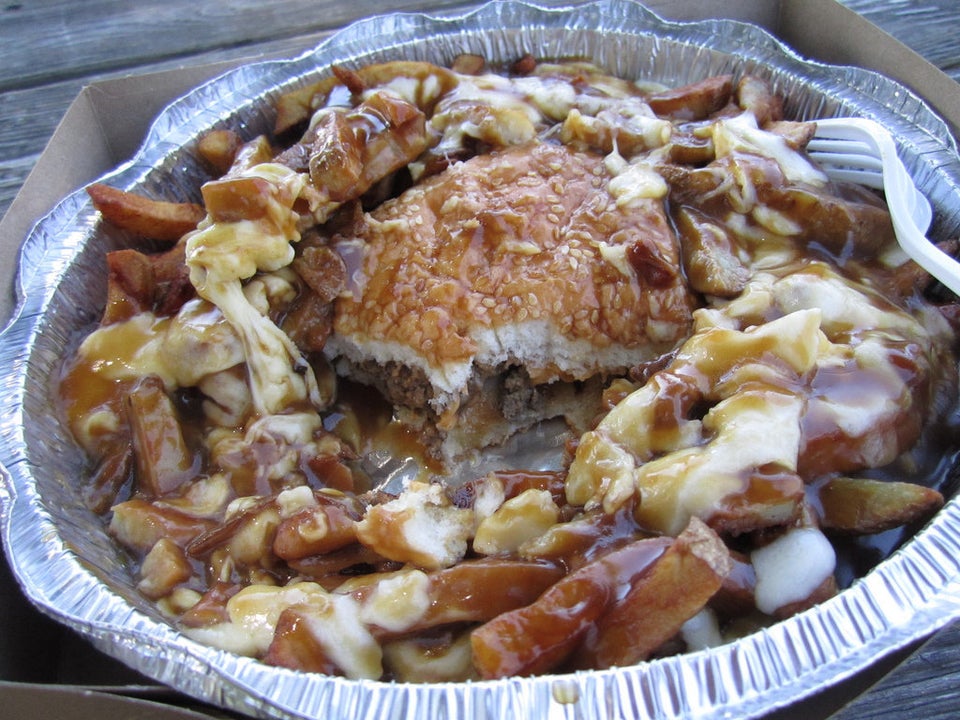 Do you see all that duck confit??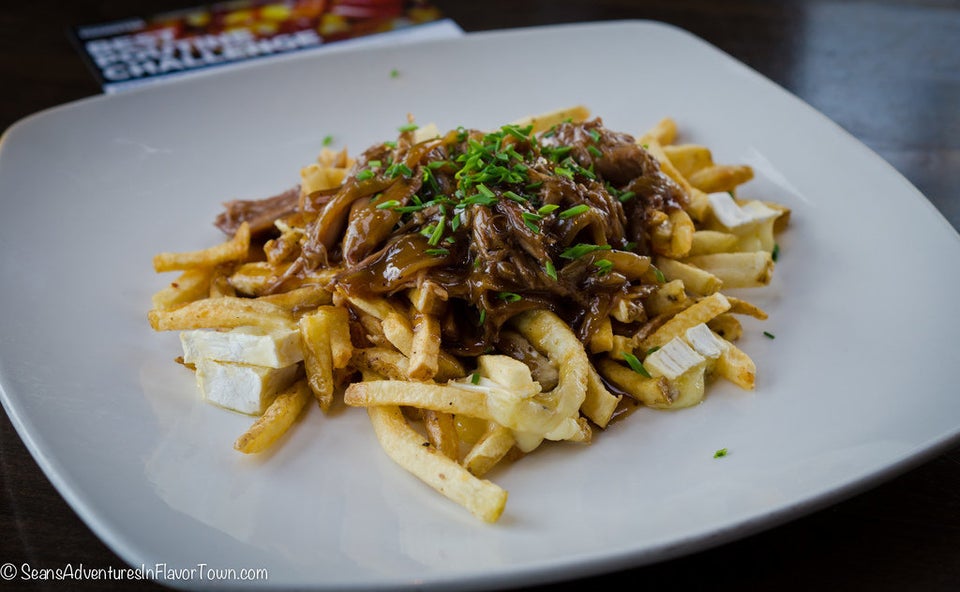 Small poutine.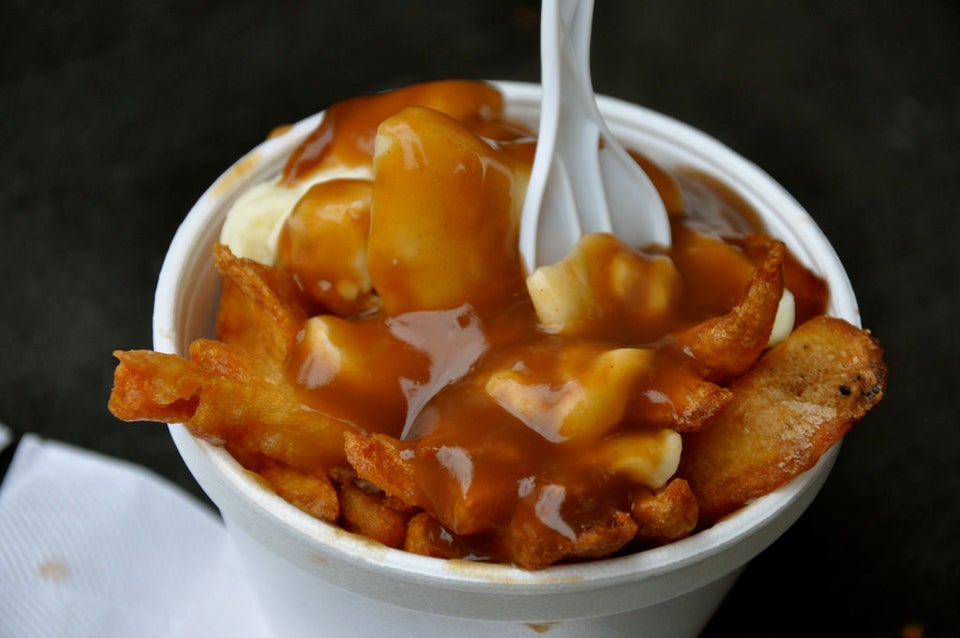 MONSTER poutine.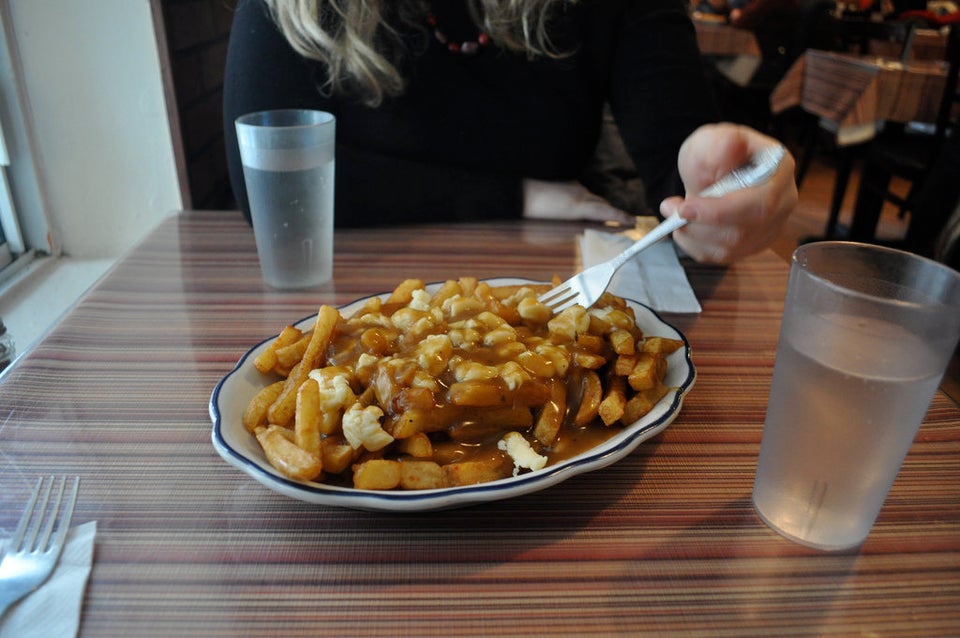 Compact poutine.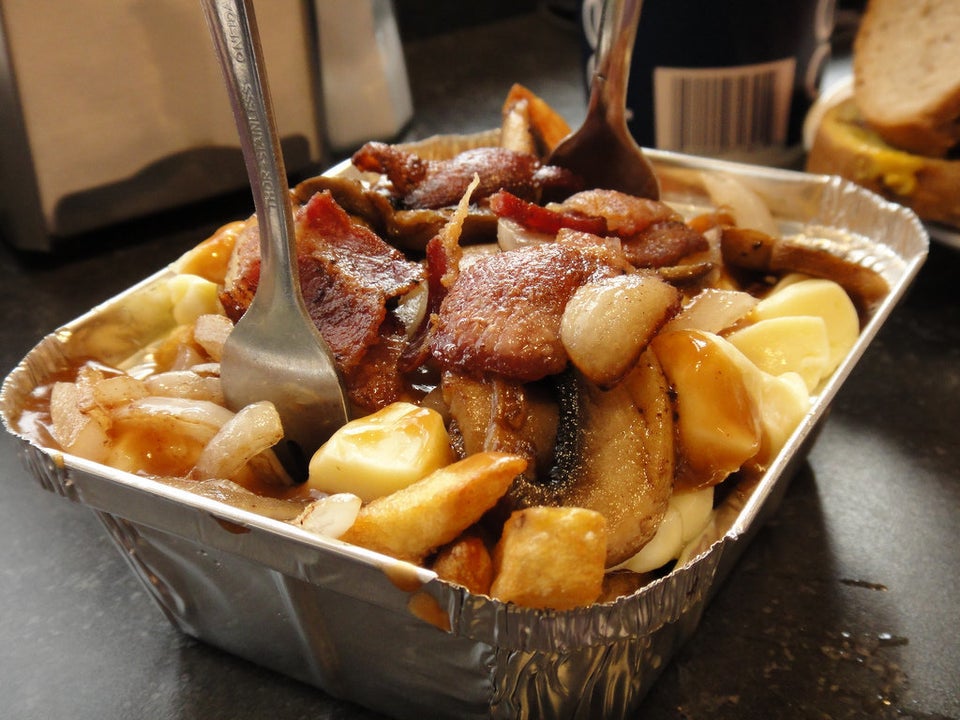 Skillet poutine.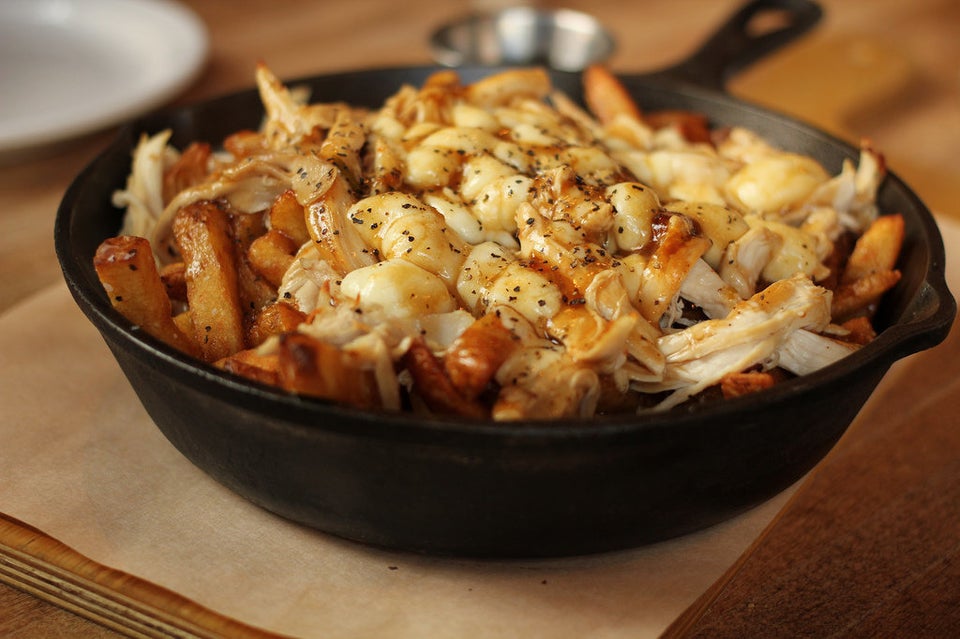 Cup o' poutine.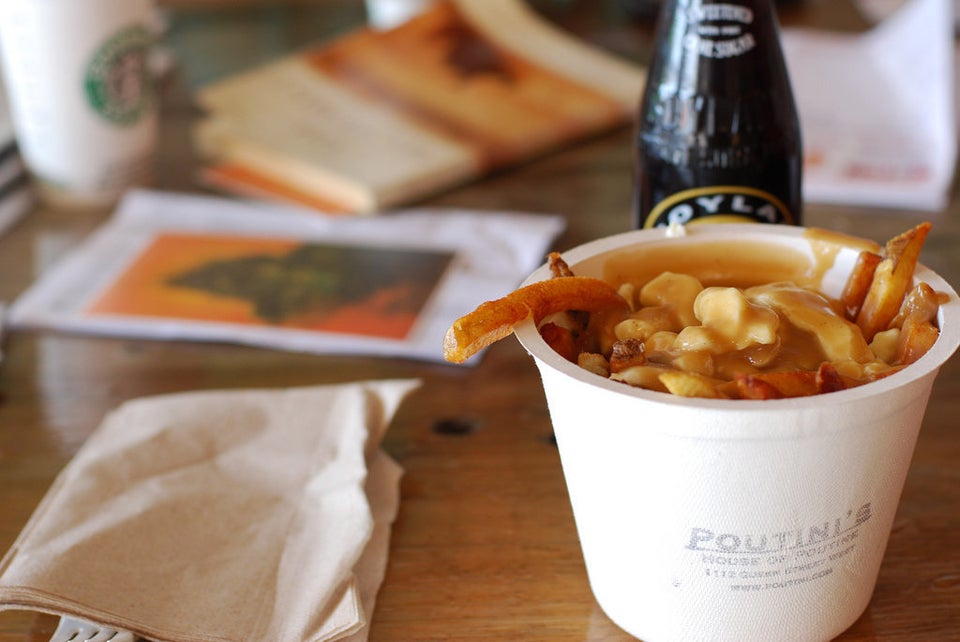 They all come with a side of happiness.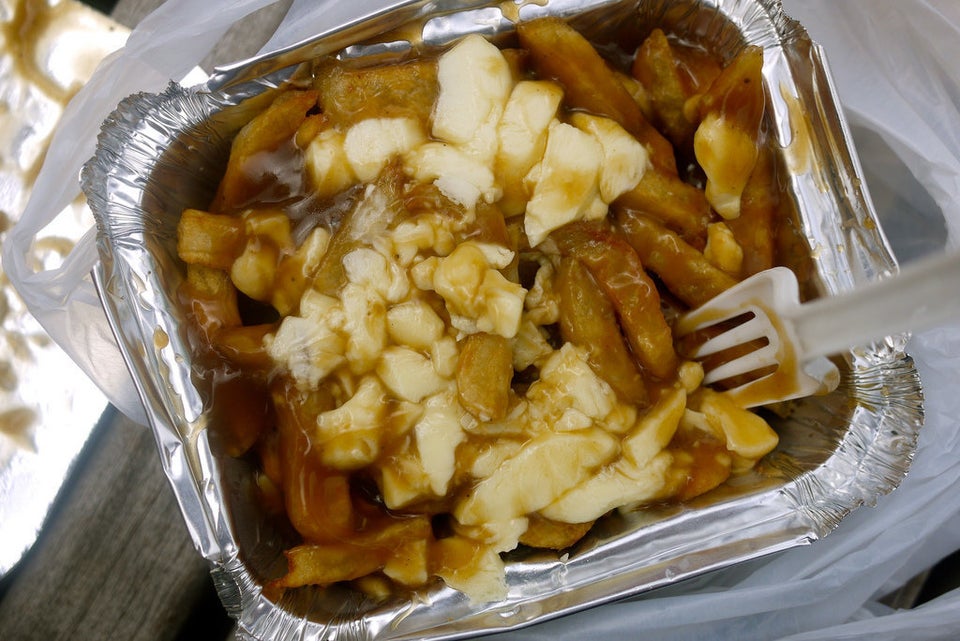 You shouldn't poutine and drive...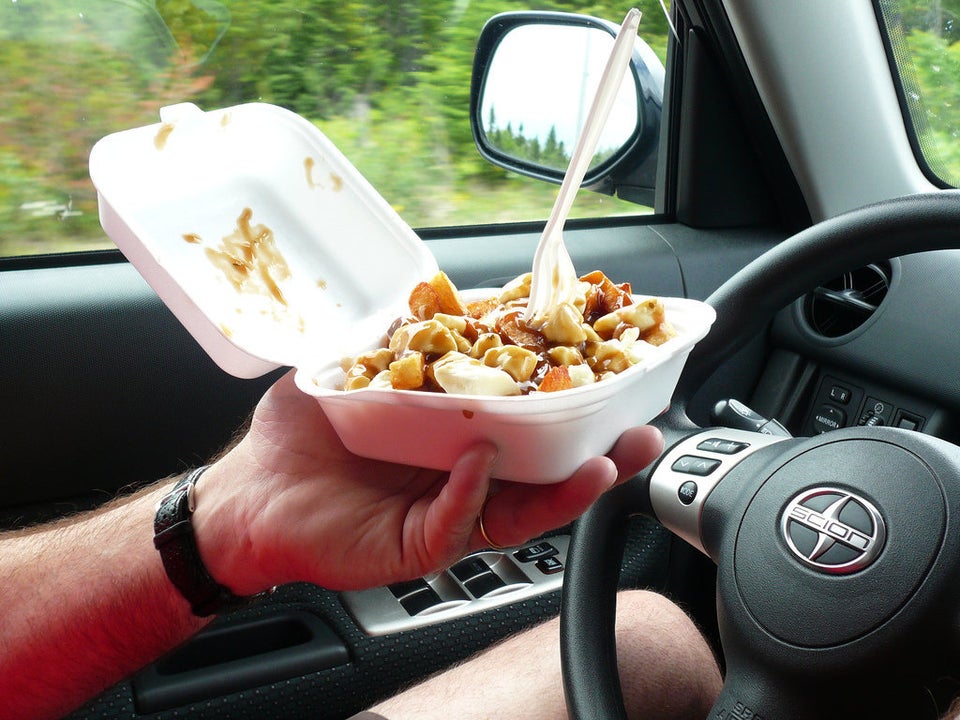 Two forks, one mouth.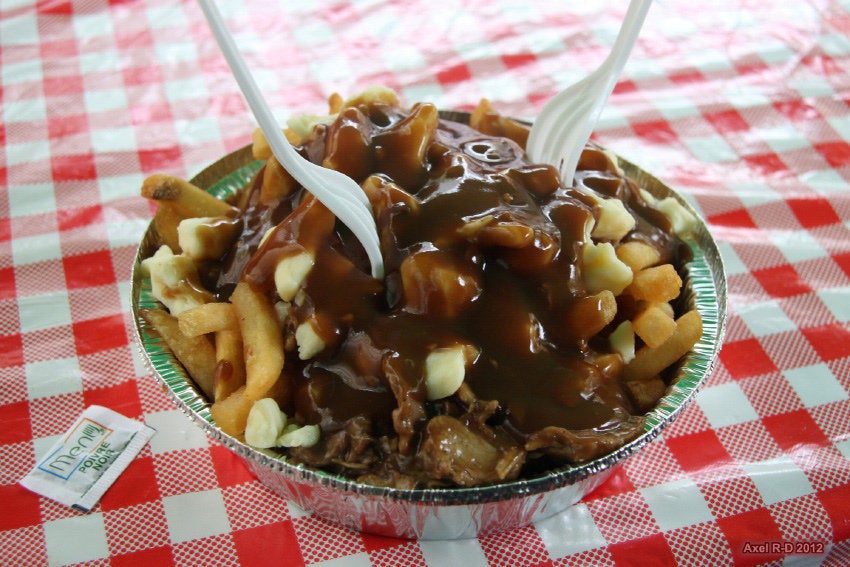 It's what Heaven tastes like.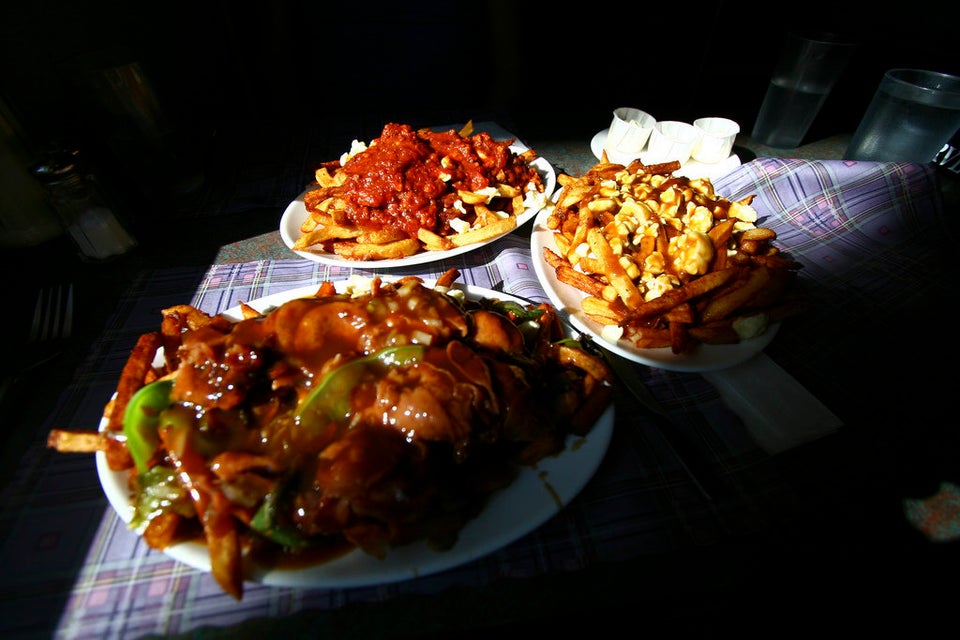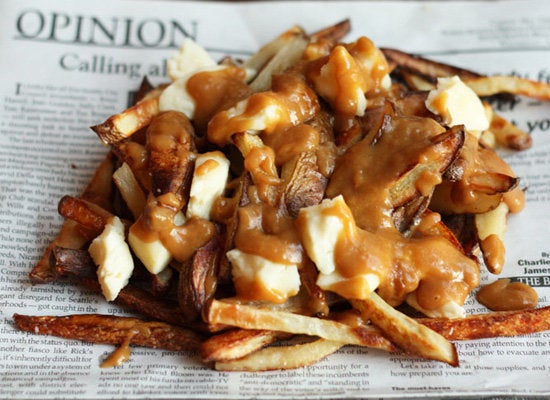 Poutine Recipes
Popular in the Community