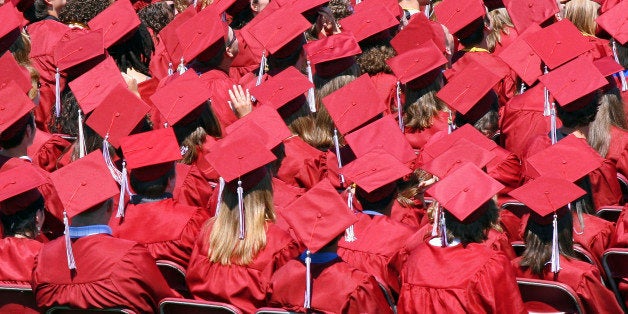 Students from high-poverty public schools are less likely to attend college than those from wealthier ones, regardless of whether they're from urban, suburban or rural areas.
A report released Tuesday by the research branch of the nonprofit National Student Clearinghouse, which examined data from more than 3.5 million high school graduates, found that poverty remains a more important indicator of whether a student will go to college than high school demographics or location.
Class of 2013 students from low-minority, low-income, suburban and rural schools were the least likely to have enrolled in college by last fall --in the semester immediately following their graduation -- according to the report. Students who went to low-minority, higher-income suburban schools were the most likely to have enrolled in college. Among higher-income schools, those with high populations of minority students posted lower college enrollment rates than low-minority schools.
The findings are consistent with last year's report, even though the new study took more factors into consideration,
Afet Dunar, associate director of the National Student Clearinghouse Research Center, told The Huffington Post. She said she hopes the report leads to discussions of ways to reduce the college enrollment gap between low-income and high-income students.
"Our goal is not to answer the why question," Dundar said. "We believe it should be the policymakers."
Sixty percent of students who attended public charter schools immediately enrolled in college after high school, as did 86 percent of students from private schools. College enrollment rates for students from high-income schools ranged from 61 percent to 73 percent. For students from low-income schools, college enrollment rates ranged from 47 percent to 58 percent.
The report defines a low-income school as one where more than half the students are eligible for free or reduced-price lunch. High-minority schools have a student population at least 40 percent black or Hispanic. The report's sample of high schools and students is not nationally representative, containing a disproportionate number of high-minority, low-income and urban schools.
Students from high schools with high-minority populations were most likely to attend two-year institutions after graduating, regardless of their high school's poverty level. For example, after their first year of college, 32 percent of students who had attended a higher income, high-minority high school were enrolled in a two-year institution. Thirty-six percent of these students were enrolled in a four-year institution. On the other hand, just 25 percent of students who went to a higher income, low-minority high school were enrolled in a two-year institution after the first year, while 50 percent were enrolled in a four-year institution.
Students from higher-income high schools were most likely to stay in college after their first year. Persistence rates from the first year to the second year of college for the class of 2011 ranged from 75 percent to 82 percent for students from low-income high schools, and from 83 percent to 89 percent for students from higher-income schools.

Related
Before You Go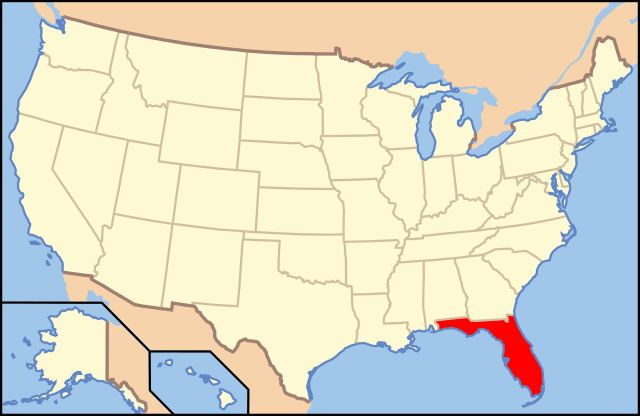 States With Best Educational Outcomes For Girls
Popular in the Community