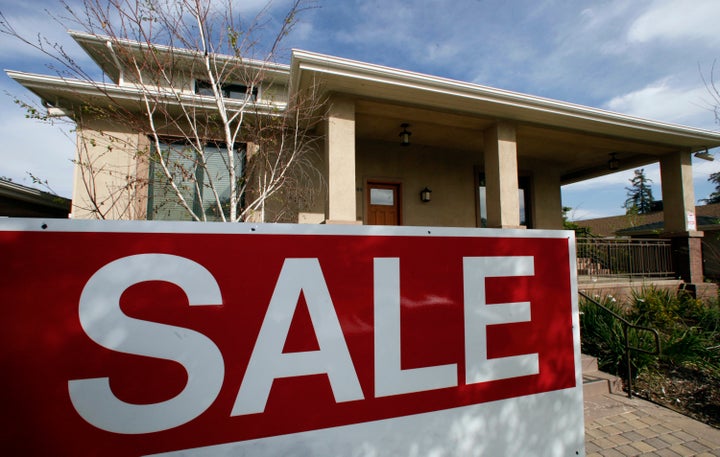 An interesting new tool called the Opportunity Index, a ranking developed by a coalition of groups known as Opportunity Nation and an evaluation team called Measure of America, aggregates levels of access to opportunity for persons living in various U.S. communities. The Index ranks Minnesota as the second highest state in the nation. Indicators of opportunity measured include the state of the local economy, access to education and community health and civic life. While perusing other information about disparities that contribute to poverty in the U.S., I found this statement below in an article from the Blue Cross Blue Shield Foundation of MN:
Income and education are among the most potent determinants of health. Simply stated, the rich are healthier than the middle class, who are in turn healthier than the poor.
This statement leads me to believe that the same conditions that contribute to poverty in the rural southeast and the urban northeast also remains a challenge in Minnesota. The article confirms the suspicions of many of us in the poverty alleviation field, that the cycle of poverty is created and sustained by multiple issues feeding into one another throughout low-income communities in the U.S. We are also learning that there is great need to create focused interventions at the community level around several critical factors simultaneously to result in healthier, more prosperous, and more sustainable communities.
The culture of poverty, i.e., the environment, institutions, individual behaviors, policies and practices of poverty in the U.S., have affected those who experience poverty as well as those who are observers to its conditions. This culture has perpetuated racism and has supported the ignorance or blinding of more affluent Americans from understanding the challenges that their neighbors experience. It has caused us to focus on the financial or economic status of people, rather than the contributions and creativity of all social classes to America's future. The culture of poverty exists for all members in a community but expresses itself quite differently based on the zip code that someone is born into.
It is also clear that the conditions of poverty that create cyclical or intergenerational poverty must be surrounded and encircled by the efforts and strategies of community members, non-profits and their funder partners to help transform a culture of poverty into a culture of prosperity. There is a rich history of several efforts that have done this, so, why has this culture continued to grow in our country? Could it possibly be the lack of national imagination or the access to opportunity that moves someone beyond the experience of his or her parents?
In a recent trip to Minneapolis, I noted several neighborhood-based interventions in process with non-profits, faith-based groups, individual residents, local government and philanthropy all poised to re-develop the north Minneapolis neighborhood. Some are targeting housing quality, affordability or zoning; others are investigating how to develop the large neighborhood as a new, gentrified haven; other are concerned about facilities offering recovery and rehabilitation for the homeless or recovering from substance abuse. Still, others are targeting crime prevention, youth development and economic development and new transit options. We heard few conversations about how these efforts result in permanent improvement for all current residents regardless of socio-economic standing, race or ethnicity.
What if we could knit together, community-by-community, efforts to improve income, education, community health and civic life with integrated, adaptive leadership skills among local leaders from the poorest neighborhoods, businesses and local government? Working together, simultaneously with the same goal in mind -- opportunity for all -- might local wise men and women develop a critical break in the cycle of intergenerational poverty across the nation in our lifetime?
Much of what The Declaration Initiative (TDI) is developing with communities experiencing intergenerational poverty is the ability to help create the connective tissue between philanthropy, government, non-profit, and the families experiencing its conditions. TDI is a movement to inspire the efforts of non-profits, families, philanthropy and government to focus on greatly reducing intergenerational poverty in the U.S. by 2026. We intend to facilitate the implementation of:
Permanent improvements not palliation.
Comprehensive work on social, economic and health conditions that have been prioritized by poorest residents.
Community centered, inclusive, integrated decision-making (including donors, beneficiaries, non-profits and government).
Outcome based evaluation capacity that sustains community engagement in determining results linked to the goal of ending intergenerational poverty in the poorest U.S. communities.
As we have travelled the nation and witnessed the work being done in neighborhoods, cities, and states during our planning phase, we have met with many committed individuals and organizations who are doing the hard, focused work in their communities. They too want to destroy debilitating conditions that breed the culture of poverty. This gives us hope that we can achieve the TDI vision.
Popular in the Community