But how do these numbers look when you break them down based on social class?
The graphs unsurprisingly indicate that poverty is bad for learning, as students eligible for free and reduced lunch did significantly worse on the tests than their wealthier counterparts. Clearly, if we want to raise our nation's test scores and reach a higher level of global competitiveness, lifting vulnerable learners out of poverty would be one way of doing so.
What do you think of the graphs? Let us know in the comments section.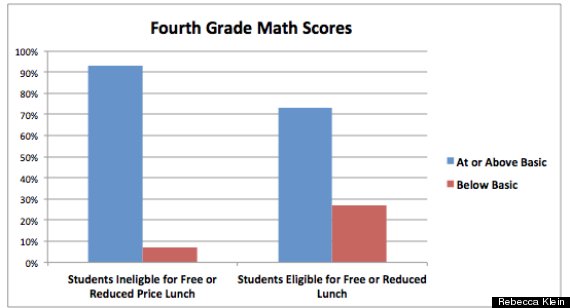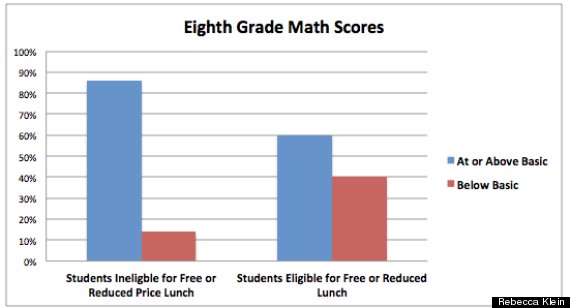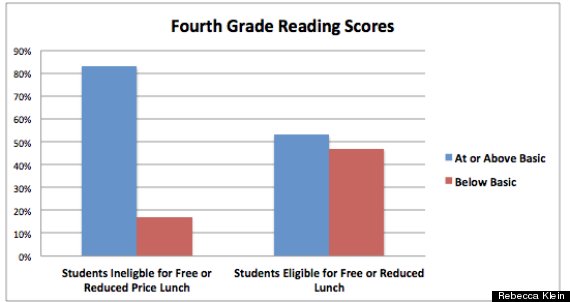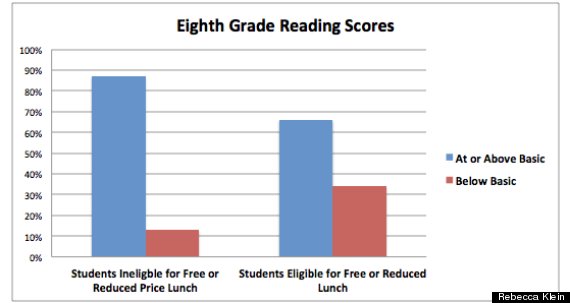 Before You Go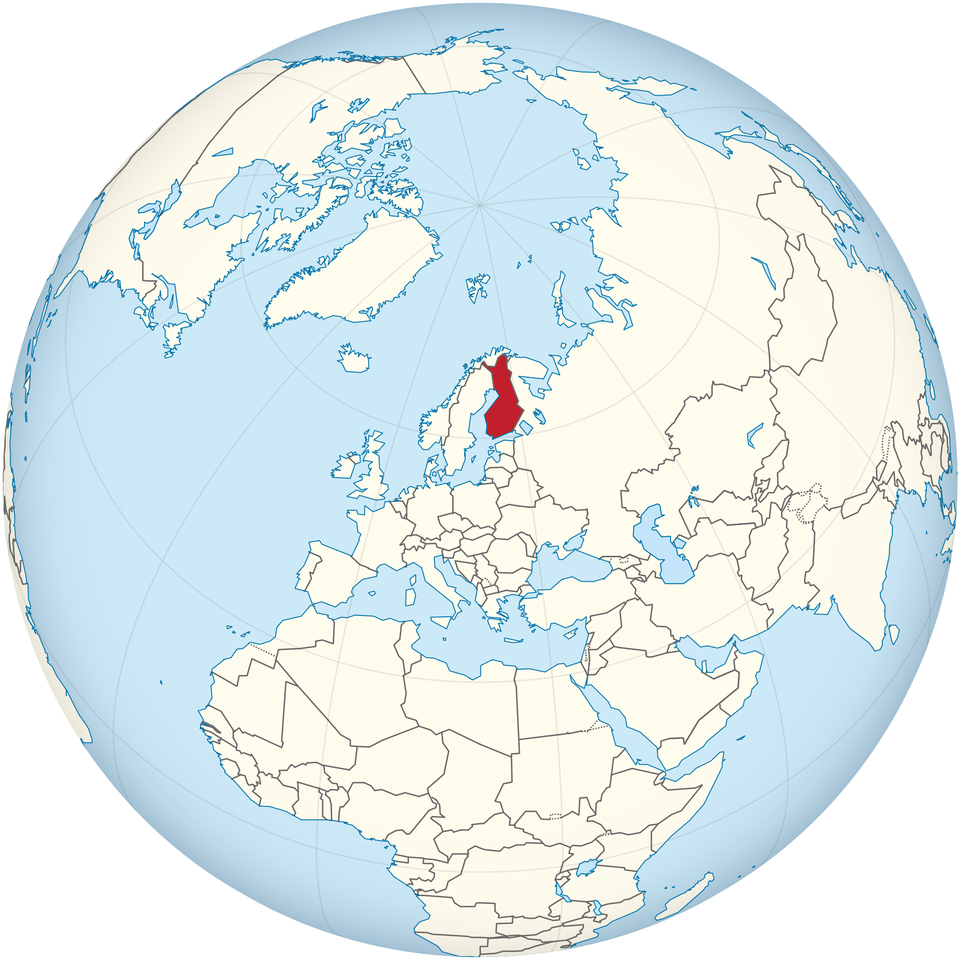 Best Countries For Education (Economist Intelligence Unit)
Popular in the Community