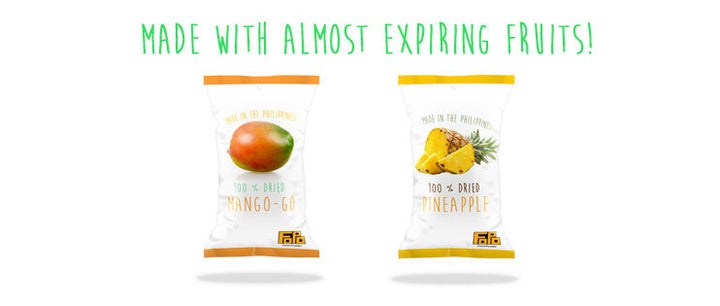 When it comes to food, the world has two major, conflicting problems: Hunger and waste. But a new powder could help address both of those issues, simultaneously.
Earlier this month, a group of students at Lund University in Sweden completed a successful, 219,786 Swedish krona (about $25,700) Kickstarter campaign to support the scaling up of their business model, which consists of receiving cheap, nearly expired fruits and vegetables from grocery stores, processing them into a food powder, called FoPo, and selling that powder back to the markets.
The powder is innovative in that it extends the shelf life of garbage-bound produce from two weeks to two years while still maintaining much of its taste and nutritional quality. As Mashable notes, the powder is currently available in three flavors -- banana, raspberry and mango -- with a fourth, pineapple, coming soon. As noted by Springwise, FoPo would be the first freeze-dried fruit product to be sourced entirely by produce that would otherwise be discarded.
"[We are] not into using a new product or new technology, [but] creating value out of the inefficiency of the food system," Gerald Marin, one of the students behind the product, told Mashable. "The innovation of our business is that we are getting the expired fruits and vegetables."
The students are confident they are onto something good. In the months ahead, they plan to sell the powder directly to food manufacturers and restaurants as well as online, after they conduct further testing and choose a manufacturer. They also plan to explore possible partnerships with non-governmental organizations that conduct humanitarian aid missions.
"It becomes an ideal product for humanitarian aid purposes since it can be produced for a lower price while preserving the nutritional contents," Marin told Rappler, a Philippine news website, earlier this year.
They've already seen considerable interest in the powder, too. Thanks in part to a partnership with the Philippine government, which saw the powder as a promising way to feed people in the event of a disaster like Typhoon Haiyan in 2013, 26 Philippine grocery stores have signed letters of intent that they plan to work with the company.
In addition, 10 grocery stores and two farms in Poland are also interested, according to the company's Kickstarter campaign.
In a report released earlier this year, the Global Commission on the Economy and Climate reported that one third of all food produced worldwide ends up being discarded, rather than eaten. That food is reportedly worth $400 billion annually and food waste levels are anticipated to grow to $600 billion in the next decade.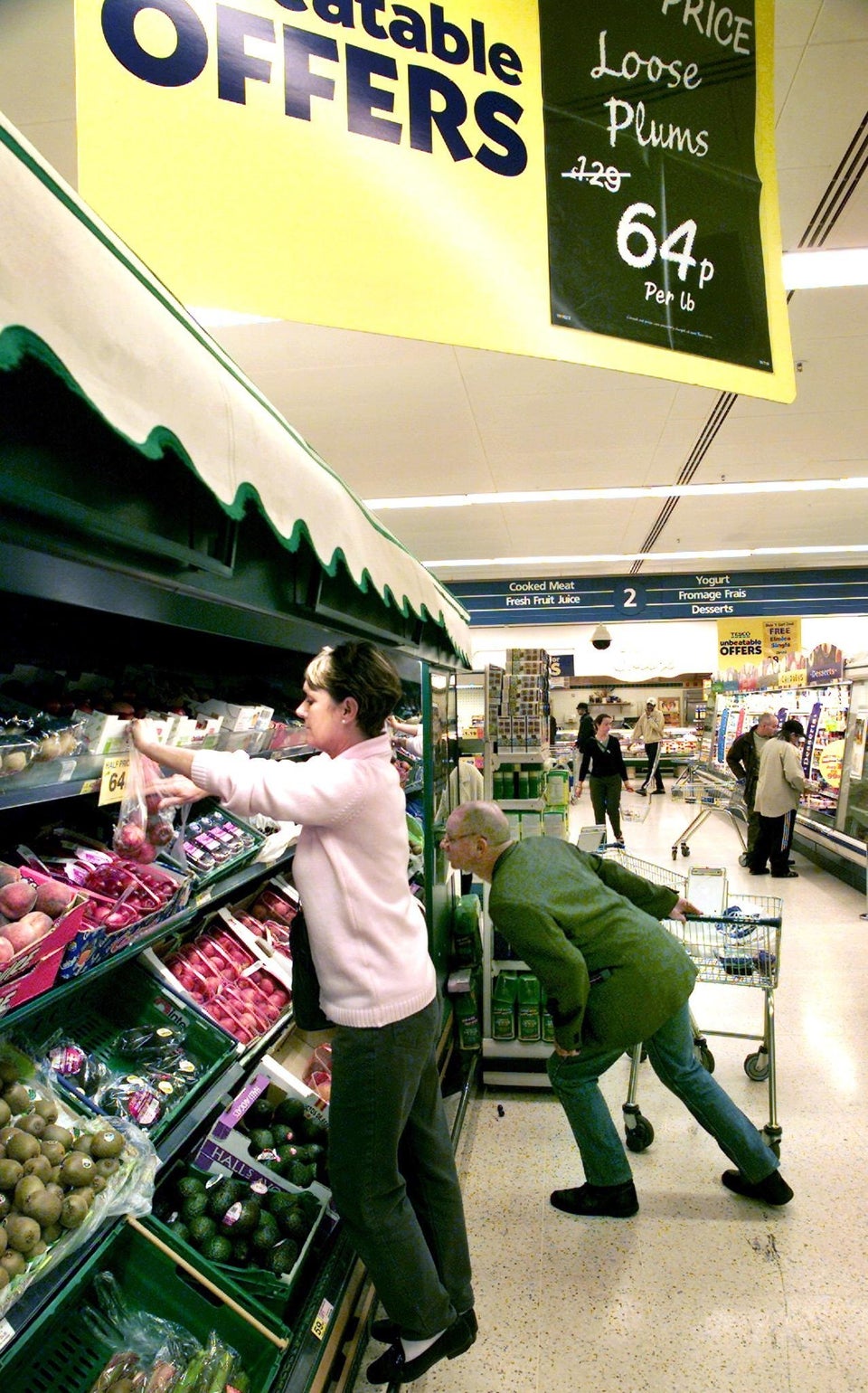 Food Waste: What You Can Do