The famous bracelets shot to popularity a few years ago and were soon spotted on the wrists of various celebs and pro-athletes. Costing about $30, the silicone jewelry featured a thin polyester film hologram that purportedly "enhanced the body's natural energy" and promoted balance in a design that was supposed to mimic Eastern philosophies.
The claims seemed dubious from the get-go, even as California-based Power Balance began to swell in size and income. The trouble started for the company back in January, when disappointed consumers first filed a federal lawsuit claiming the bracelets packed no more power than a rubber band. Josh Rodarmel, 28, and his brother Troy, who founded the company, were forced to release a statement acknowledging that the bracelets' alleged magical power had no ground in science:
In our advertising we stated that Power Balance wristbands improved your strength, balance and flexibility.

We admit that there is no credible scientific evidence that supports our claims and therefore we engaged in misleading conduct in breach of s52 of the Trade Practices Act 1974.

If you feel you have been misled by our promotions, we wish to unreservedly apologise and offer a full refund.
But the refund offer only had six months to percolate before today's massive settlement delivered a $57 million dollar blow. TMZ reports that the company will now be declaring bankruptcy and scrapping the Power Bracelets for good.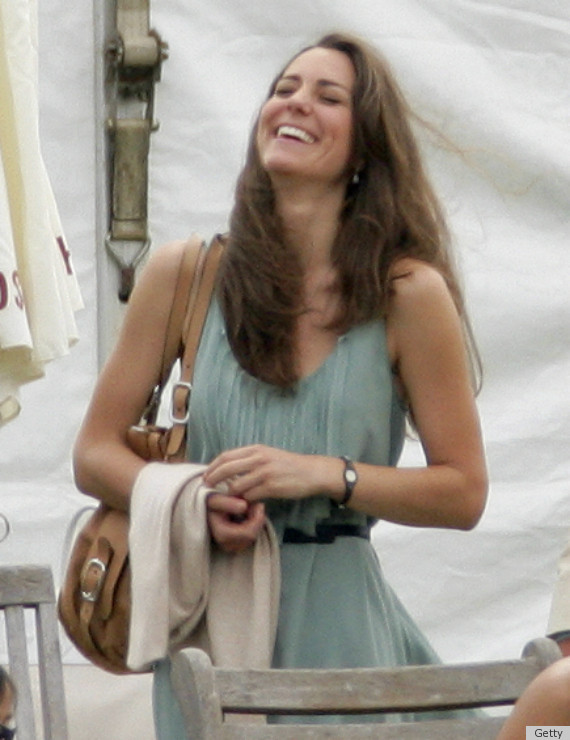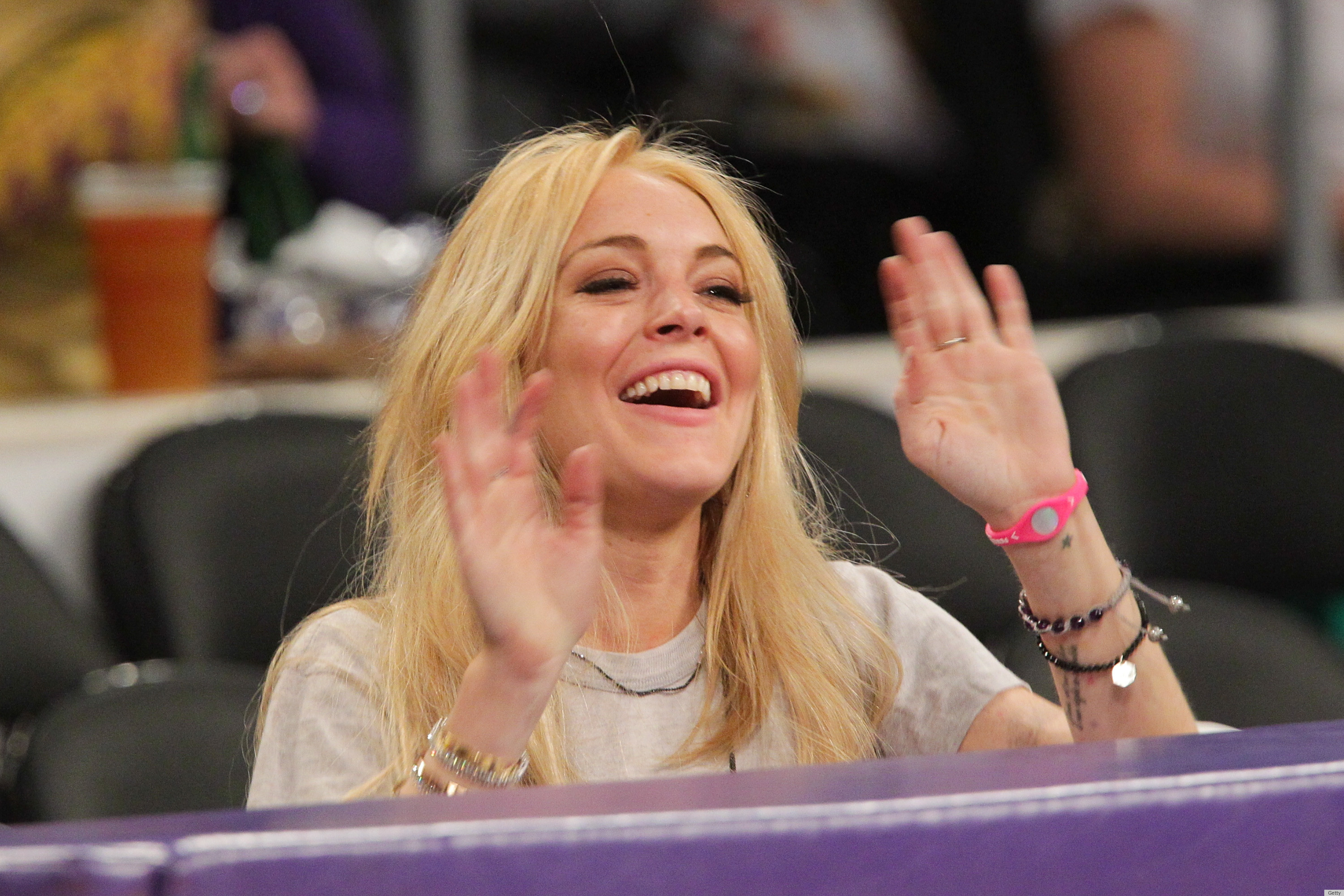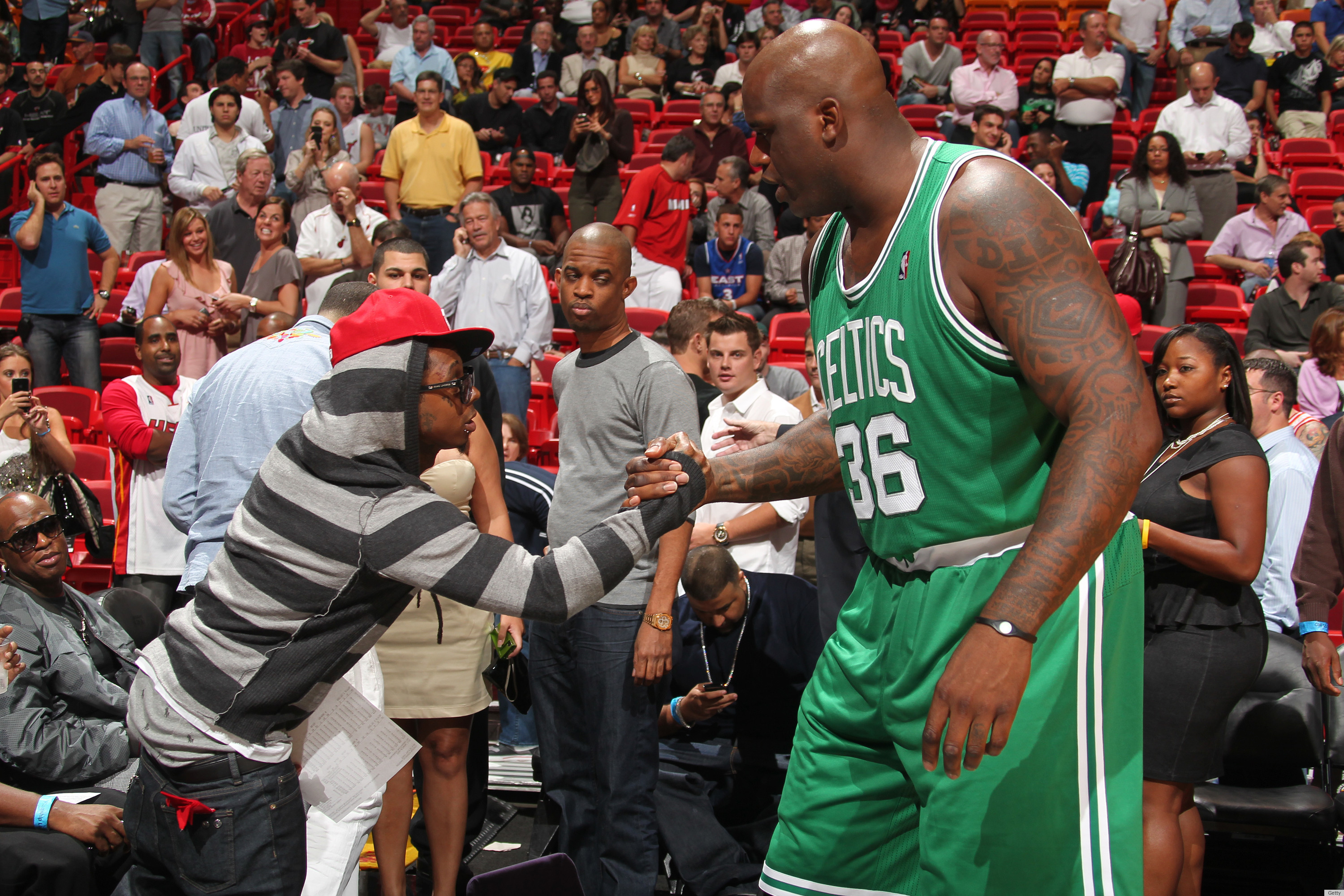 Related