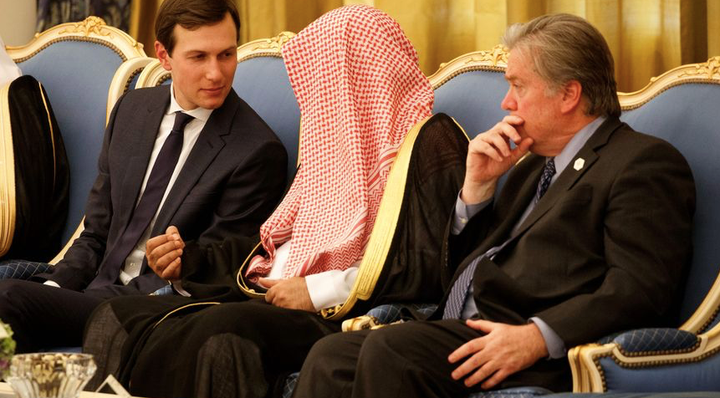 Breaking: The news out of Saudi Arabia is stunning. Prince Al-Waleed bin Talal, the famous Saudi billionaire, who owns stakes in twitter, Citibank, Fox News, a critic of Donald Trump but also a proponent of liberalization in Saudi Arabia has been arrested for corruption. The whole system in Saudi Arabia is corrupt, arresting anyone for corruption is meaningless. What it means is that he is being detained not for his economic activities but perhaps for his political activities. Several ministers have been fired and many business and opinion leaders have been detained.
Heads of news channels also arrested.
Either Prince Muhammad bin Salman is consolidating power before ascending to the throne by eliminating dissenters, or there has been an attempted coup of sorts.
Related
Popular in the Community