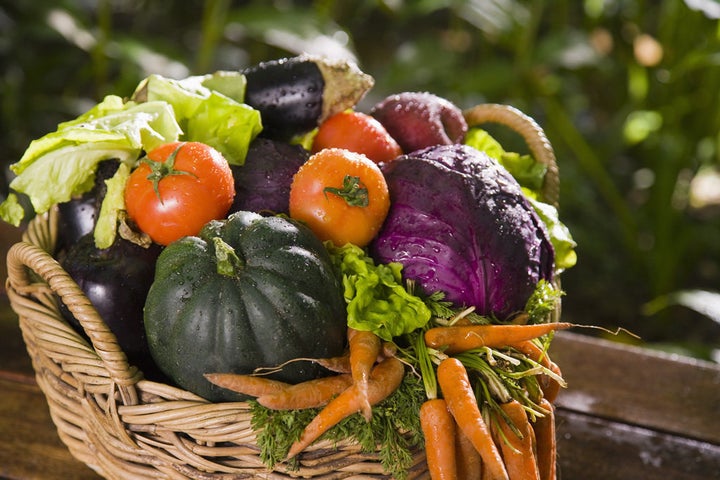 Surgeons tend to be "up-and-at-'em" kind of guys, and Marc Wallack, M.D., Chief of Surgery at Metropolitan Hospital and Vice-Chair of the Department of Surgery at New York Medical College, is evidently no exception.Back To Life after a Heart Crisis, written with his wife, Fox News host/anchor Jamie Colby, details his experience with quadruple bypass surgery. The book is an honest, detailed account of the surgical, rehabilitative and emotional dimensions of coming close to death, putting your life in the hands of people you don't know, and then attempting to rebuild that (active, accomplished, stressed, and full) life once out of the hospital.
The book is written by a "power couple" and presents advice in sports/military fashion, even using chapter headings such as "Conquer the Night, "Arm Yourself for Career Issues" and "Train for a Huge Physical Challenge." Wallack was a runner before the surgery, and to his great credit managed to run a marathon after. He details his training plan not only for those with that particular ambition, but to show it can be done. That results in one of the book's clearest themes, namely the amazing resilience of the human body. The chest is cracked open, heart vessels are cleared, the breastbone is wired together, eventually knits, and there's a marathon at the finish line (another chapter header).
Far more than a memoir, the volume is an action plan for others facing the same challenges. It rises above a medical recipe by virtue of the yin/yang advice and perspective offered by this husband/wife team. Wallack's emphasis on getting back to the place you were before a major illness, while Colby takes aim at the caregiver, offering counsel on everything from screening get-well cards (she nixed anything that oozed sympathy) to using a nickname for her husband (Rambo) to help him feel like a superman. She also chose movies like Rocky for him (he likes action films) because they have an upbeat, "I-shall-overcome" message.
Colby's advice is interwoven, in boxed format, throughout the book. She addresses such varied topics as how to get a recovering heart patient to get out of the house for a walk ("You're still in this world, Let's go see it.") and how to get to know hospital staff and routine before surgery. She even gives very frank and intimate advice for becoming sexually active again after surgery. When it comes to achieving or maintaining an erection, for instance, she suggests saying something like: "You have more circulation than you've ever had. How did you do it before when you had so little blood flow? I can't wait to see what it will be like now that your heart and blood vessels are so healthy."
Wallack does mention how much serious illness changes a person, and there is a lot of detail about the feelings of anxiety and loss of control, even loathing the body that accompanies major heart surgery. Much of this may be helpful to recovering patients, but it might have been satisfying to see more about finding balance after such a life-altering event and less about achievement. Still, the author is smart to augment his own insights with those of others who have gone through similar experiences. These "Unbeatables" include Yvonne Payne, who was diagnosed with a heart rhythm disorder when she was a teenager; Larry Mart, who has a genetic disorder that raises his cholesterol and has caused multiple heart attacks; and Chase Carter, who "died for the first time at twenty-nine". Carter wrote music -- called the Chase Carter Method -- used in healing therapy, and offers the opinion that "Dying really isn't that bad. It's just the next phase of our consciousness. You just go to another place, a wonderful place, so don't fear it."
Back To Life after a Heart Crisis is chock-full of useful information, including explanations of medical terms, tests and procedures from the proverbial "horse's mouth." There are good notes at the back of the book, a useful index, and a chapter full of "Back-To-Life resources worth the price of admission. These include ways to assess a hospital or physician's track record, inspiring books and audio series, support groups, charity events, even funny movies. More, Colby has a section brimming with imaginative recipes for healthy versions of popular foods. Included are Oven "Fried" Chicken Fingers with Apricot Curry Dipping Sauce, (which uses buttermilk, Japanese-syle breadcrumbs, ground flaxseed and Multi-Bran Chex cereal), and Old-Fashioned Mac and Cheese made from whole-grain pasta, Benecol and skim milk.
Readers are unlikely to find another book quite like this one. It's unique and important for those who need it, and a clarion call to those who need to turn their health around, but are avoiding the tough decisions required to do so.

Related
Popular in the Community