The Powerball jackpot soared to $550 million Tuesday morning due to a surge in ticket sales nationwide. The next draw will take place on November 28.
The cash payout of this record-setting draw will be worth $360.2 million before taxes.
Lottery hopefuls nationwide have flocked to stores to purchase Powerball tickets. Hordes of people from states like Alabama, Nevada and Utah where Powerball tickets are not sold are going so far as to cross state lines to have a chance of winning the record jackpot.
Based on soaring sales Sunday and Monday, lottery officials Tuesday decided to boost the Powerball jackpot from $425 million.

Lottery officials are expecting word of a half-billion dollar jackpot to set off a fresh round of frenzied ticket buying.
Chuck Strutt, the executive director of Multi-State Lottery Association, told the Associated Press that there's a 60 percent chance that the jackpot will be hit by someone this Wednesday.
The odds of actually winning the multimillion dollar prize are 1 in 175 million.
Update: The Powerball jackpot increased to $550 million on Wednesday. This story has been updated to reflect this change.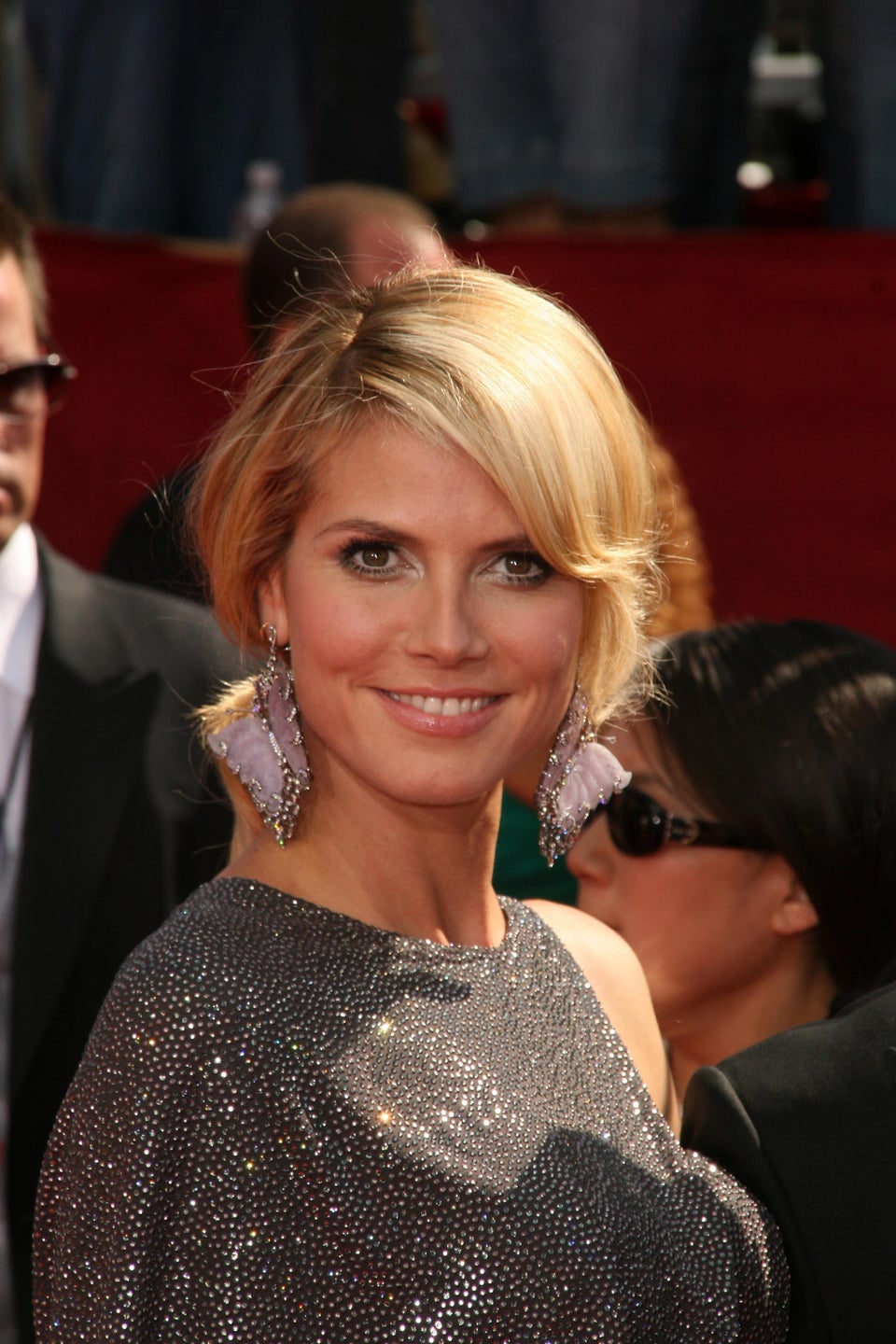 15 Things More Likely Than A Lottery Win
Will you be buying a Powerball ticket before Wednesday's draw? Find out how to play the Powerball lottery here and tell us your thoughts in the comments below.
Popular in the Community