 A lawsuit over a $338 million lottery jackpot came to happy conclusion last week when the two parties apparently agreed to kiss and make up.
Pedro Quezada won the Powerball prize last year, which came out to $152 million after taxes and opting for the lump-sum payment. He said that Inez Sanchez -- described in numerous media accounts at the time as his wife -- could have "whatever she wants."
Only the two were not married.
Quezada and Sanchez were partners for nearly 10 years, had a child together and ran a grocery store in Passaic, N.J. But after the big win, the two had an even bigger falling out. Sanchez left him and sued, saying the ticket was bought with their shared earnings and she should have a portion of the winnings.
Quezada became depressed, according to The Record newspaper.
Now, the suit has been dropped and the pair are back to living together.
"I wish the parties good luck and a wonderful future," Judge Margaret Mary McVeigh was quoted as saying. "I hope this works out for you. Good luck, be happy and find what is most important in life."
Related
Before You Go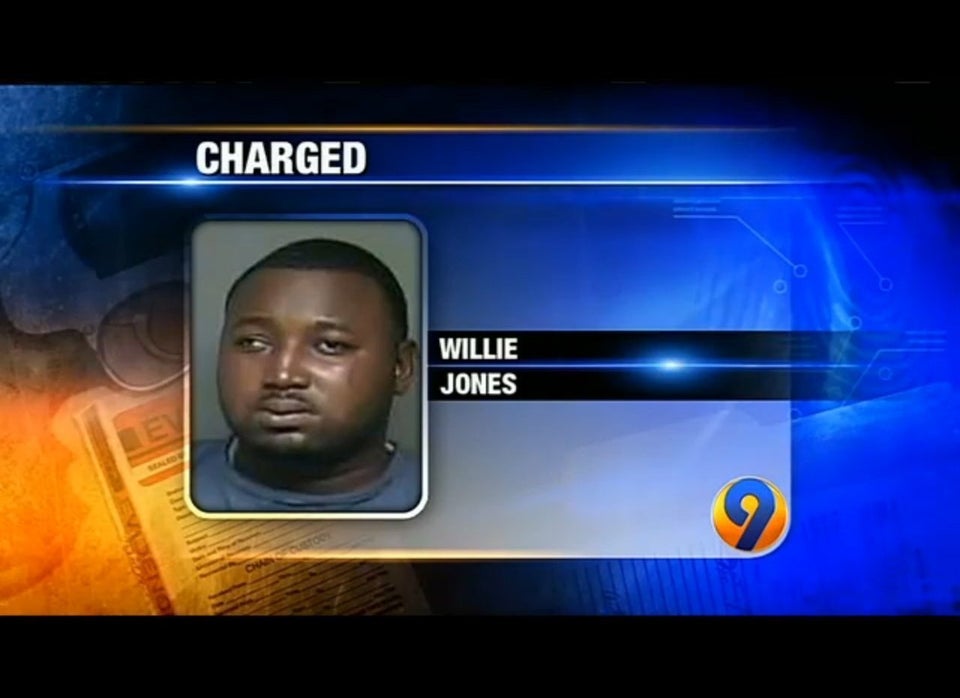 Crazy Lottery Stories
Popular in the Community