The winning numbers were 6, 7, 16, 23, 26. The Powerball is 4.
Six other tickets won $2 million apiece, and 34 more were worth $1 million.
The grand prize winner will receive annual payments over 29 years, totaling $758.7 million, or a lump sum payment of more than $440 million, before taxes.
The odds against winning were astronomical, but millions of Americans hoped for some life-altering luck on Wednesday night when the winning numbers were drawn.
The odds of a ticket having all six winning numbers do not change no matter how big the jackpot is. They are 292.2 million-to-1, according to the Multi-State Lottery Association.
Powerball tickets are sold in 44 U.S. states, and Washington, D.C., Puerto Rico and the U.S. Virgin Islands.
No one has won the Powerball's top prize in the twice-a-week drawings since June 10, when a California man won a jackpot valued at $447.8 million.
But don't be sad if you didn't buy the lucky ticket. The next drawing on Aug. 26 will be worth an estimated $40 million.
Before You Go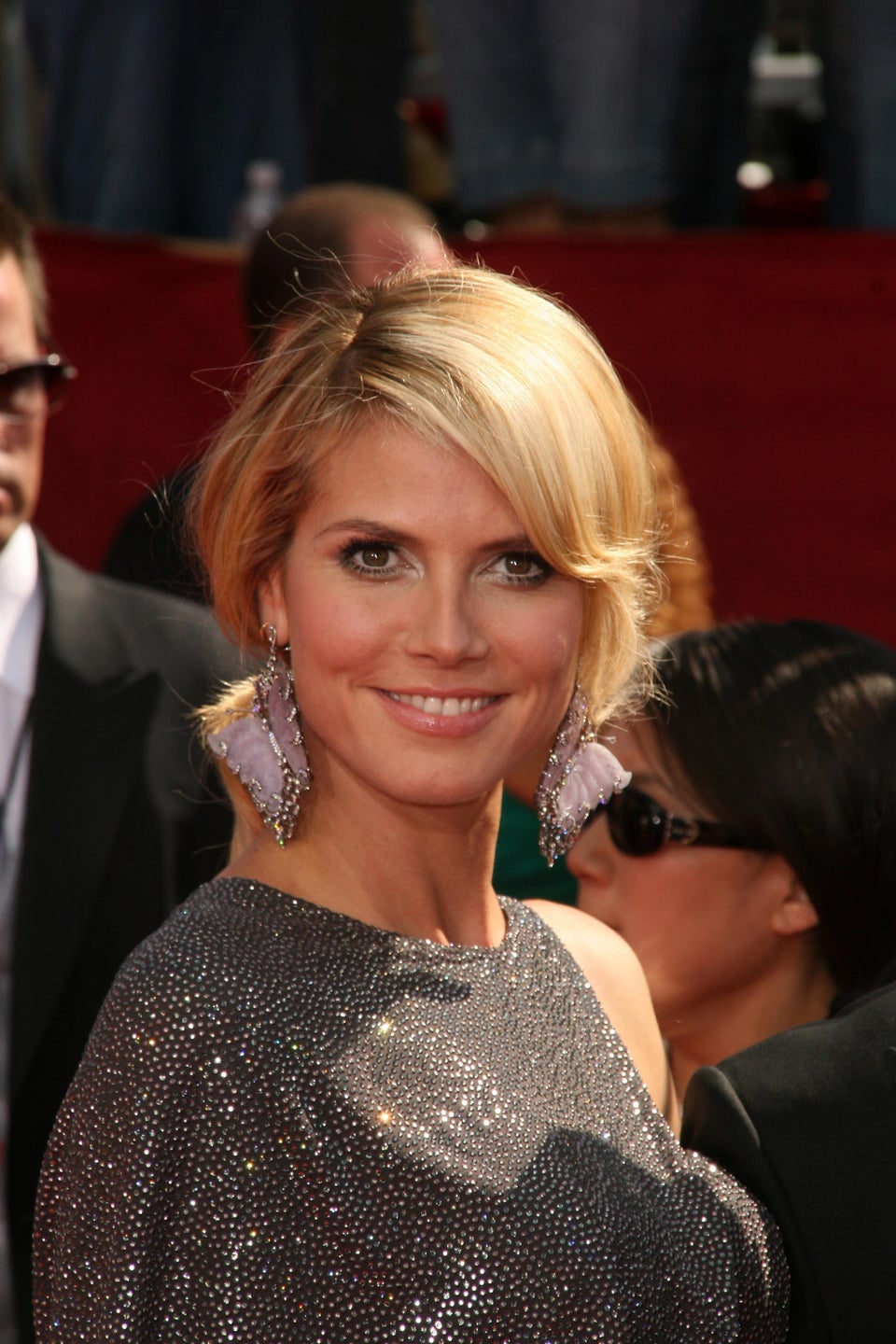 15 Things More Likely Than A Lottery Win
Popular in the Community