The draw for the largest Powerball jackpot in history is set for Wednesday, November 28 and millions of Americans are flocking to gas stations and convenience stores for a chance to win the $550 million prize. But what are your actual chances of winning?
The odds of an individual ticket winning are estimated to be as low as 1 in 175 million. Before you run out to purchase your ticket, here's a look at 15 things that are more likely to happen than winning the Powerball jackpot: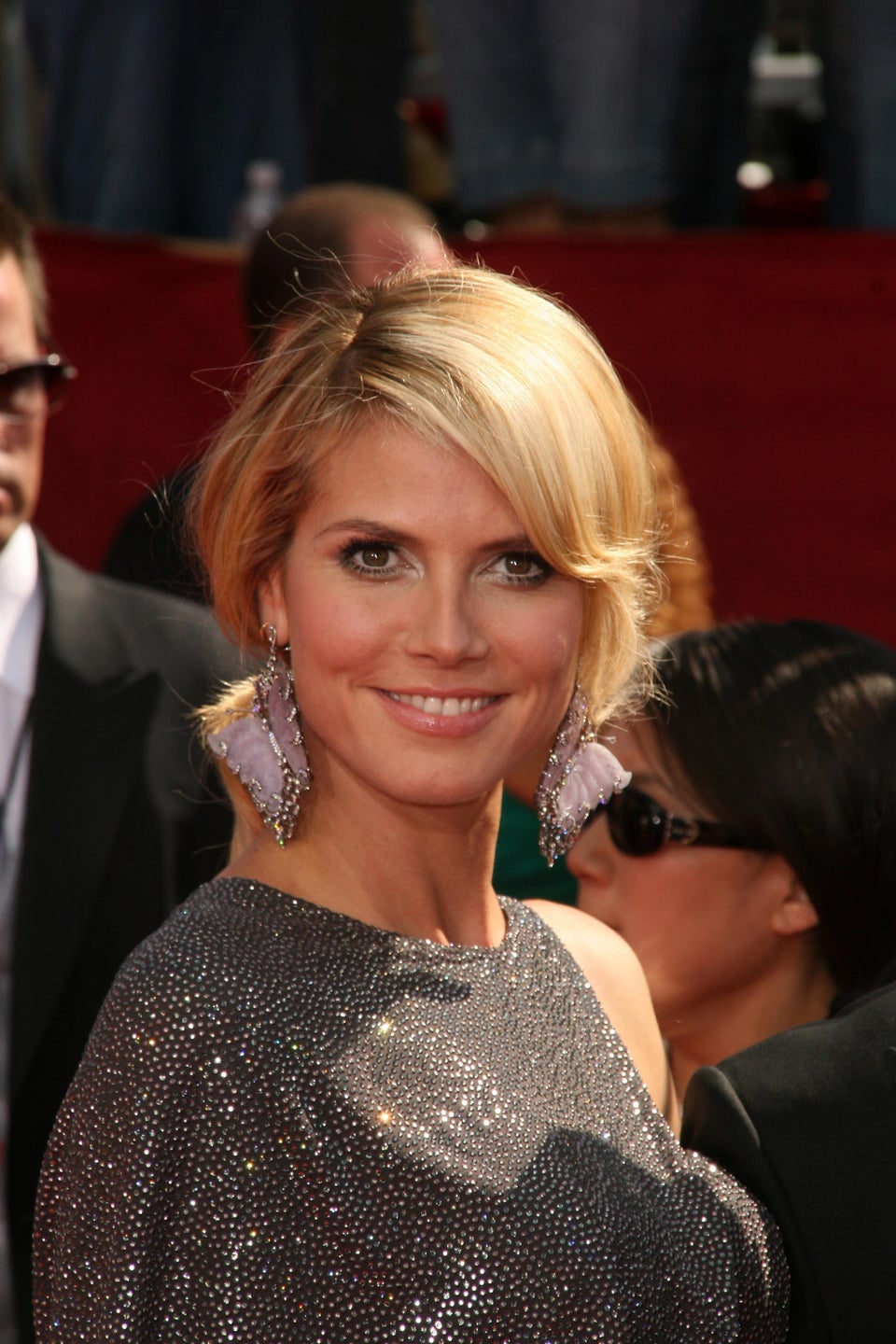 15 Things More Likely Than A Lottery Win
Update: The Powerball jackpot increased to $550 million on Wednesday. This story has been updated to reflect this change.
Related