A GoFundMe account set up for a woman who claimed to have blown her entire savings on Powerball tickets has been shut down -- despite raising more than $800 in seven hours' time.
A person by the name of Cinnamon Nicole set up a campaign page Thursday, saying she expected to win the $1.58 billion prize when she and her family spent a fortune on lottery tickets last week, despite there being a 1 in 292.2 million chance of actually winning the colossal jackpot.
"Please help me and my family as we have exausted [sic] all of our funds. We spent all of our money on lottery tickets (expecting to win the 1.5 billion) and are now in dire need of cash," her since-removed GoFundMe page read, according to a remaining cached version and Pix11 News.
"…I'm certain that we will be able to pick ourselves up from the trenches of this lost [sic] and spend another fortune trying to hit it big again!" read the optimistic page, titled "Powerball Reimbursement Fund."
"PLEASE, won't you help a family in need. DONATE NOW," the Tennessee woman urged.
Exactly how much she spent on tickets was not said. A previous post on her Facebook page said she won $4 from her tickets.
The campaign managed to raise $800 -- out of a $100,000 goal -- before being shut down.
"I Thank all of you who actually stuck by me and stood up for me, I appreciate it. People are so quick to judge without knowing or even considering anything other than their point of view," she wrote. "But this ain't no serious post.... Continue to bash, scorn/ scandalize my name."
GoFundMe confirmed to CNet the page was removed, stating: "The campaign in question was removed for a violation of GoFundMe's Terms & Conditions."
The company added that all of the funds raised have been returned to the donors.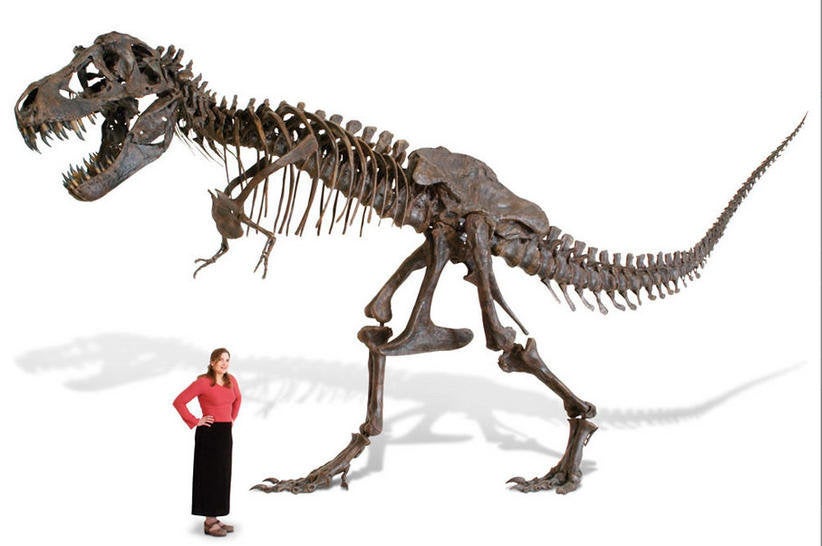 14 Ridiculous Ways To Spend A $1.5B Powerball jackpot
Related
Popular in the Community