In a true show of magnanimity, Pedro Quezada -- who won the $338 million Powerball jackpot March 23 -- has reportedly vowed to pay the rent of everyone who lives on the New Jersey block where he owns a small bodega.
According to the New York Daily News, a friend of Quezada's said Saturday, "He said he's going to pay the rent for everybody here on this block for at least a month or two months."
Residents were elated to hear Quezada's pledge and praised him for being a truly hard worker who deserved his big win, according to the outlet.
But first, Quezada must pay $29,000 in child support payments that date back to 2009. The fines could result in Quezada's arrest if he doesn't cooperate with authorities, the AP reports. Quezada is scheduled to appear in court Monday to settle the matter, according to the Daily News.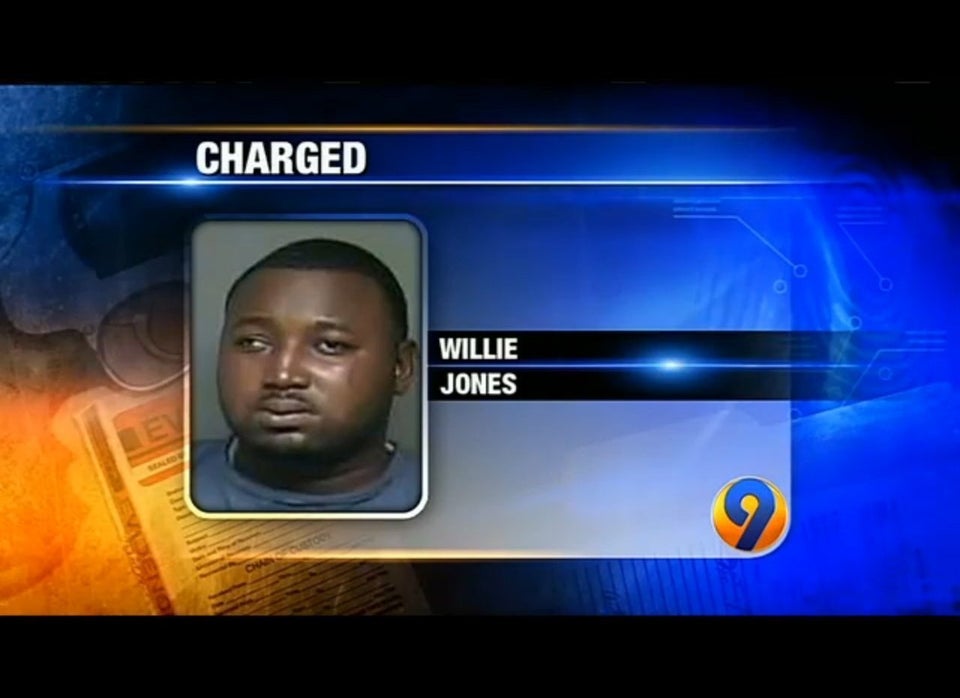 Crazy Lottery Stories
Popular in the Community