The #RealDads ad for Baby Dove features video clips of dads with their kids to highlight the role they play in their children's lives.
The ad was inspired in part by research from Dove Men+Care brand. While mothers feel pressure to be perfect parents, fathers aren't expected to be essential caregivers to their children.
"Research tells us that the media focuses on fathers as 'providers' and 'fixers' over three times more often than as 'emotional caregivers' and over four times more often than a 'daily caregiver,' diminishing their role as parents ― when in fact, 97 percent of dads say they are involved in their child(ren)'s life and 7 in 10 see themselves as highly involved," a Dove spokesperson told HuffPost.
Dove hopes this new campaign helps break down the stereotypes and preconceived notions that new parents face.
As the captions state, "No matter which way you care for your baby, just know there's no one 'right' way. Only our way. To #RealDads everywhere, trust your way."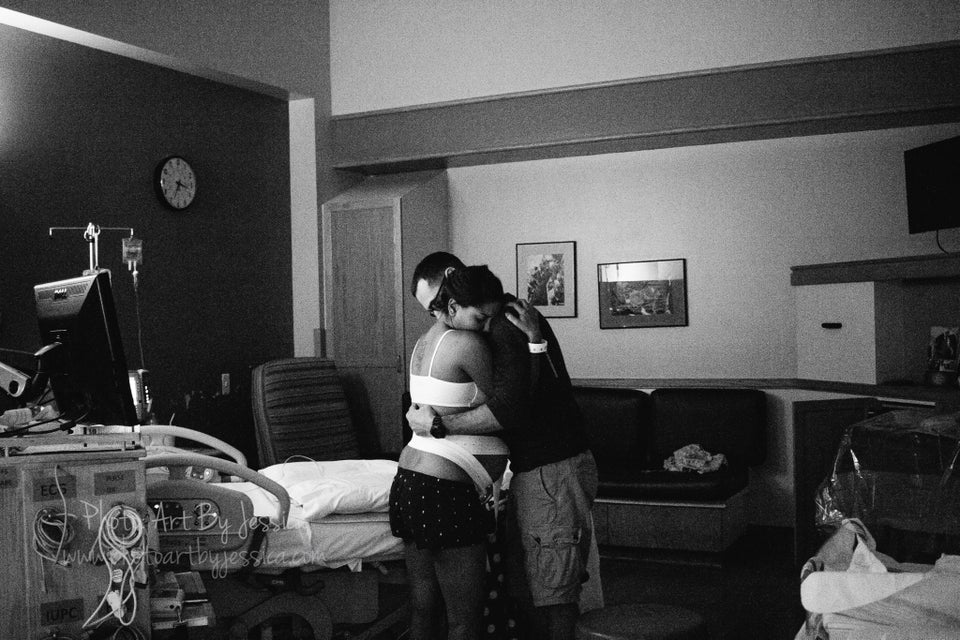 35 Gorgeous Photos Of Dads In The Delivery Room