A powerful new ad wants girls to know they shouldn't be excluded from politics.
IGNITE National, an organization dedicated to fostering women's ambition to pursue political office, released a video featuring a girl who wants to be president ― at least until adults discourage her.
"They'll joke that I'm bossy instead of telling me I'm a leader, so I'll give up," she says in the video. "What if grown-ups like my mom and dad, grandpa and grandma, and even my teachers just told me that I belonged here? I would believe them."
According to NPR, only about 19 percent of Congress is comprised of women. They also make up less than a quarter of state legislators. IGNITE National, which holds conferences and organizes campaigns to help combat the underrepresentation of women in politics, posted the video on Facebook on Sept. 20, where it has gotten more than 302,000 views as of Wednesday.
As the presidential hopeful who stars in the video says at the end of the video: "Tell me I can and I will."
Not registered to vote? Get registered here: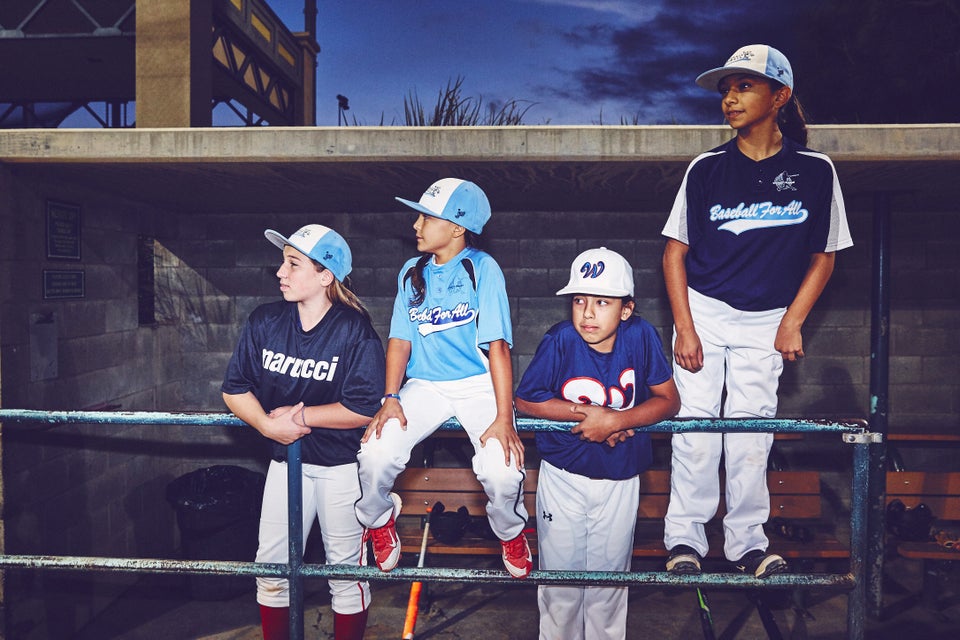 Empowering Photos Showcase Fierce Girl Athletes
Popular in the Community