A new powerful and inclusive ad for Ancestry.com features 29 direct descendants of America's Founding Fathers, many of whom are people of color.
The ad, which was made by creative agency Droga5, is part of a Fourth of July campaign in which Ancestry.com recreated John Trumbull's historic "Declaration of Independence" painting. The company identified descendants who represent a variety of ethnic backgrounds to recite the document, showing just how much the country has evolved since the declaration was created by seven white men in 1776.
The research team for Ancestry.com reportedly spent hours tracking down and validating the identity of descendants, according to AdWeek. The campaign, which officially kicked off on Thursday, will run through July 13.
"In addition to the DNA research they are known for, Ancestry has an incredible genealogical database," Droga5′s Executive Creative Director Tim Gordon told HuffPost. "Droga5 wanted to create something that used their huge archive to celebrate 4th July."
"We're really humbled to have created a campaign that shines a spotlight on America's modern-day diversity and our past," he added. "Not only does the campaign highlight how connected and diverse we are, it proves that diversity isn't just something we value, it is part of who we are."
Shannon Lanier, one of the black descendants featured in the video, reiterated the importance of understanding both our personal and collective history.
"Through my family, I am part of history," Lanier told AdWeek. "Through the recreation of that historic moment, I feel like I'm making history—it shows how much our country has changed and how diverse and beautiful America's family really is."
Before You Go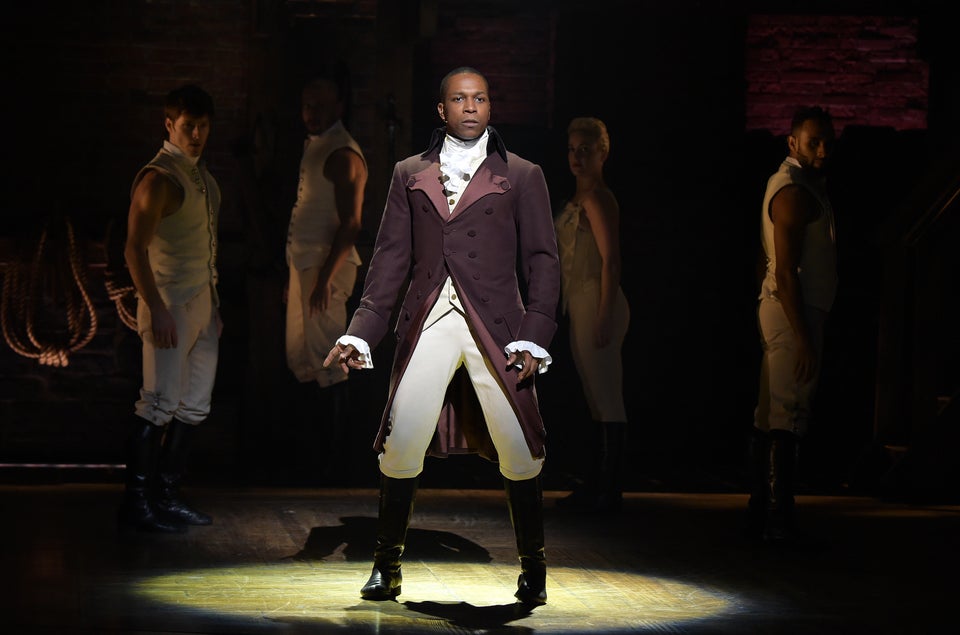 Hamilton
Popular in the Community