A new video released Monday titled "The Talk" compellingly tackles the impact of racial bias through the lens of black parents in America.
The video ― which was released by My Black Is Beautiful, a beauty brand owned by Procter & Gamble ― is a powerful two-minute clip that explores racial bias by depicting some of the burdens placed on parents of black children, who are challenged with having necessary but difficult discussions with their children about their survival and self-esteem.
The video follows several black parents who have talks with their children about the ways in which their skin color can affect how they are perceived and treated by others. In one scenario, a mom asks her son if he has his ID before heading to practice, in case he is stopped by police. In another, a mother instructs her daughter, who is a new driver, on what to do in case she is pulled over by a cop. In the opening scene, a young girl is seen telling her mom that she was told she was "pretty for a black girl," to which her mother later responds sternly: "You're not pretty for a black girl. You're beautiful period."
"Our goal with 'The Talk' is to help raise awareness about the impact of bias," Damon Jones, director of global company communications at Procter & Gamble, told HuffPost. "We are also hopeful that we can make progress toward a less biased future by recognizing the power of people of all backgrounds and races showing up for one another."
"It's time for everyone to #TalkAboutBias," reads one of the last messages in the video, encouraging people to continue the conversation online by using the hashtag. "Let's all talk about the talk so we can end the need to have it."
Before You Go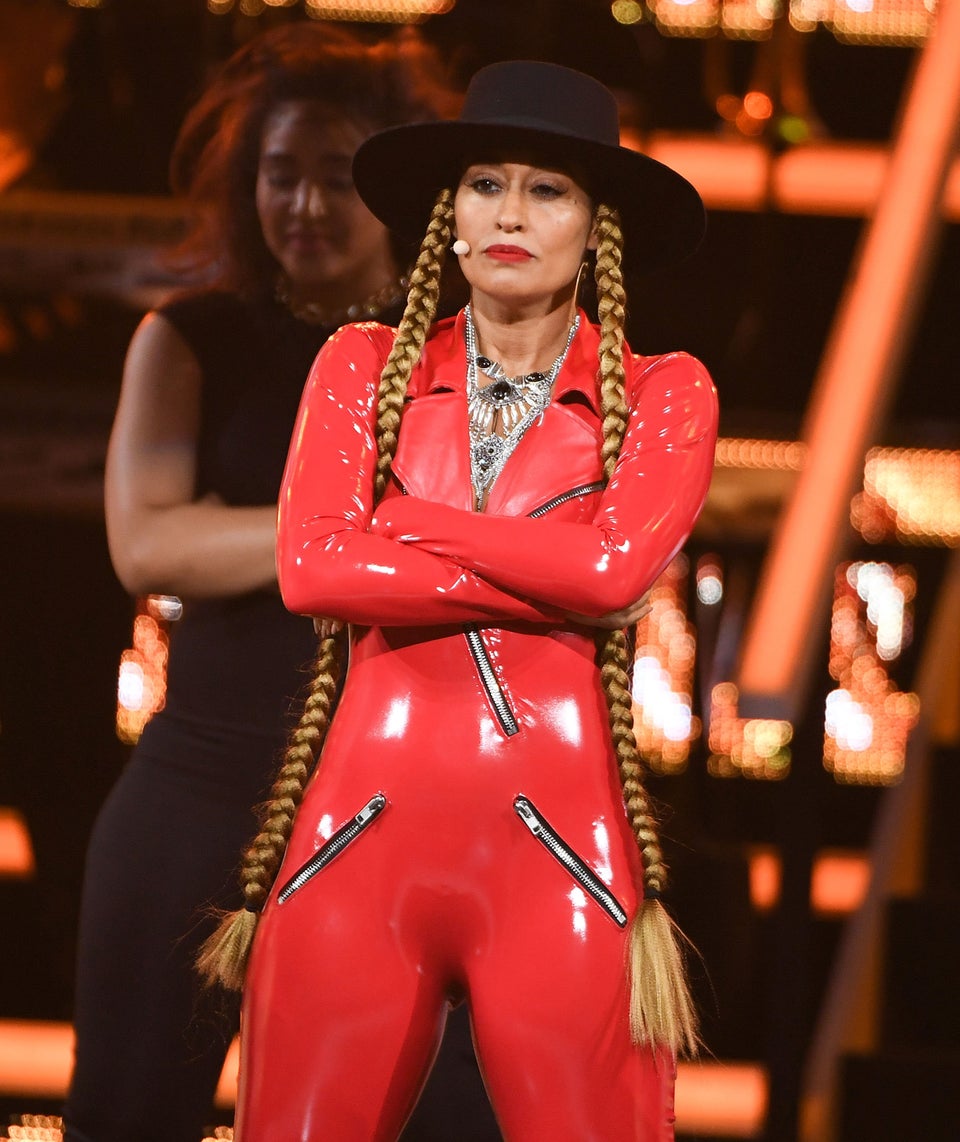 2016 Black Girls Rock!
Popular in the Community