Directed by Academy Award winner Cynthia Wade, the video offers a glimpse into the daily lives and routines of seven moms with young babies. The moms represent a variety of experiences -- from single motherhood to gender-neutral parenting to breastfeeding, pumping and formula-feeding.
When the moms all come together, they unpack their differences, admit to their judging and work to #EndMommyWars -- which is the title of the seven-minute video.
"We want to transform mommy wars into mommy support by changing the conversation," Similac's Brand Director, Misha Pardubicka-Jenkins, told The Huffington Post.
"This film is extremely personal to me because as a mom I know firsthand how painful parental judgment can be," added Wade. "I made this film because I want to end the judgment. Despite our differences as moms, I believe that we can create a community where we really support each other."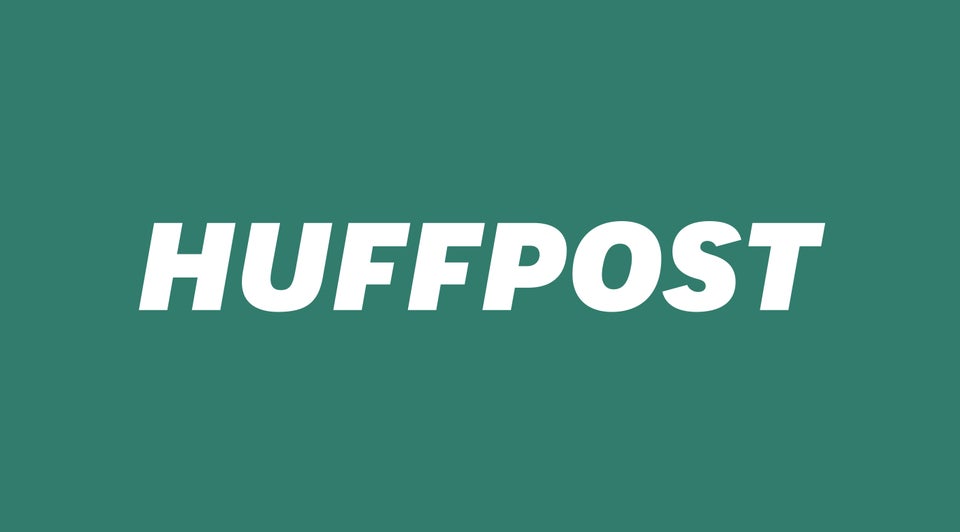 Tear-Jerker Commercials About Moms & Dads
Related