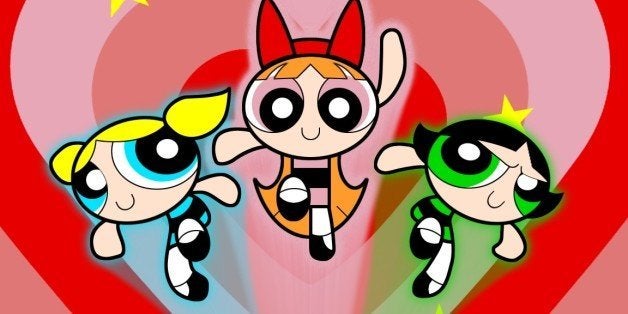 Blossom, Bubbles and Buttercup are back!
"Powerpuff Girls," the classic Cartoon Network series that ran from 1998-2005, will return to the cable channel for a one-night special event in January.
According to Variety, the special (entitled "Dance Pantsed") will reunite the original voice actors as well as special guest Ringo Starr, who will voice Fibonacci Sequins, "Townsville's most famous flamboyant mathematician." Aside from voicing a character, Starr will also contribute an original song and music video, "I Wish I Was A Powerpuff Girl," to the special.
"Dance Pantsed" will debut on Jan. 20 at 7:30 p.m. EST with a 10-episode "Powerpuff Girls" marathon airing the day before.
Related
Before You Go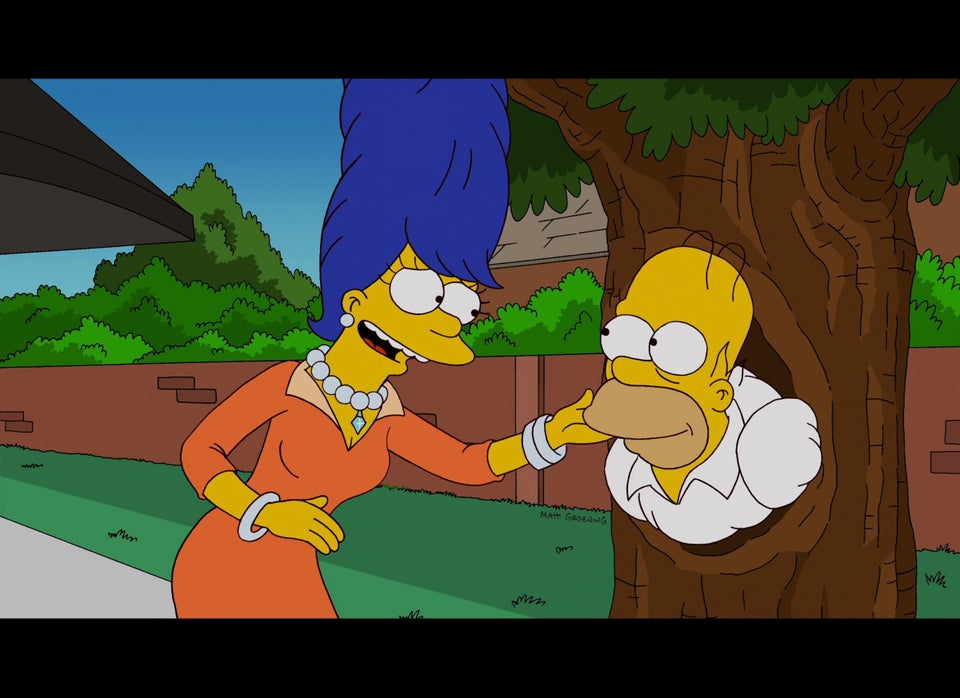 The Simpsons Season 24
Popular in the Community