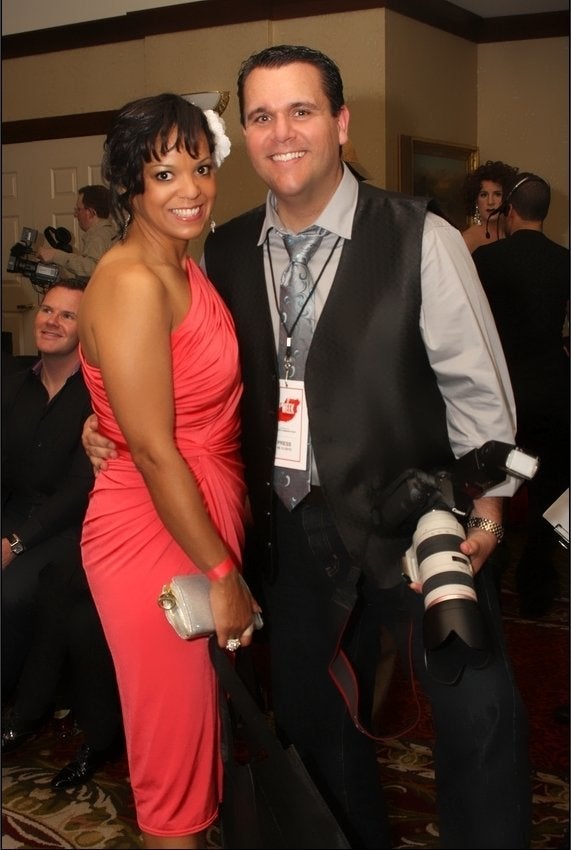 Can you ever trust a PR person? If he's working pro bono and has only six weeks of unemployment to his name, then the answer is probably 'yes.'
After Kevin DeSoto, 41, was laid off after a 20-year career in PR and marketing -- an industry which is sometimes cynically referred to as "the dark side" -- he began using his social media savvy to help others... for free.
Some of his ventures have been high-profile, such as campaigning for the release of Euna Lee and Laura Ling, the two Current TV journalists held hostage in North Korea, while others have gone unsung, like helping a musician friend nab a contract with Kirstie Alley, who used Twitter to take recommendations for songs used on her show, "Kirstie Alley's Big Life".
These days he juggles projects like a campaign for the kidnapped US hikers in Iran, and promoting one of his favorite products: Heather Harvey's Measure Up bowls which aim to combat obesity.
DeSoto doesn't get paid by his "clients" and is trying not to worry too much about his dwindling unemployment benefits or reliance on his wife's income. Since leaving the corporate world, the former camera marketer says he has focused on "going back to the basics of true, honest PR and marketing," which may sound oxymoronic but after being "burned" in the corporate world, DeSoto says he is confident his good deeds will pay off some day.
"I struggle with being optimistic about this sometimes, but I have a strong conviction that if you do the right thing, it will pay off some day. Good things can happen when you give your time, skills and resources to help someone with asking for anything in return."
"Everyone's so concerned about the almighty dollar and what's in it for them, that I don't think they realize the payback of assisting others," he says. "We don't live in a world which promotes doing the right thing. But I think there's a lightbulb being turned on these days."
Click here to learn more about Kevin DeSoto.
Related
Popular in the Community