Accessible, inclusive, and chic-as-hell fashion is right this way, folks.
Prabal Gurung took the fashion industry's tired excuses about the "difficulties" of selling high fashion in plus sizes and turned them upside down Tuesday, debuting images of his new 12-piece collection for Lane Bryant.
That the limited edition collection, which hits stores February 27, is fronted by supermodel Ashley Graham.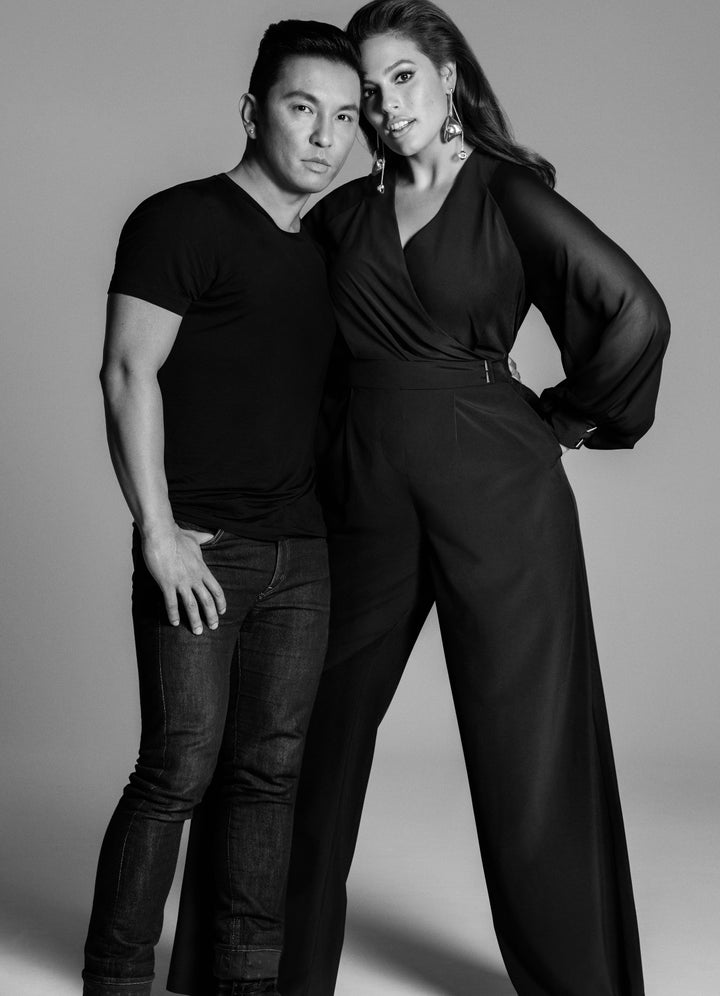 "Our goal has always been to create a luxury brand with soul, and inclusion is inherent to this ideal," he said.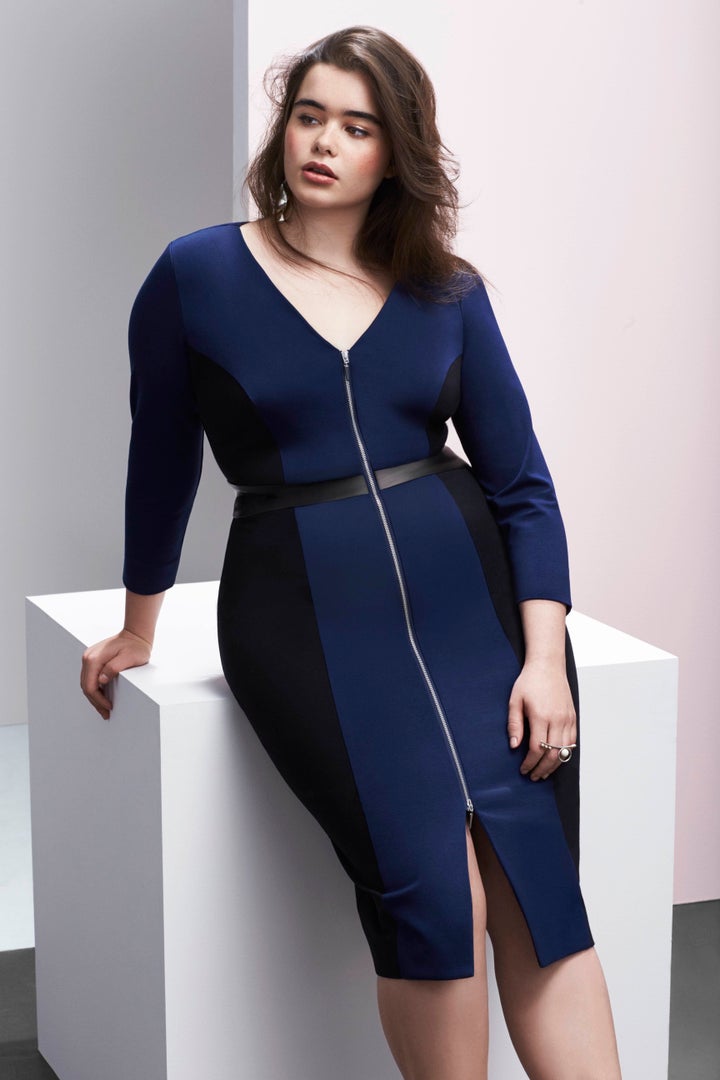 He told Vogue it was seeing a billboard for Lane Bryant's "I'm No Angel" campaign, which was created to challenge beauty standards perpetuated in part by Victoria's Secret and its "Angels," that spurred him to action. The same night a Victoria's Secret Fashion Show was happening, Gurung spotted the ad from a taxi.
"At that moment, I knew it made sense to have the conversation with Lane Bryant," he said. "Fashion gave me a platform to talk about these things — how was I going to use it?"
The collection is rich with pattern and beautiful detailing, from a floral T-shirt to a sexy black jumpsuit with sheer sleeves. In the cheeky campaign video, though, Graham is seen wearing nothing at all, whispering "Dress me" to Gurung.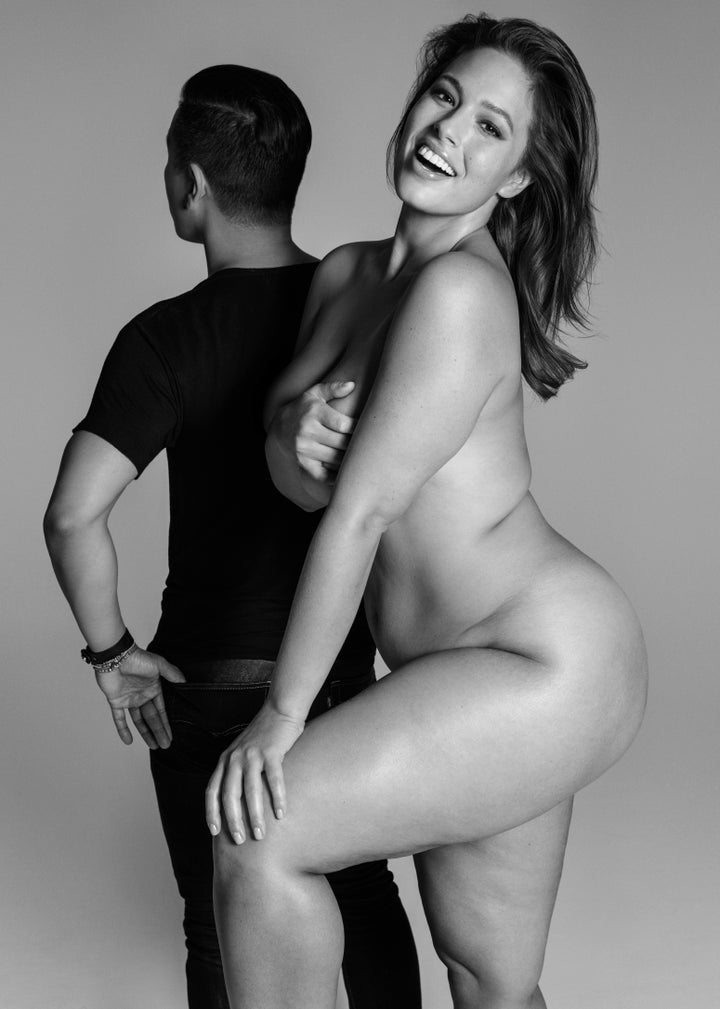 The 12-piece line will range in price from $38 for a T-shirt to $398 for a leather jacket, comes in sizes 10/12 to 28 and will likely not last long when it goes on sale Feb. 27. See more of the collection below.