Even though we've whined time and again about the ubiquity of designer collaborations, we think we may have just gotten our diffusion line mojo back with Target's latest partnership: Prabal Gurung.
That's right. Prabal Gurung -- as in, Kate Middleton's avant-garde designer of choice -- is giving America an affordable taste of his signature eye-catching prints and bright colors with a limited-edition collection of ready-to-wear, handbags, shoes and jewelry for the mass retailer.
The collection will be available in Target stores and on Target.com Feb. 10 through March 23, 2013 -- just in time to find a cute statement dress for Valentine's Day. The timing wasn't lost on Prabal either. According to the designer, the collection is inspired by love. "My own collection is also inspired by the idea of emotion and all of those things," Prabal told Vogue. "Since this is coming out in February, I thought it was the perfect fit."
But even though we were able to muster excitement for this designer collab, we're still on the fence about how we feel about every designer in existence lending their aesthetic to mass-produced, sometimes-lackluster lines. Even Prabal agrees with us. Well, sort of.
"It's almost like a rite of passage for new, young designers," he says. "You know what I mean?"
Until the full lookbook is unveiled, check out a sneak peek of Prabal Gurung for Target below. What do you think of the look?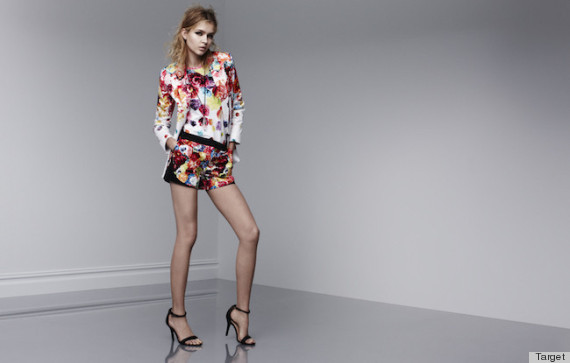 Still not tired of designer collaborations? Check out some more!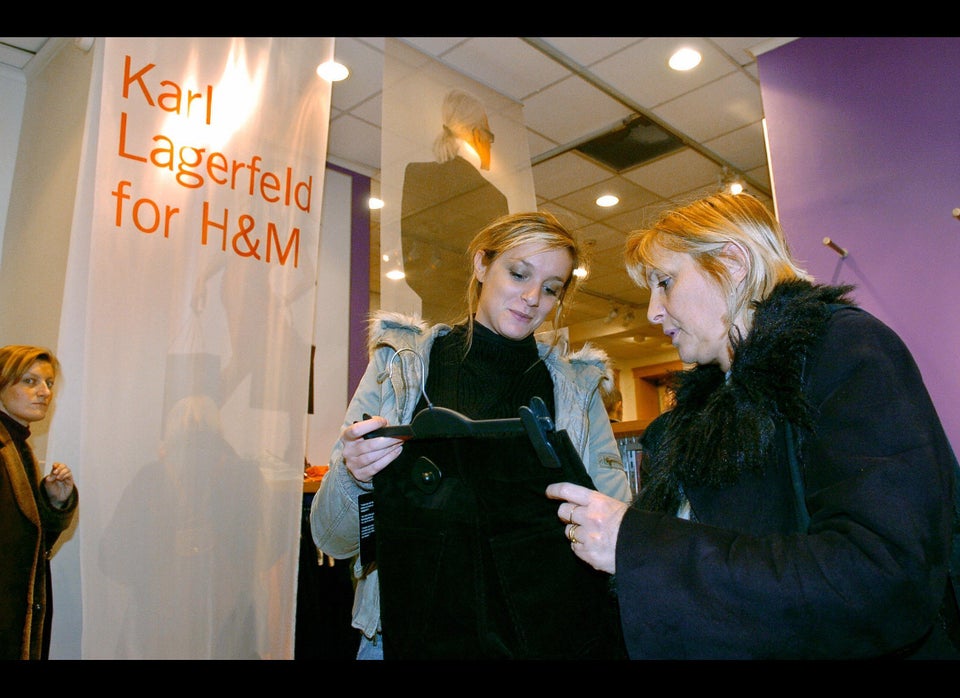 A History Of Designer Collaborations
Related