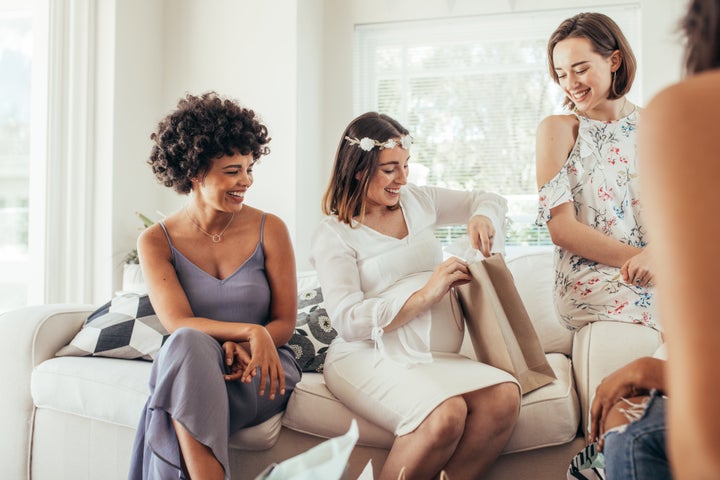 Gifts come in many forms, so when it comes to finding the perfect Mother's Day present for the newly pregnant lady in your life, practicality may be key. When it comes to Mother's Day for first-time moms, you want to get it right.
There will be plenty of time for sentimental gifts once the baby is born, but how about gifting an expecting mom something to help her through those months when almost everything is changing in new and exciting ways?
Whether it's a gift card to encourage her to buy some quality maternity clothes, or some beauty refills to make sure she's pampering herself, it's the perfect holiday to make sure your mama-to-be is comfortable and well cared for.
To help give you gift ideas that an expecting mom will actually use, I've rounded up a few items I was gifted and a few items I purchased myself during the first half of pregnancy that made it a little more manageable. Though some may seem a little odd as a gift, they just might be a game-changer for your pregnant partner or friend.
HuffPost may receive a share from purchases made via links on this page.
A diaper bag that transforms into so much more.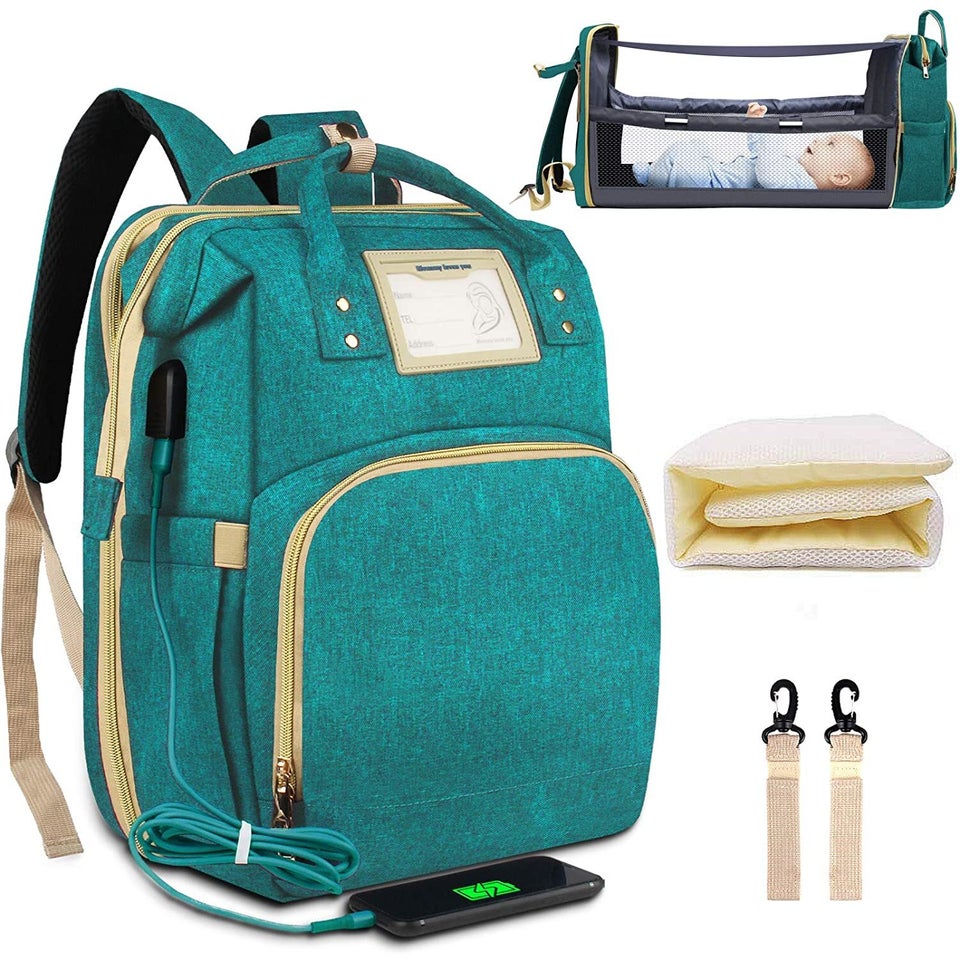 A stain remover that, trust us, she'll need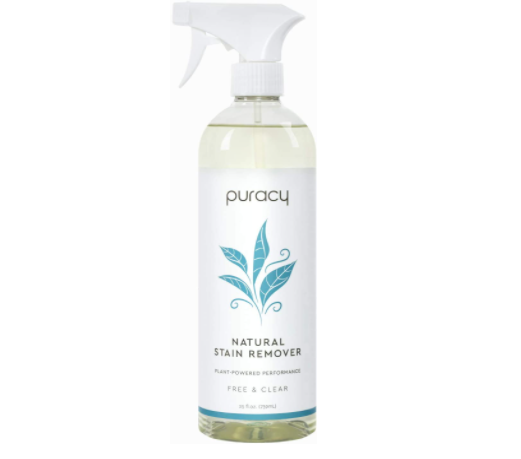 A soy wax candle with 40+ hours of burn time.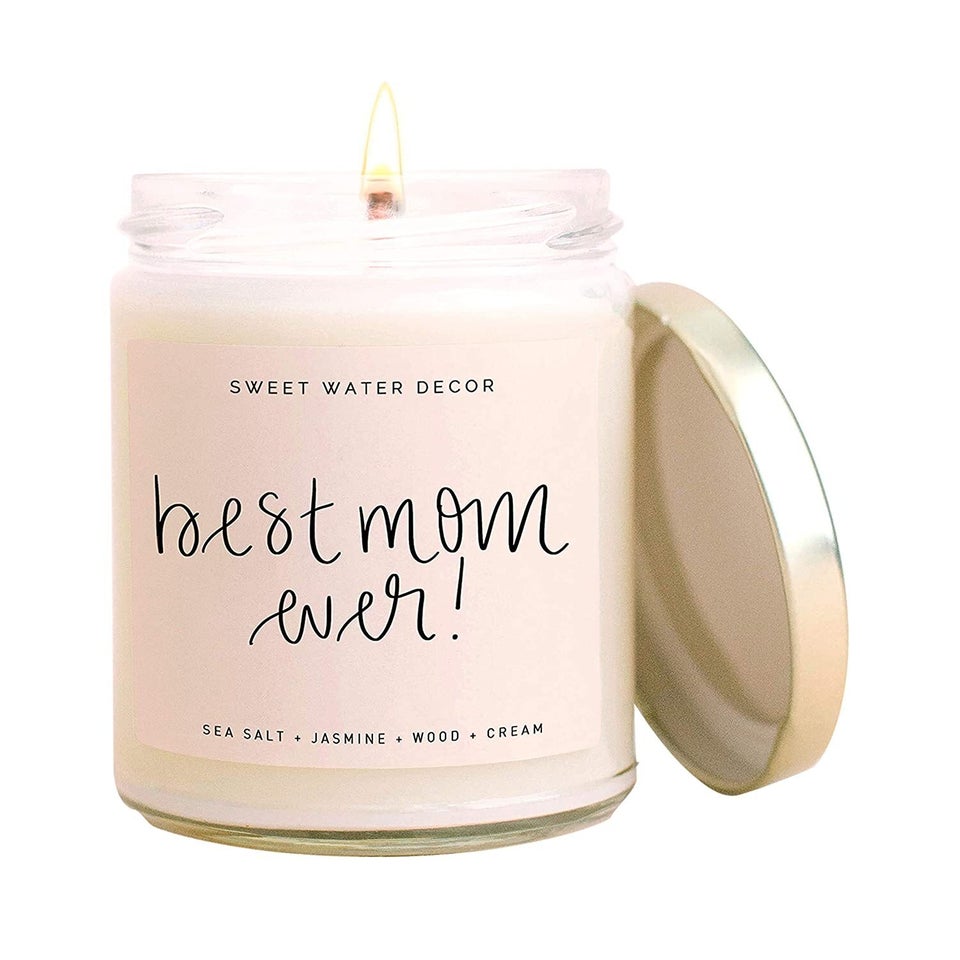 A pregnancy pillow to help her get through the night.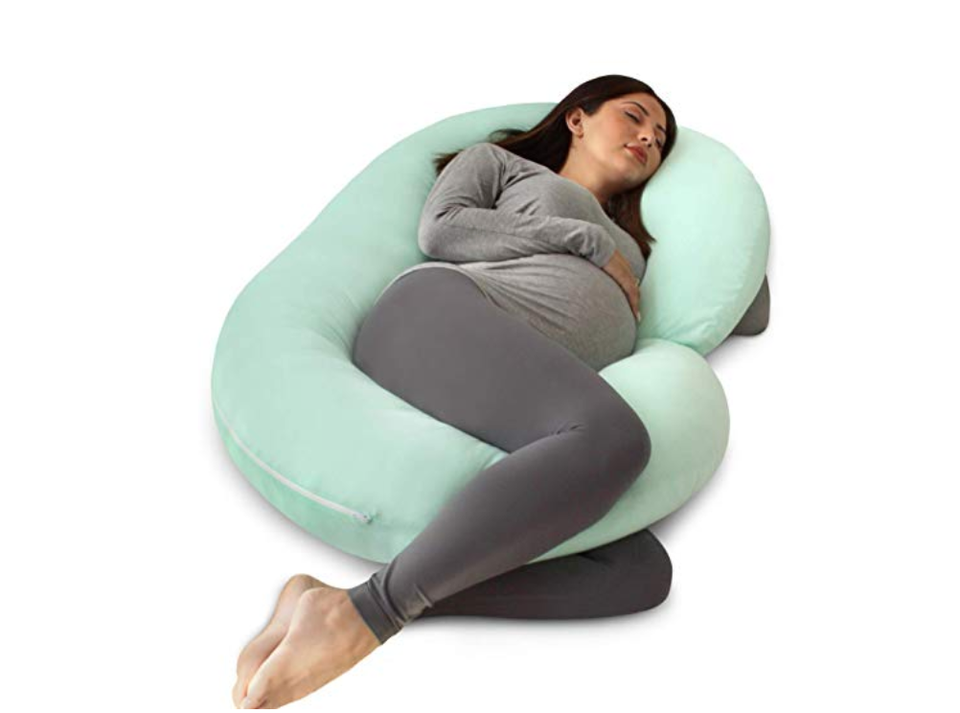 Sensible shoes for when things start to expand.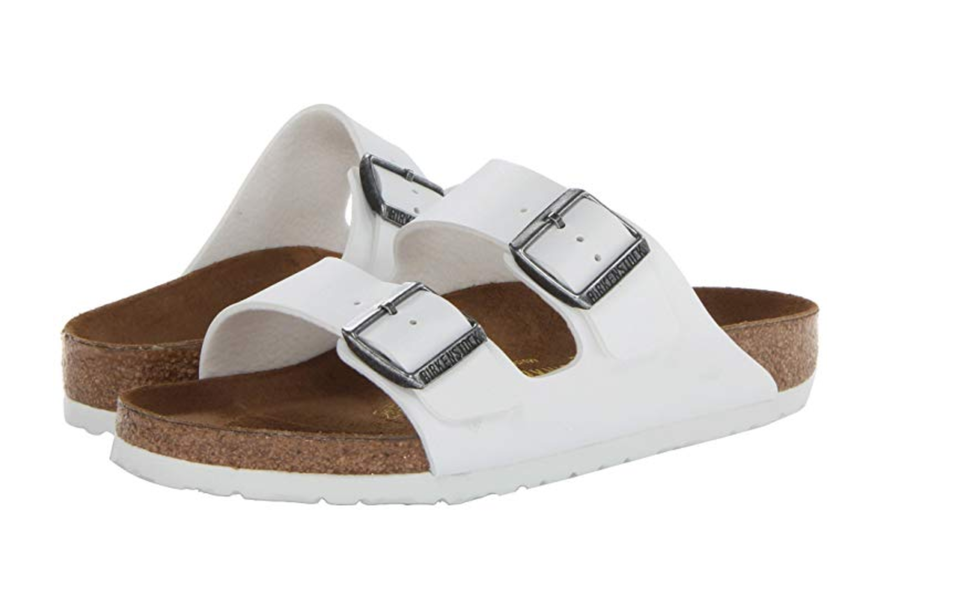 Some reading material that won't freak her out.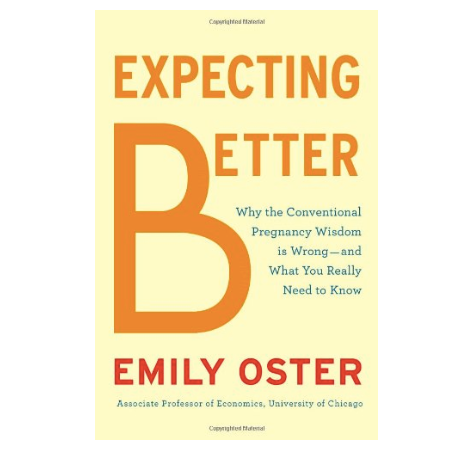 A gift card for some quality maternity clothes.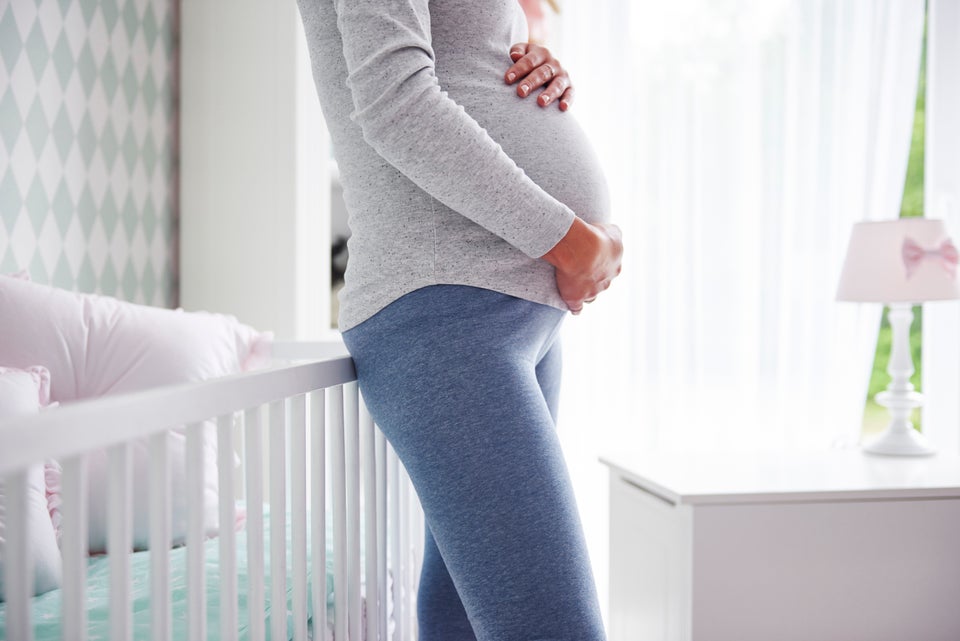 Westend61 via Getty Images
An easily digestible read that will be a great reference throughout her pregnancy.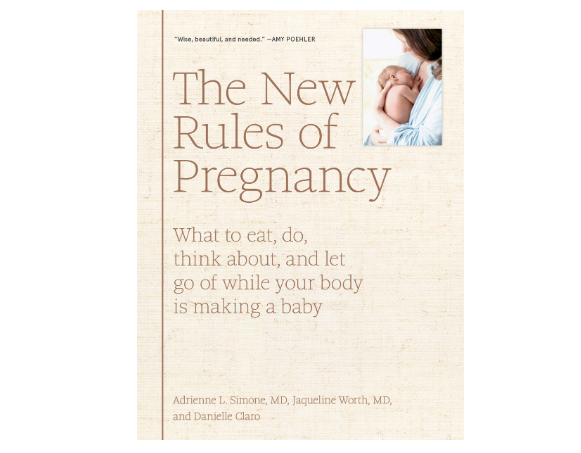 A temperature-regulated bottle so she always has ice-cold water on hand.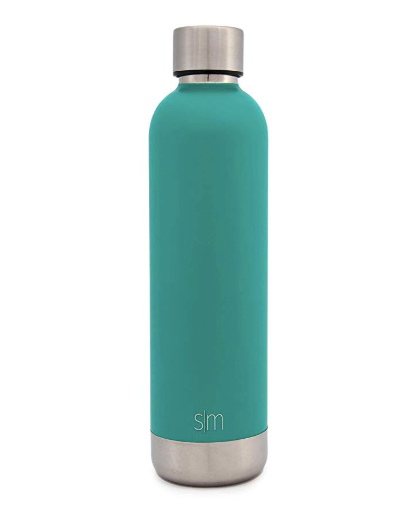 A nice pair of pajamas.