HuffPost may receive a share from purchases made via links on this page.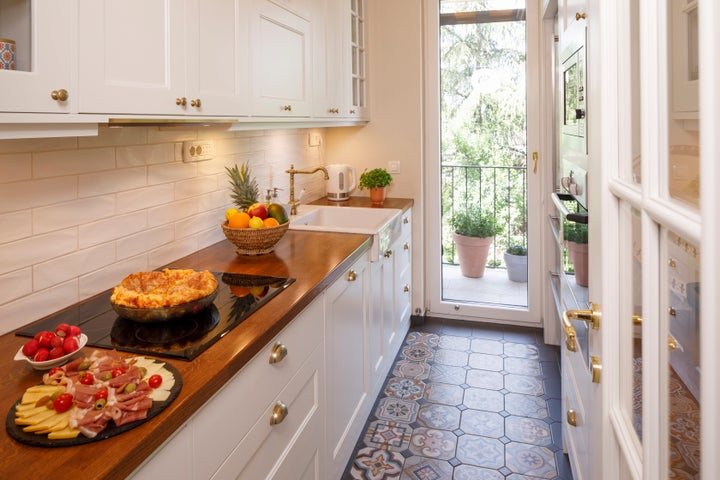 It's easy to get stuck into a home routine. You use the same products, get used to the sight of mail piling up by the front door, and don't notice the even taller pile of clothes stacked on the chair in your bedroom. Figuring out clever ways tackle your clutter zones can be time consuming and costly, but it doesn't have to be.
There are cheap ways to make your home tidier, more organizer and all-around smarter. We've pulled together kitchen gadgets, closet organizers, practical finds and space-savers on Amazon that every home needs.
Looking for the best deal before you buy? Take a look at HuffPost Coupons, where we have hundreds of promo codes from brands you trust.
Below, 20 practical home finds on Amazon under $20:
Reusable Silicone Food Bags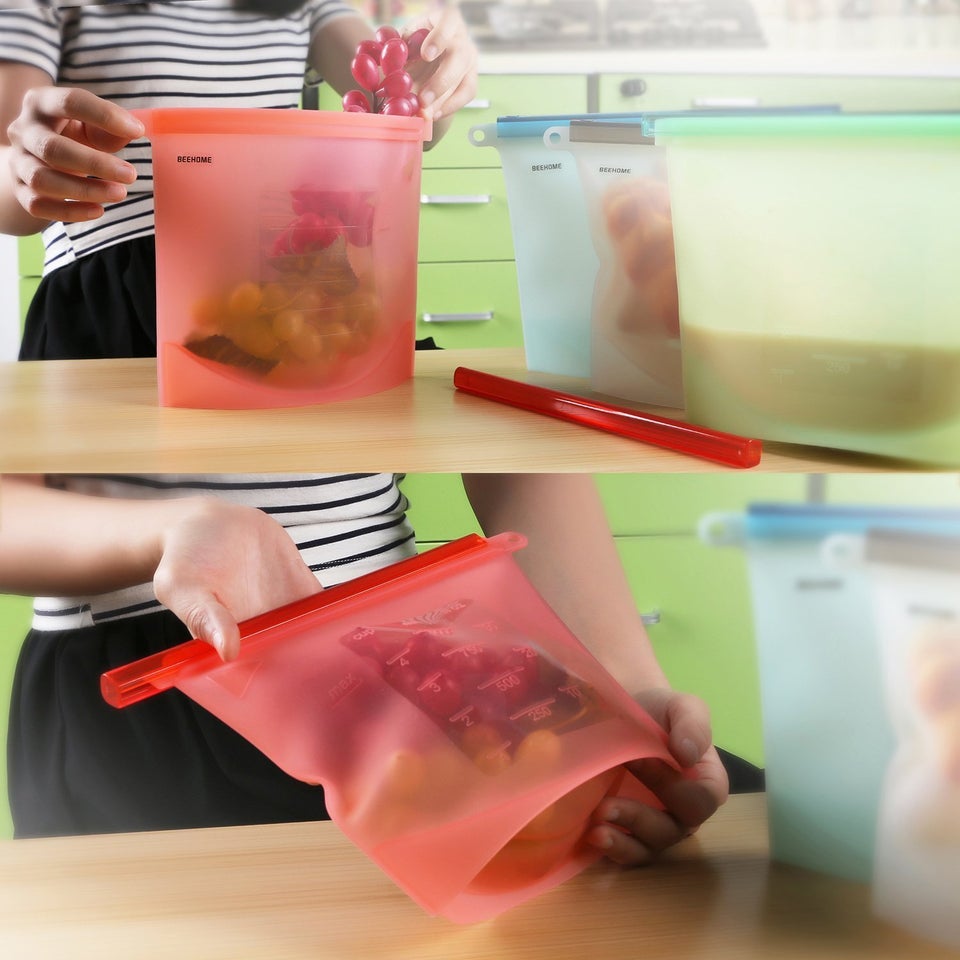 Power Perch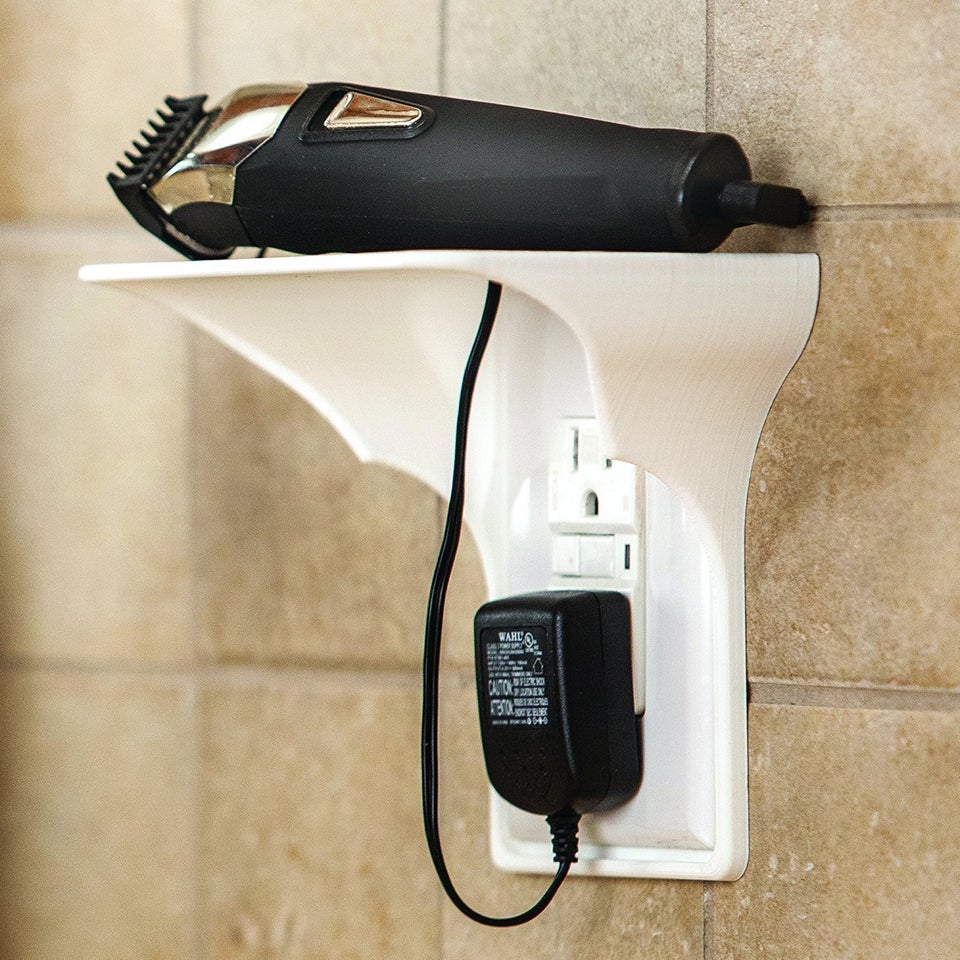 Wearable Nail Polish Holder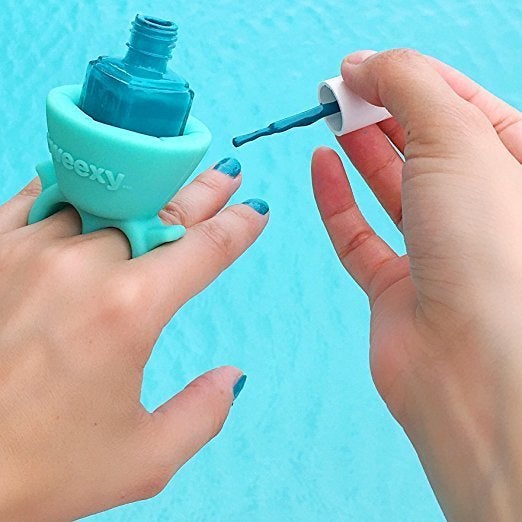 Over-The-Door Trash Bag Holder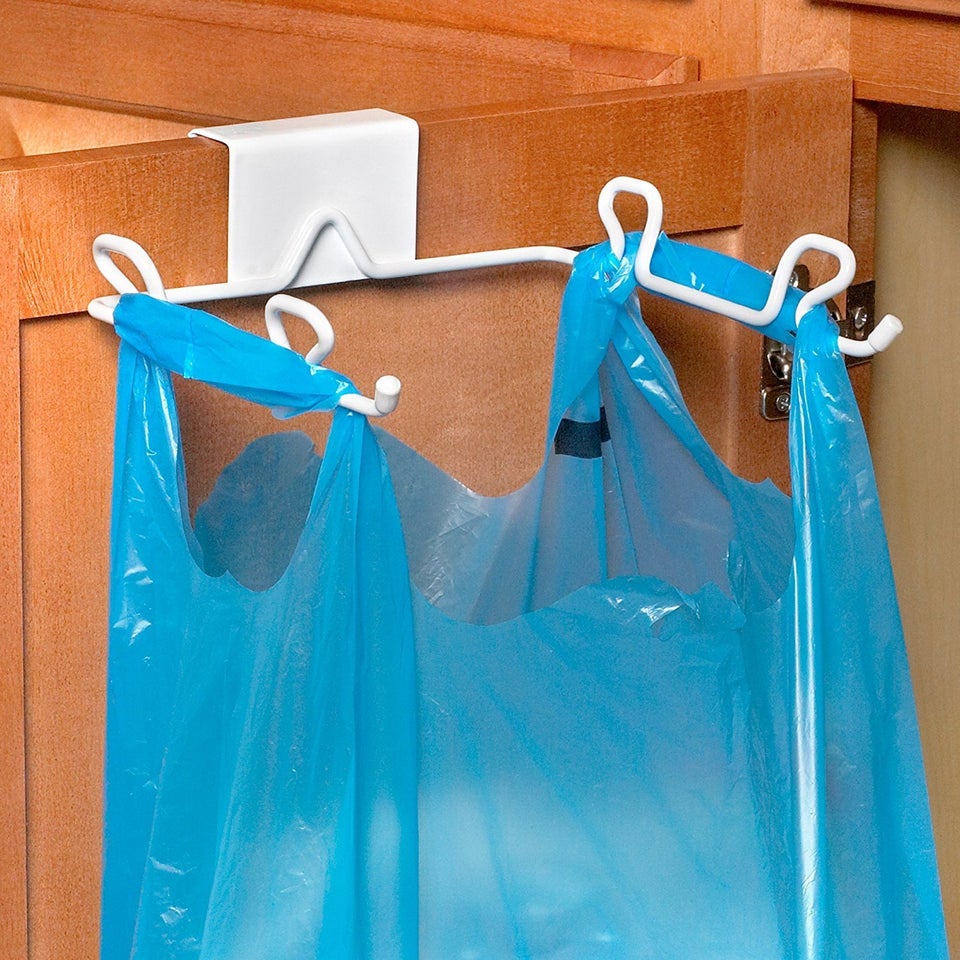 Bee's Wrap Reusable Food Wrap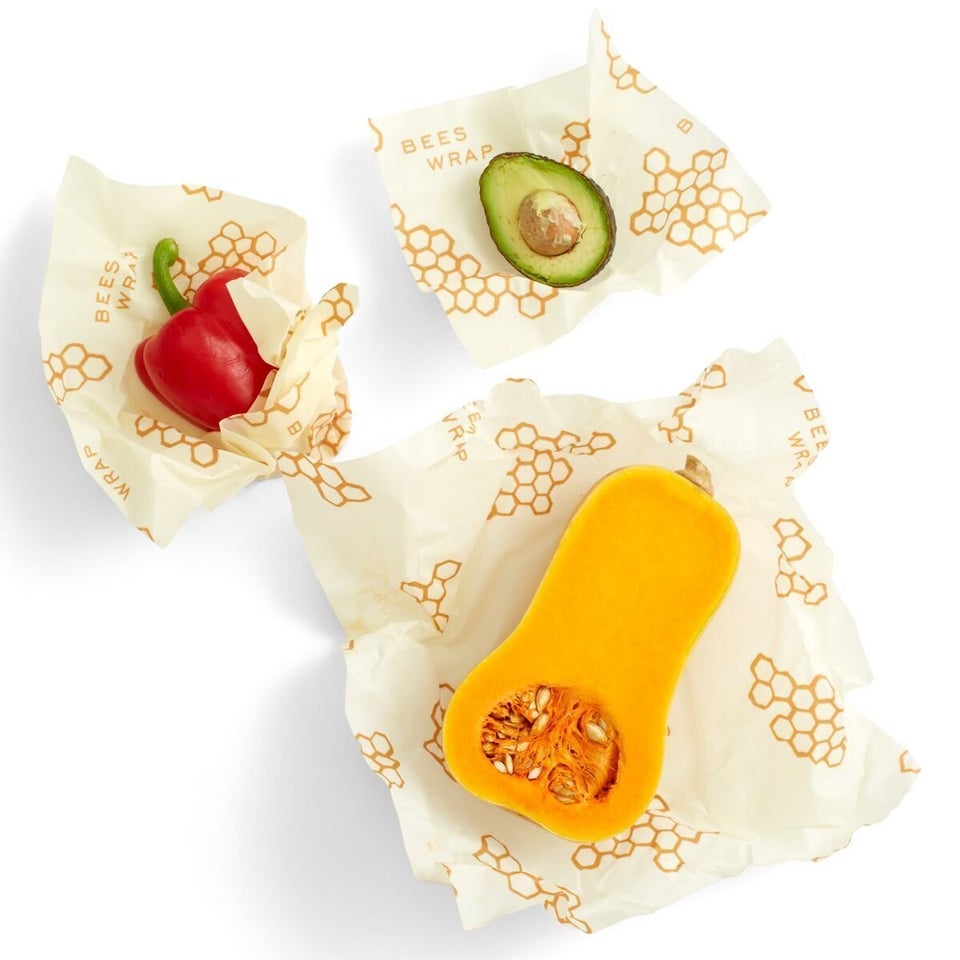 Kitchen Sink Sponge Holder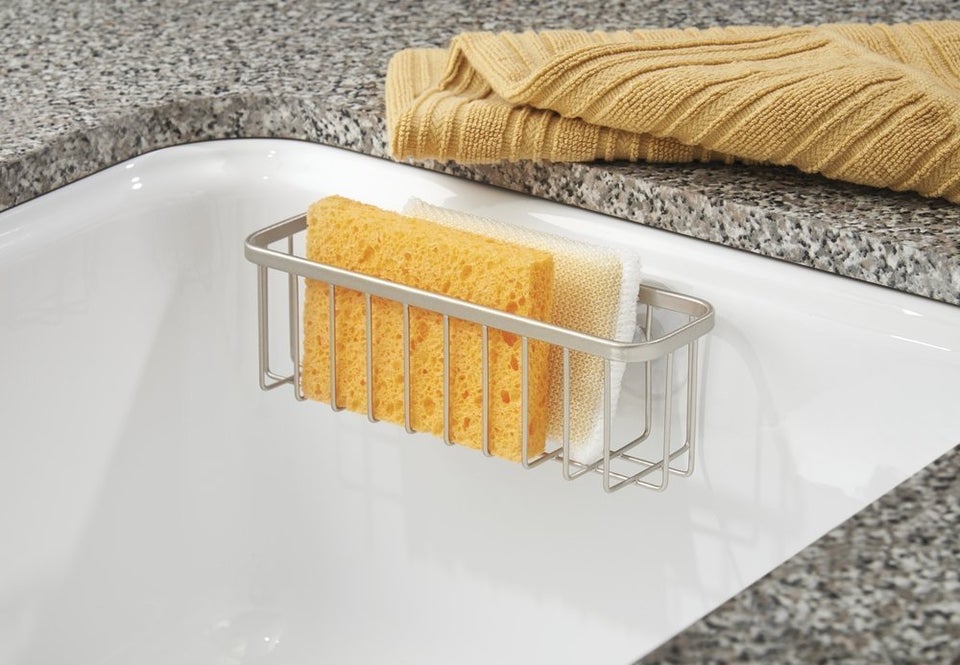 Reusable Silicon Food Saver Huggers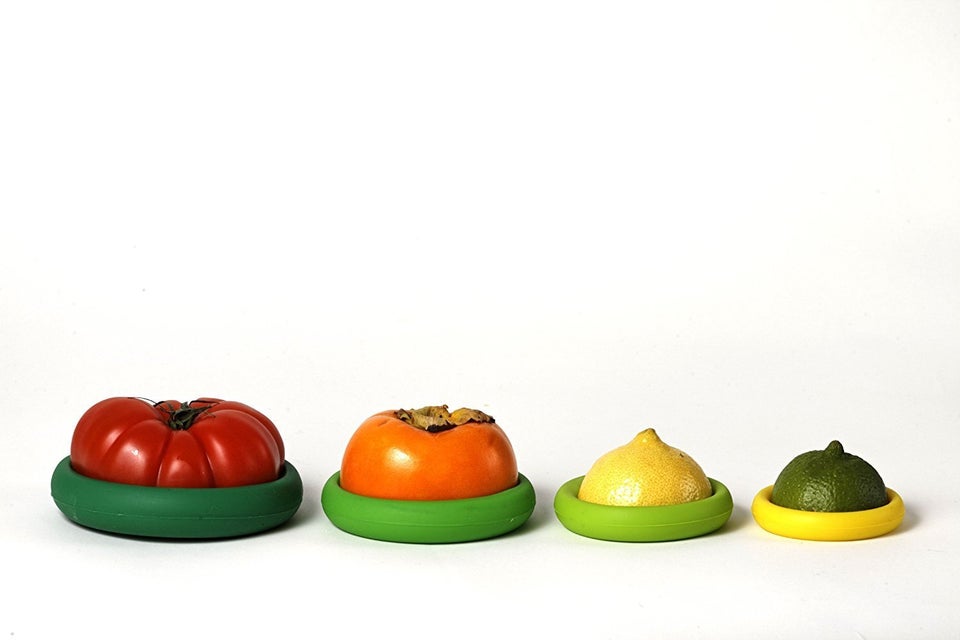 Silicone Scrubbers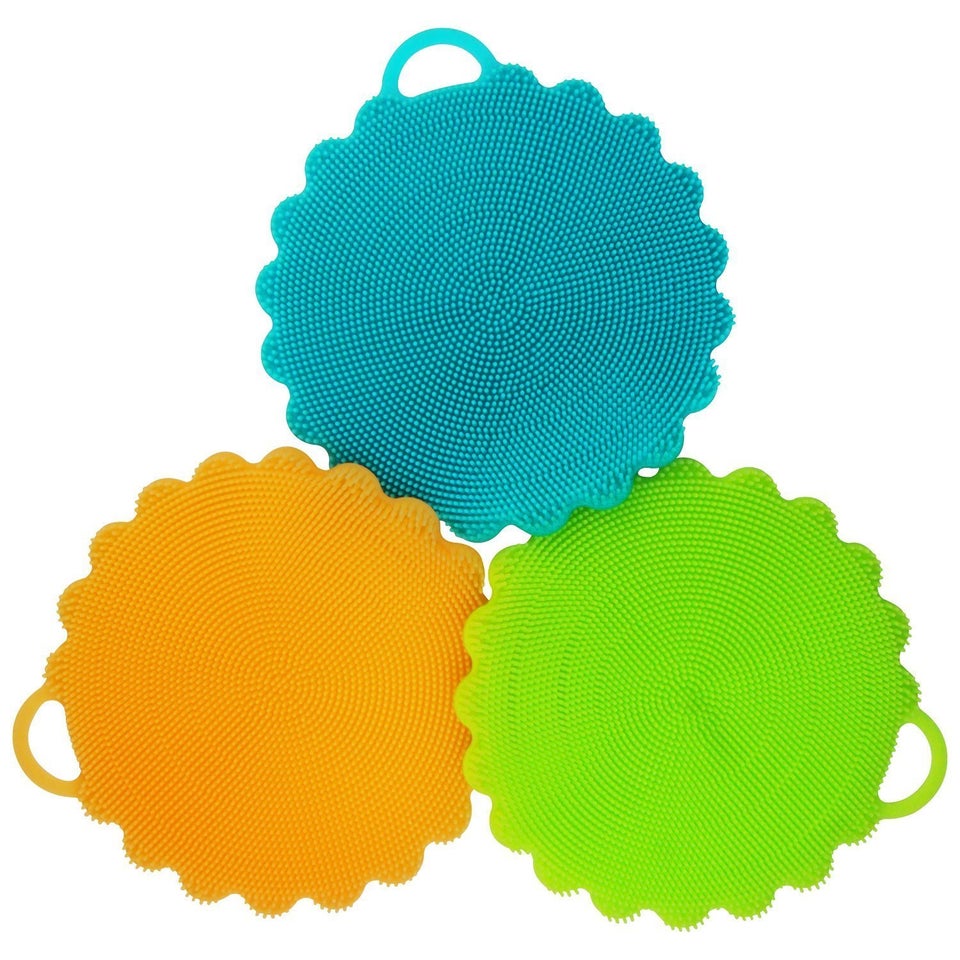 Under-Shelf Lighting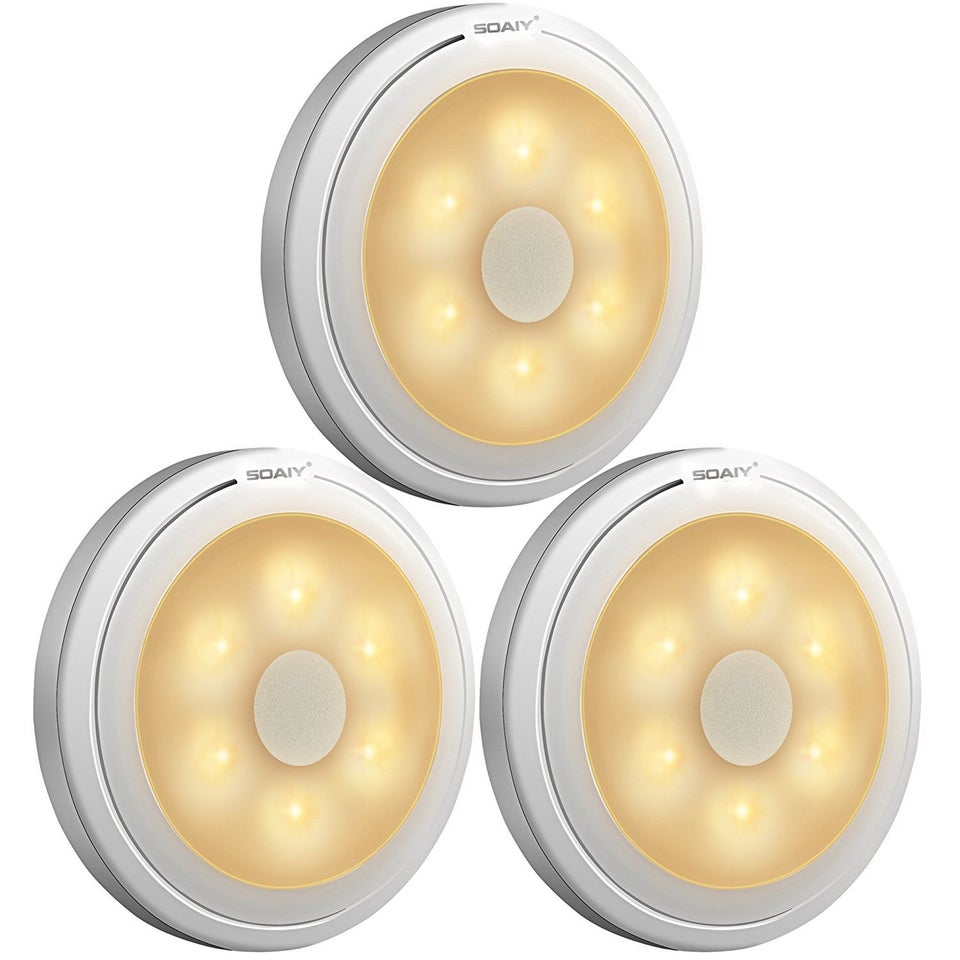 Over-The-Door Organizer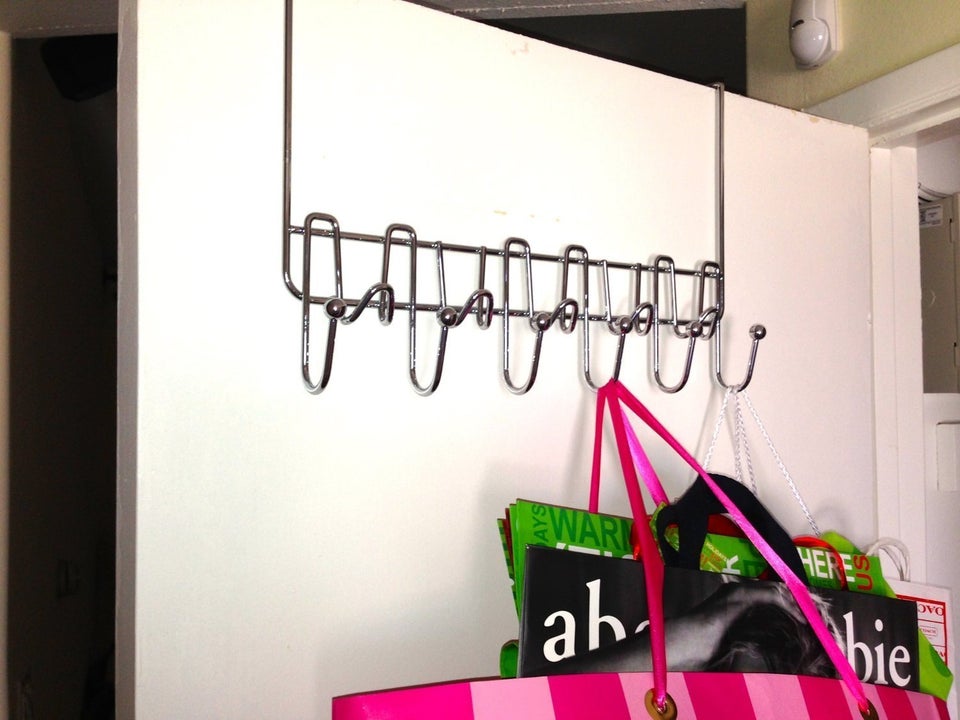 Closet And Garage Organizer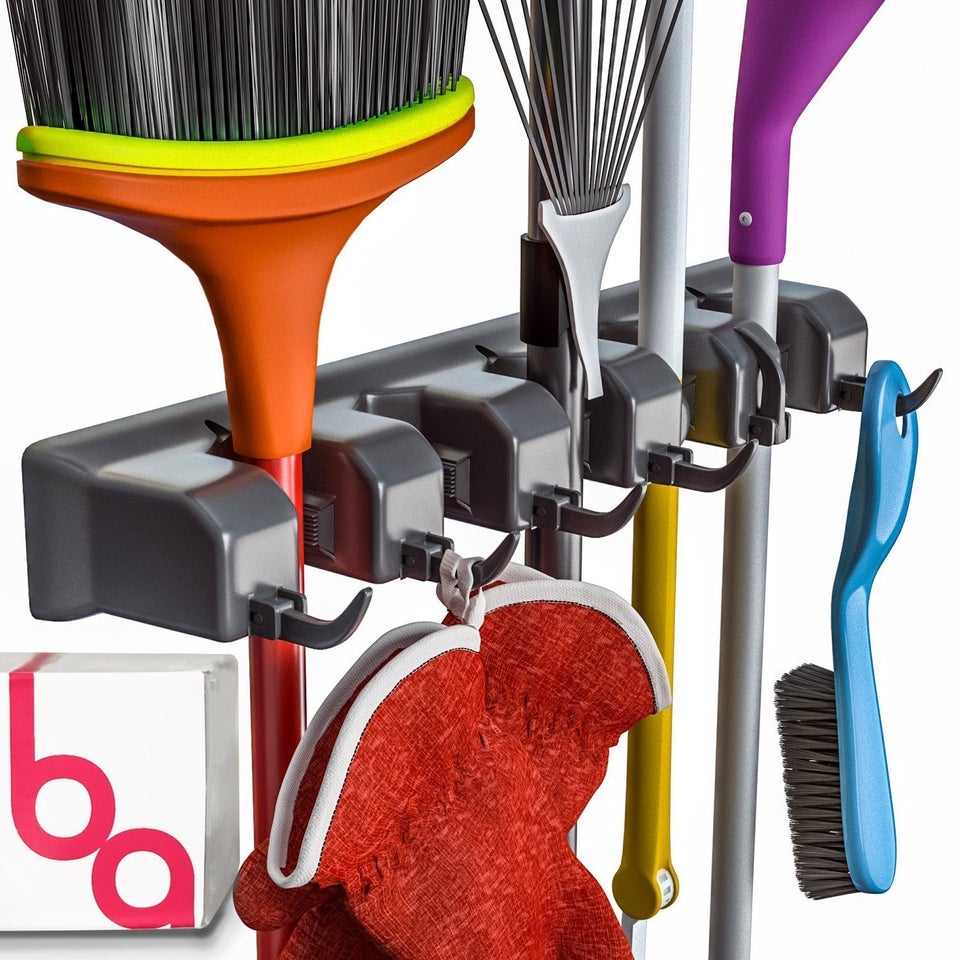 Spicy Shelf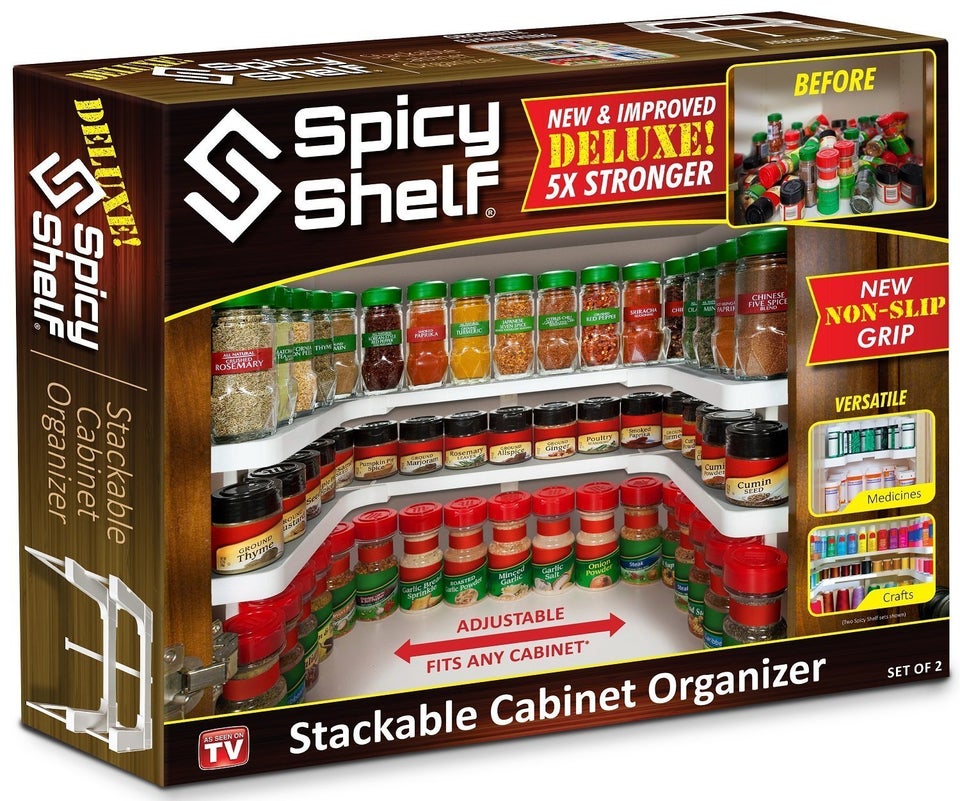 Rug Gripper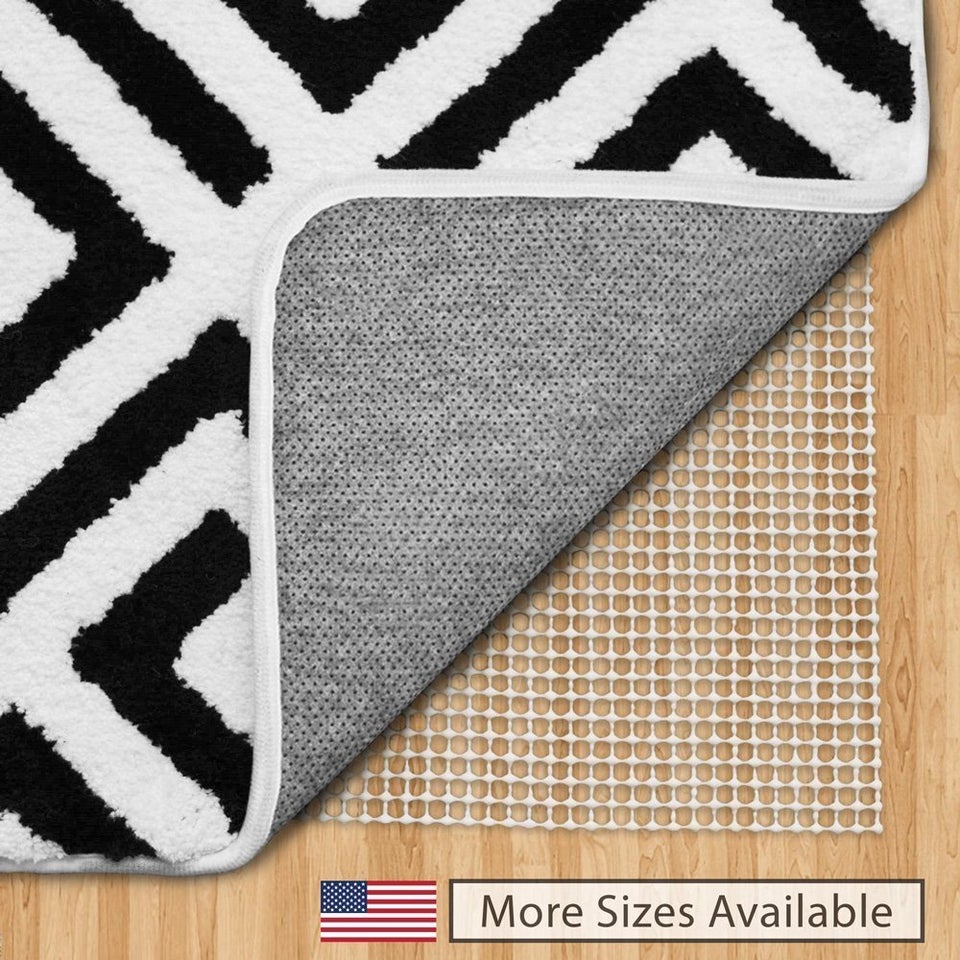 Dish Drying Mat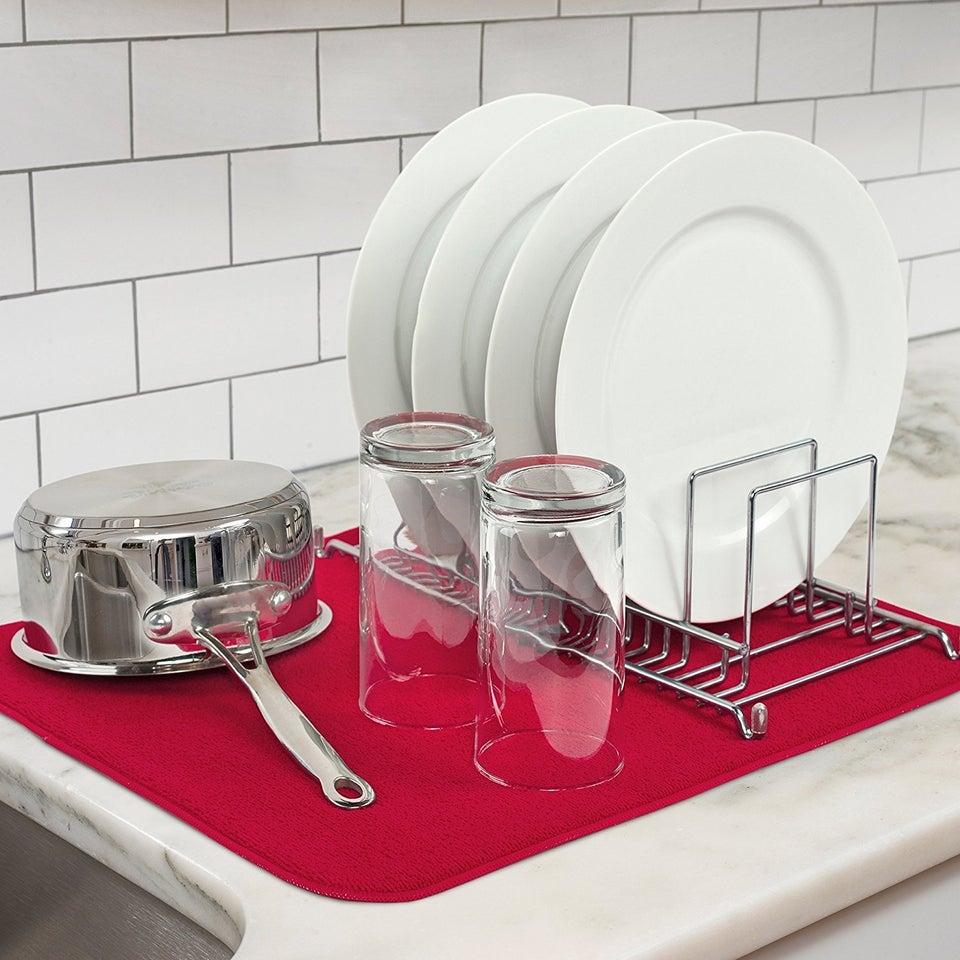 Cedar Clothes Protectors

Magnetic Knife Holder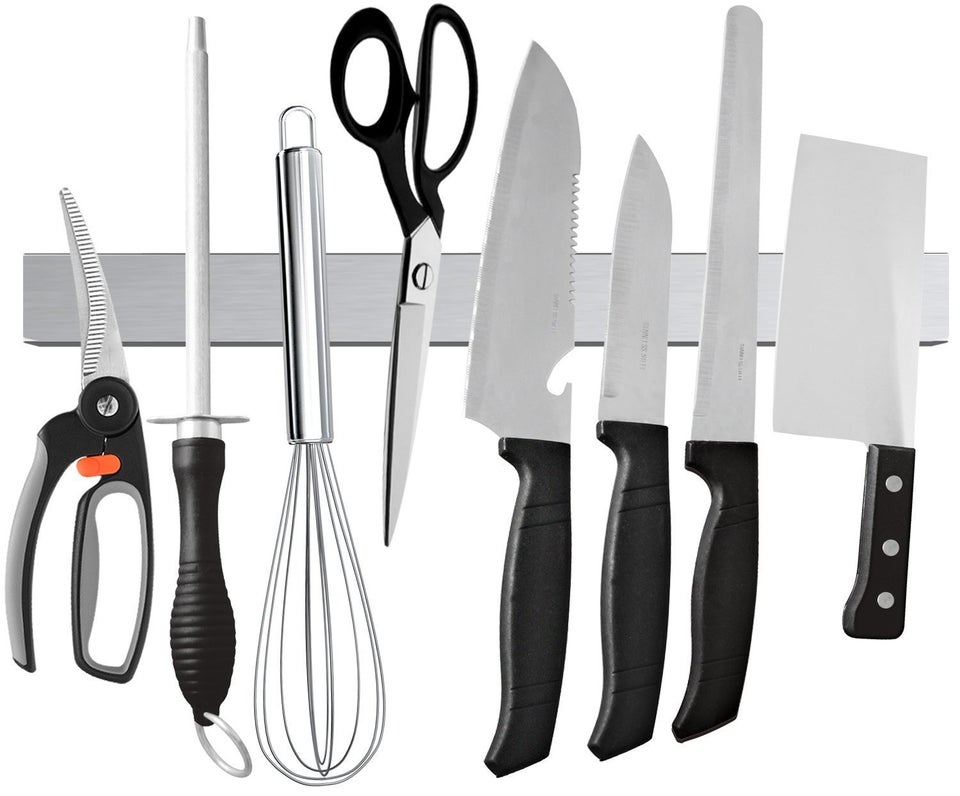 Nail Polish Organizer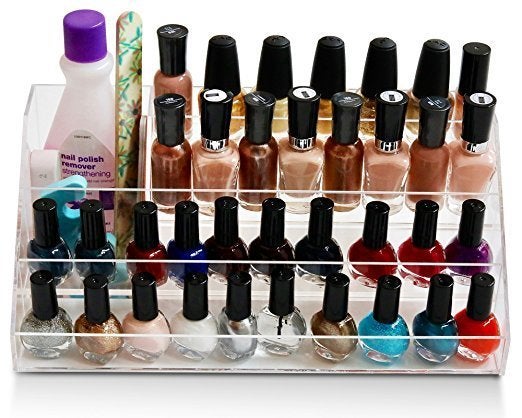 Entryway Organizer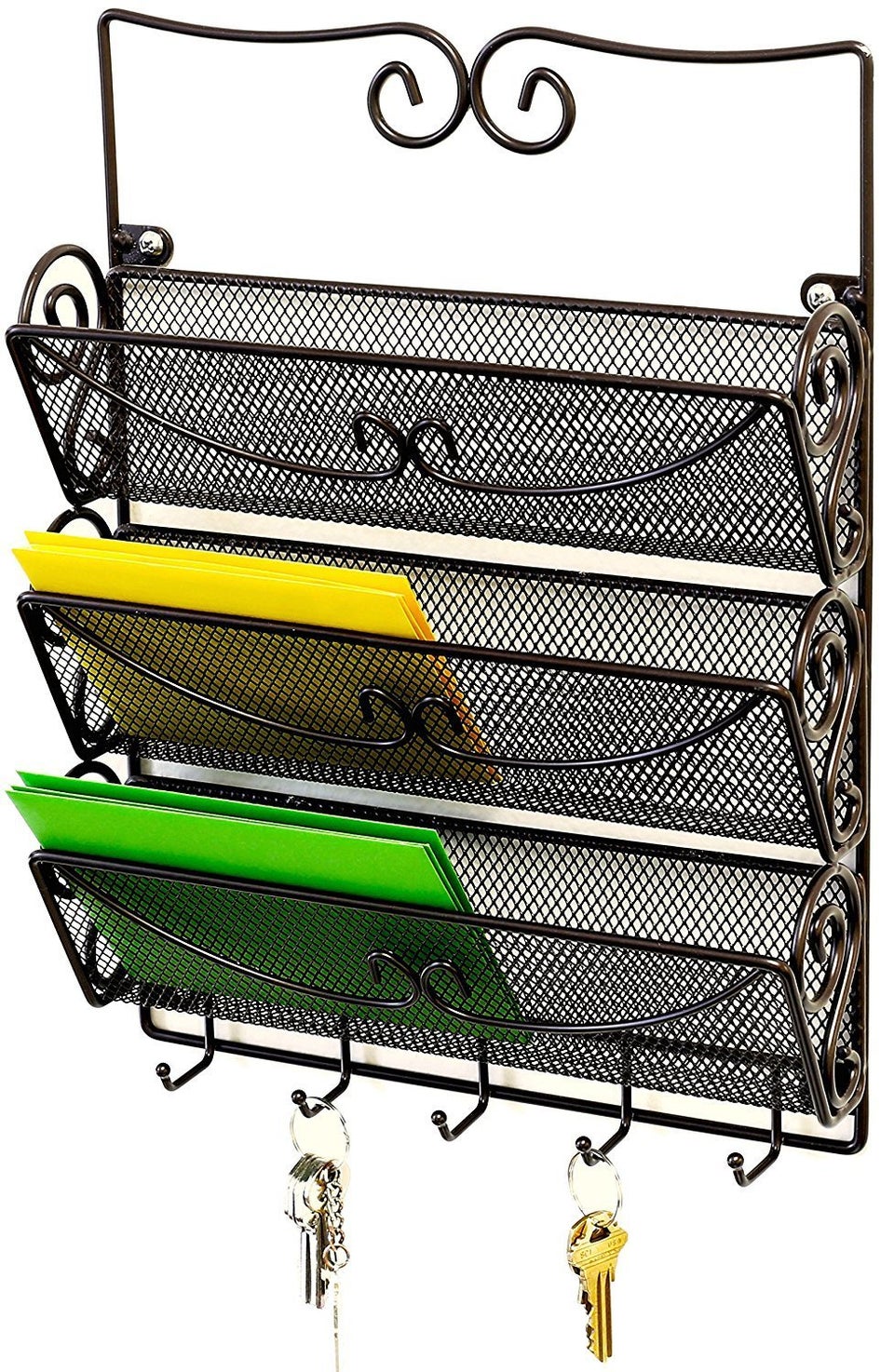 Countertop Bamboo Wine Rack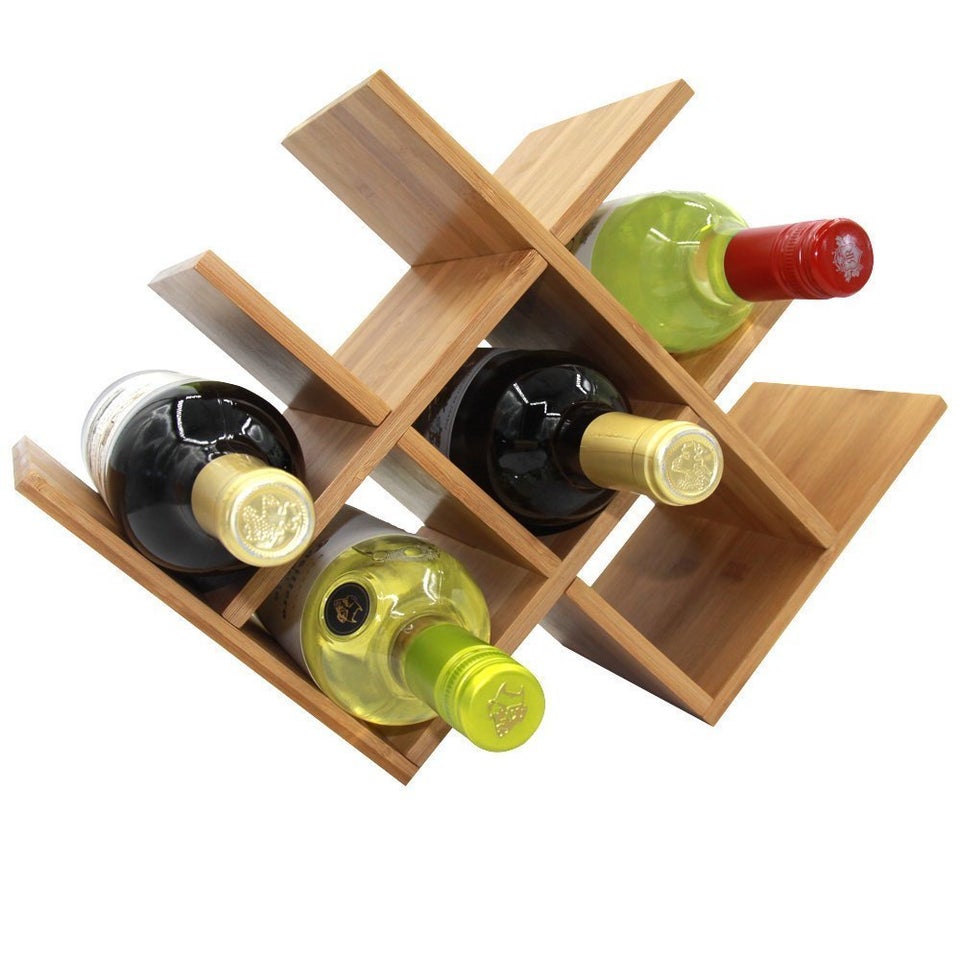 Velvet Hangers