You've got a pasta maker and a crystal wine decanter for those special occasions, but you can never seem to find an empty food storage container or a sharp knife when you need it. Sound familiar?
Kitchens are easily one of the most cluttered rooms of the home. You've got pots and pans, the lids that go on them, and the spoons and spatulas to use in them. But finding what you need when you need it is another problem entirely.
If you're tired of having an understocked kitchen, we get it. That's why we've combed through Ikea's kitchen gadgets to find the ones that every kitchen needs.
Below, 27 practical Ikea finds every kitchen should have:
VARIERA pot lid organizer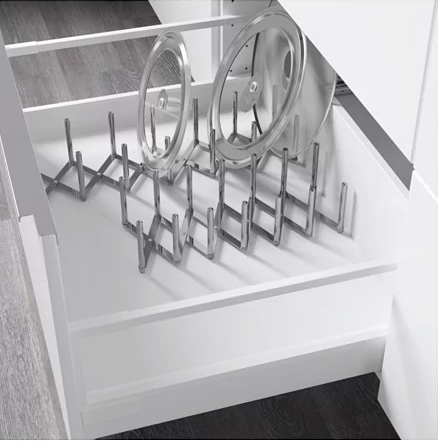 VARIERA plastic bag dispenser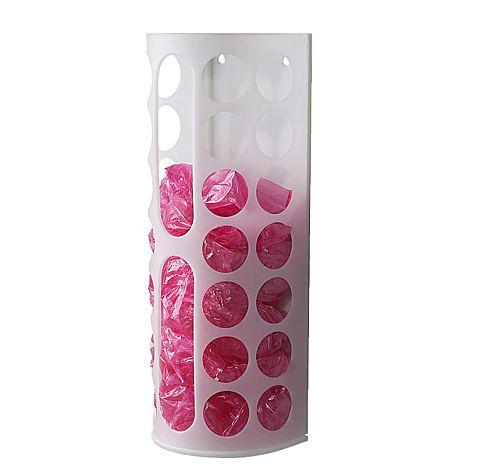 FINMALD glass rack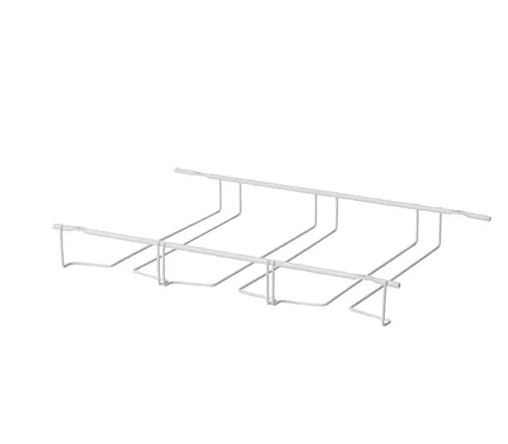 BEKVÄM spice rack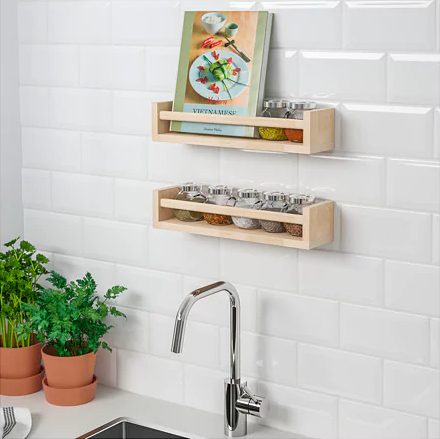 KUNGSFORS stainless steel S-hooks (5 pack)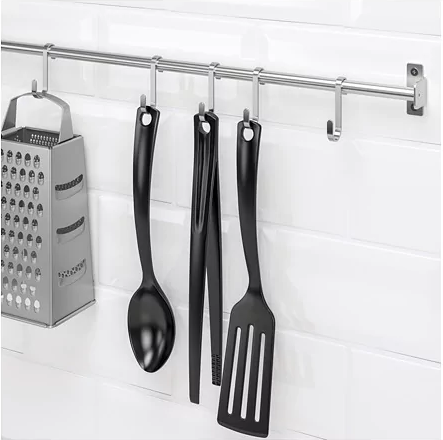 OBSERVATÖR clip-on basket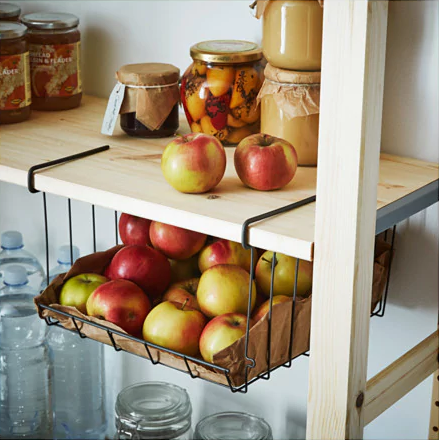 BEKVÄM step stool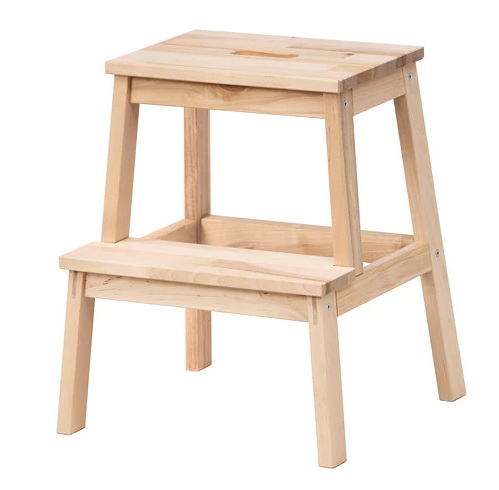 KNAGGLIG storage box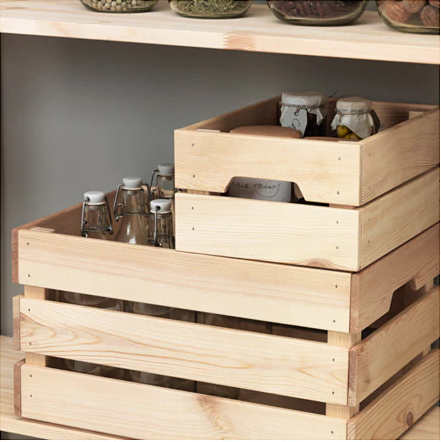 IKEA 365+ dish towel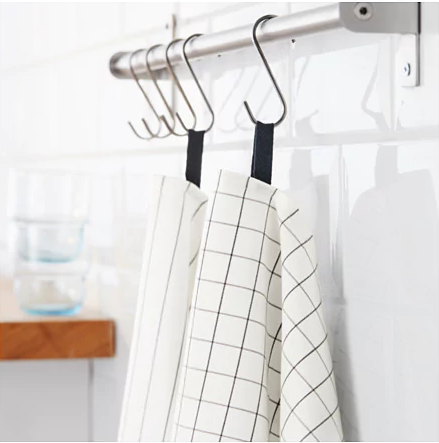 PRUTA food containers (3 pack)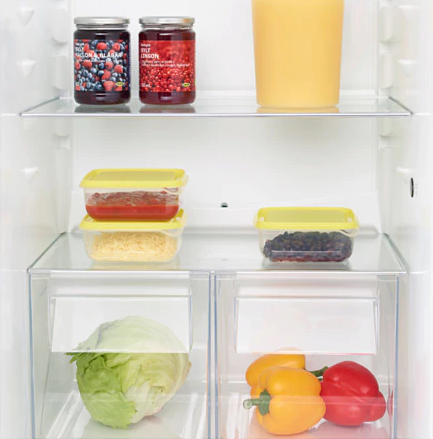 KRISPIG cake carrier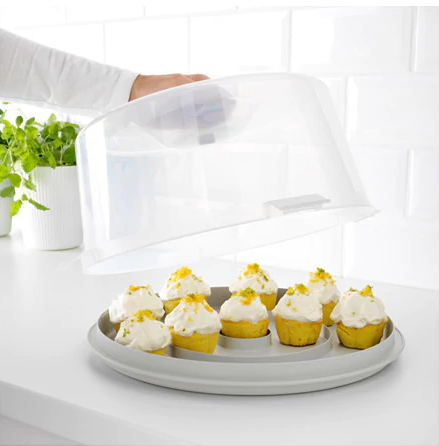 GRUNDVATTNET colander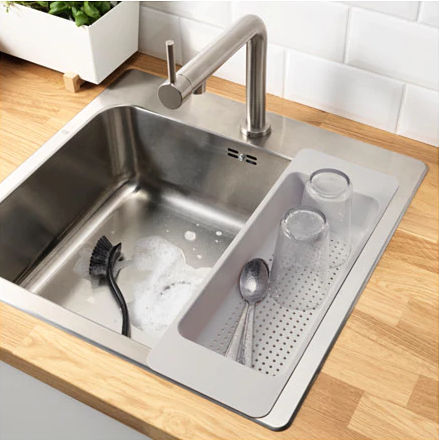 FIXA 17-piece tool kit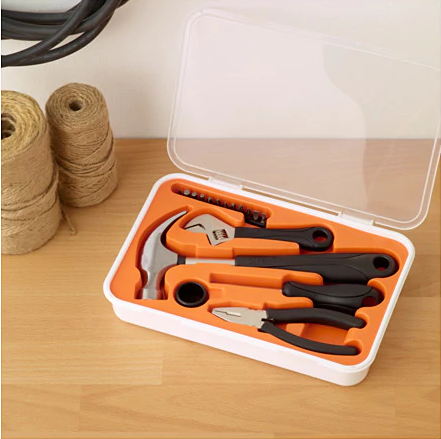 ALLMÄNNING electric coffee grinder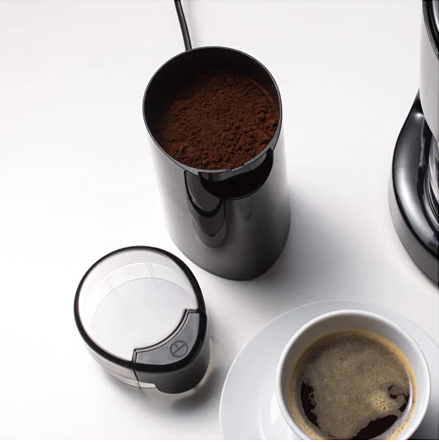 KLACK tray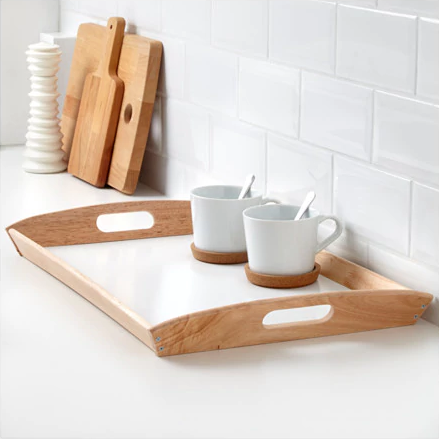 MIXTUR oven/serving dish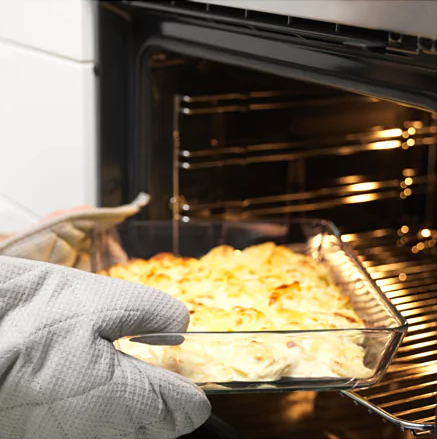 FÖRESLÅ bowl, set of 2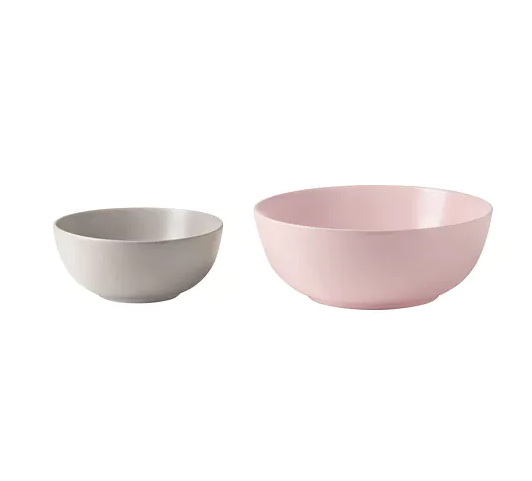 FARLIG pitcher with lid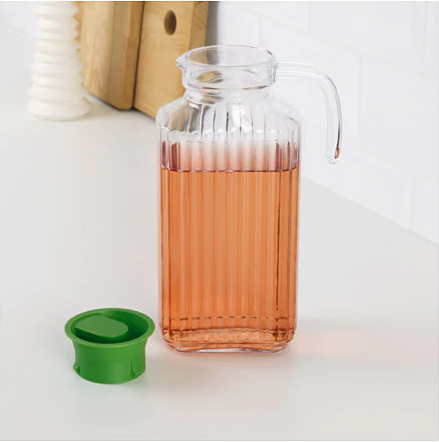 IKEA 365+ VÄRDEFULL corkscrew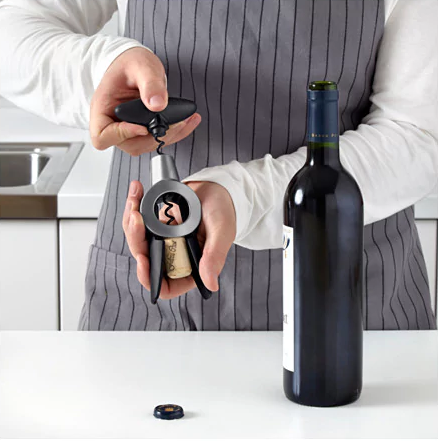 STABIL splatter screen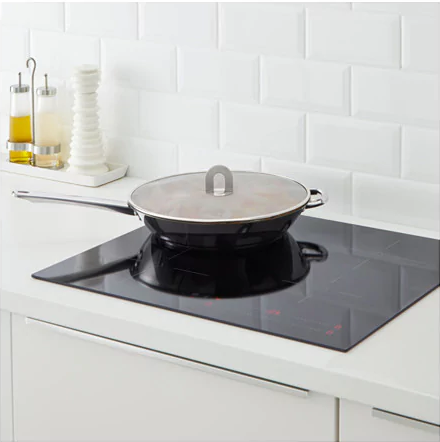 HEAT trivet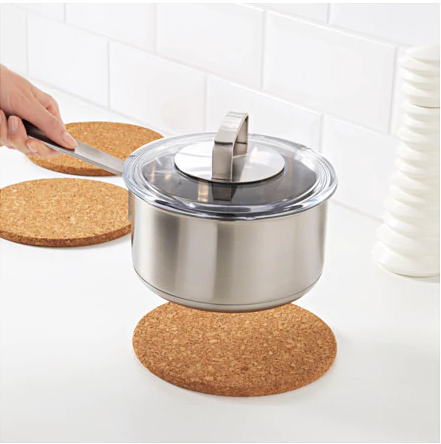 ASPEKT knife sharpener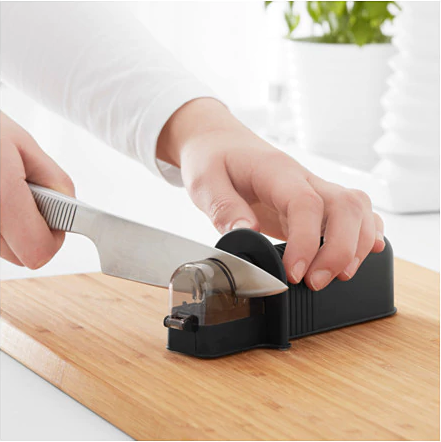 SPRITTA citrus squeezer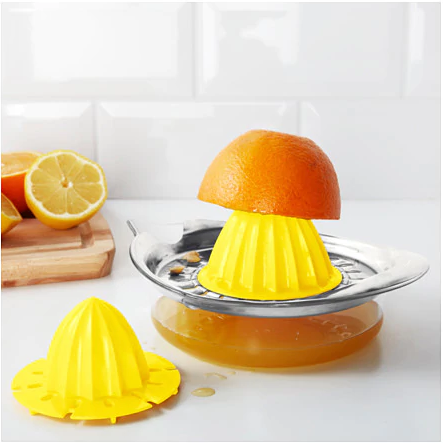 IDEALISK flour sifter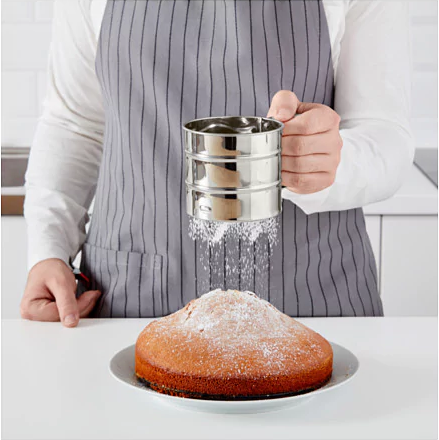 PLASTIS dish brush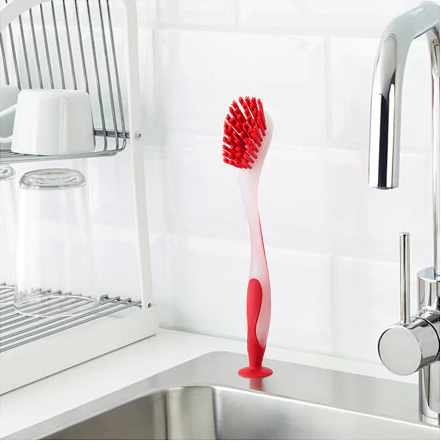 NYSKÖLJD dish drying mat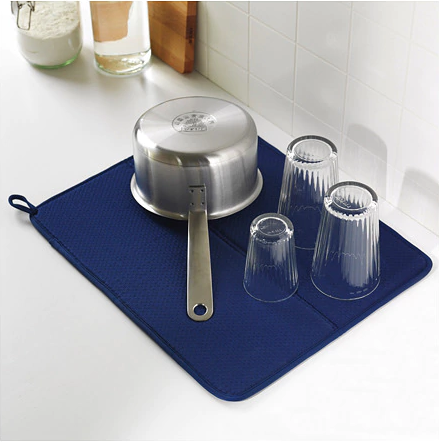 SOCKERÄRT vase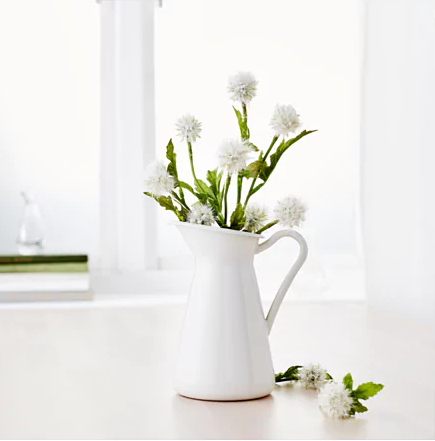 HuffPost may receive a share from purchases made via links on this page.