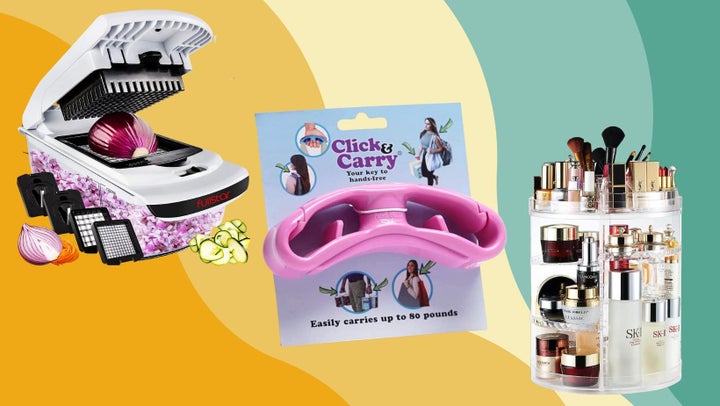 Popular items from this list include:
• The Pink Stuff: an all-purpose cleaning paste that tackles a variety of stubborn messes from different surfaces like rust, soap scum and even permanent marker.
• An automatic button pusher that attaches to everything from light switches to fans and can be controlled using an app on your phone.
HuffPost may receive a share from purchases made via links on this page. Prices and availability are subject to change.
Before You Go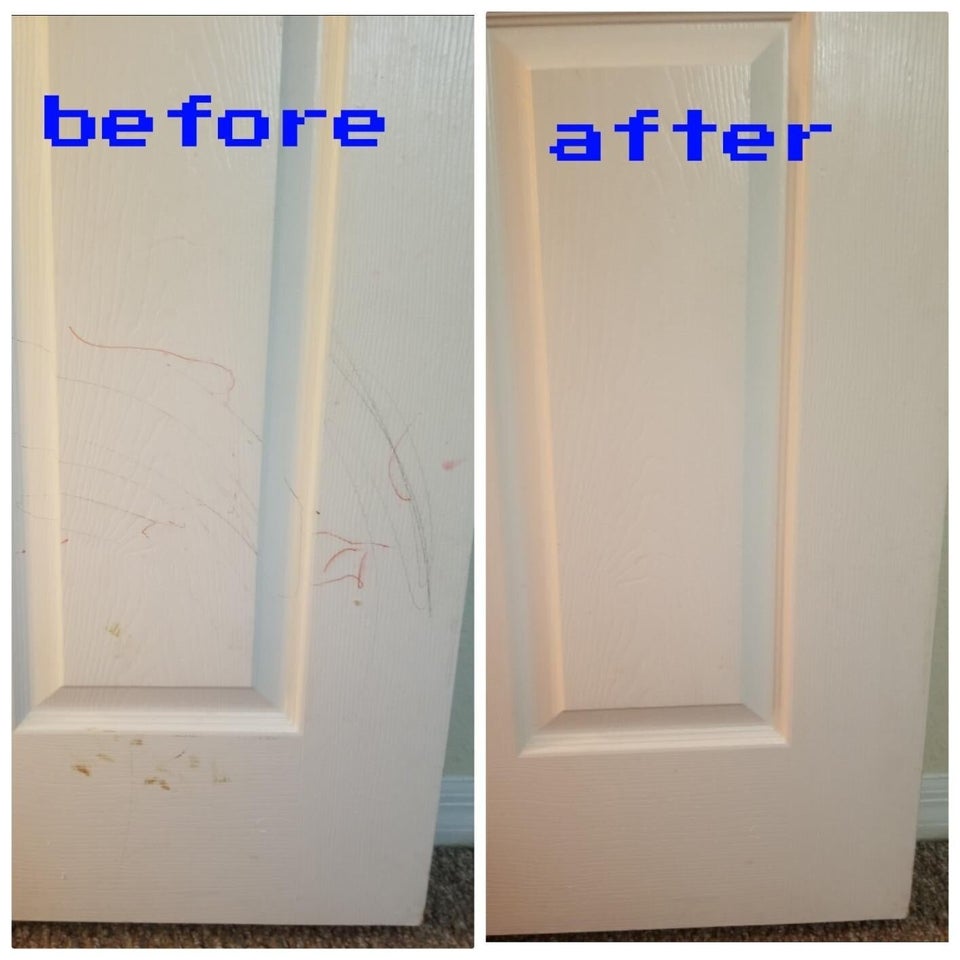 Yes, This Is A Bold Statement, But These 45 Cleaning Products Will Make You Believe In Miracles