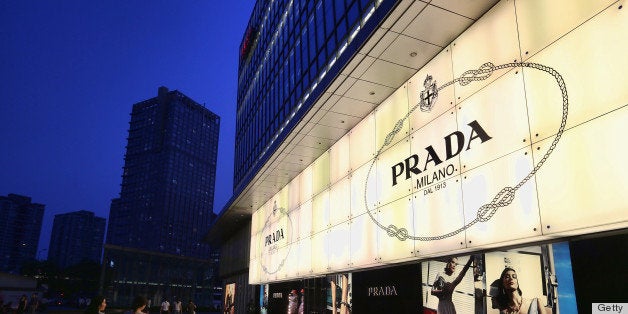 One of fashion's longest legal battles is about to get longer. Back in 2010, Rina Bovrisse sued Prada Japan, her former employer, for "sexual harassment and unfair dismissal." The brand sued Bovrisse right back... and now she is fighting to get the countersuit dismissed on grounds of discrimination.
"You need to change your hairstyle. You need to lose weight. The CEO is ashamed of your ugliness and will not introduce you to any visitors from Milan. He already spoke to Milan's HR head about this and they also think this is a serious problem."
Now Bovrisse is enlisting the help of the United Nations in her never-ending legal nightmare. She plans to pitch the $780,000 countersuit as discrimination against employees. She has petitioned against Prada's claims and a panel from the UN's Committee on the Elimination of Discrimination Against Women will hold a hearing on the case late this month.
Frankly, we're exhausted just explaining the back-and-forth in these he said, she said claims -- and that's without even mentioning the hundreds of thousands of dollars in legal costs that both parties are racking up. What do you make of this crazy, convoluted suit?
More poor representations of brands: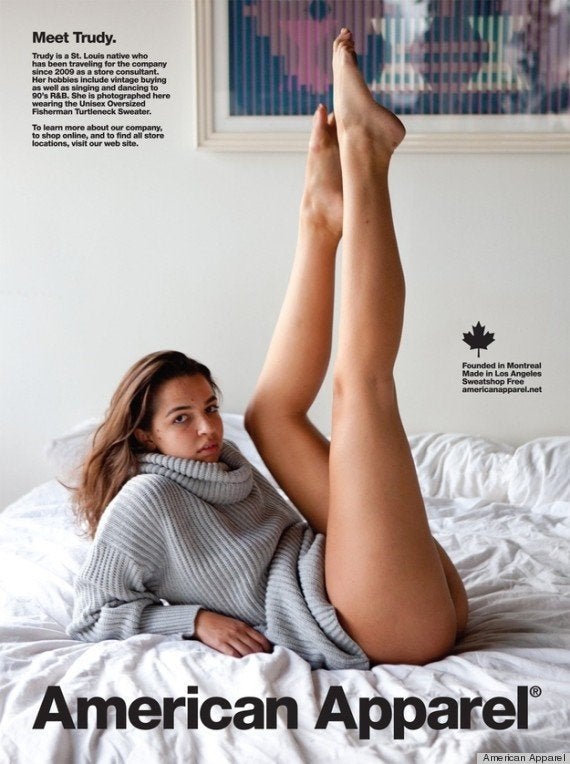 Banned Ads (NSFW)