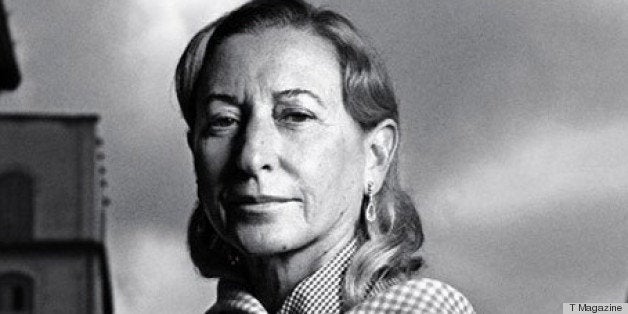 Some might say that fashion is an industry obsessed with youth and newness -- a designer is only as good as his or her last collection, after all. Fortunately, Miuccia Prada doesn't seem to have trouble staying on top of trends. It's society's obsession with youth that poses a problem for her.
Acknowledging the challenge facing industry leaders like herself, Prada says, "No one wants to age, and I really think we should find a solution." But when it comes to taking action, she seems to stand down:
"So why not use older models sometimes?" I asked.

"Mine is not an artistic world, it is a commercial world. I cannot change the rules."

"But you change the rules," I said. "If you put an old lady on the runway, other people would do it too."

She laughed. In that light her eyes were green; before I asked the question they were brown. "Let's say I'm not brave enough. I don't have the courage."
While Prada says she doesn't have enough chutzpah to send older models down her Milan runway, a handful of other powerful brands have cast models well above the average age range. Carmen Dell'Orefice, arguably fashion's favorite octogenarian (she's 81), has enjoyed career spanning nearly 70 years, while American Apparel got some much-needed positive attention when the retailer cast Jacky, a gray-haired modeling novice, in a recent campaign.
Unfortunately, teenage models still seem to dominate the catwalks and the pages of our fashion glossies (despite the industry's efforts to curb this trend). So we have to wonder: Wouldn't an endorsement by Miuccia herself be just what fashion needs to bring older models in Vogue?
If you needed more convincing: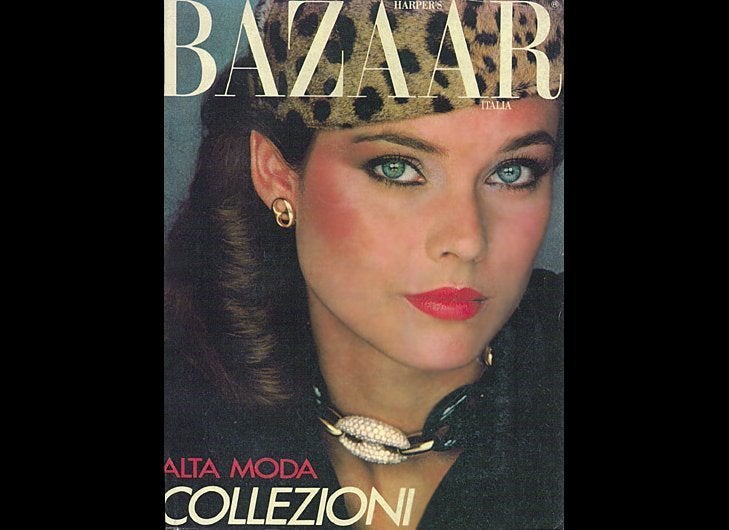 Carol Alt, Roshumba & More Supermodel Legends