Still looking for "The One" but too busy to find him or her out there in the world? Prague's public transport company, Ropid, has a solution for you: a "love train" designated for single people only.
Yes, you read that right. Ropid may soon introduce a train to the Czech capital's metro system that will play host to single people after morning rush hour. The train may be up and running by the end of the year, according to Der Spiegel.
Ropid spokesperson Filip Drapal said, "This idea is just part of a new long-term campaign whose aim is to show what activities can you do in public transport that you cannot do inside your car (like reading, studying, listening to music, playing e-games and checking emails)." And finding your future spouse!
Watch the video above to learn more.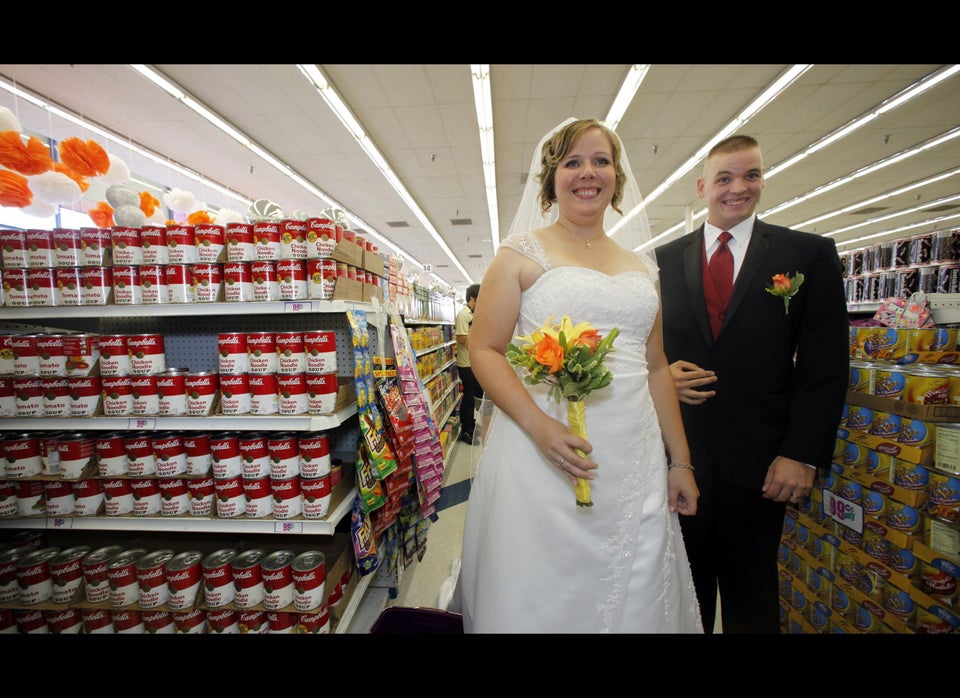 5 Strangest Places People Get Married