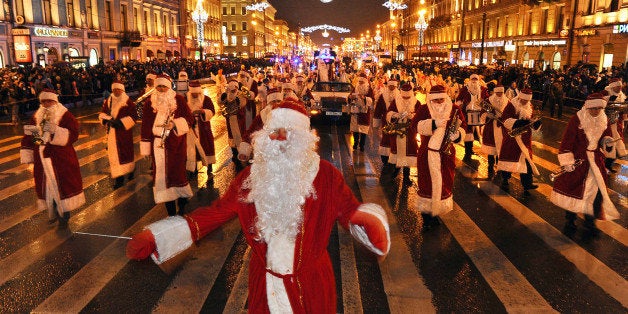 A small town in Alabama is up in arms after community organizers booked an all-male, gender-bending dancing group to perform in their annual Christmas parade.
"I said we're all over 21 and we're guys," troupe captain Kentrell Collins states in the Fox 10 News report, which can be viewed here. "She was so excited. She was like I didn't know they had any groups like that in Mobile."
"I was outraged and appalled. I never expect anything like this at the Semmes Christmas parade," local Alabama mother Claudia Davis told Fox 10 News. "If they were gonna put this kind of activity in the parade, they should have notified the people of Semmes so that we had a choice whether we wanted out children to attend and see something like that."
Want to support the Prancing Elites and their artistic expression in one of the most conservative regions of America? Head here to check out the group's Kickstarter campaign. Can't wait to see more of the Prancing Elites? Check out the video below.
Before You Go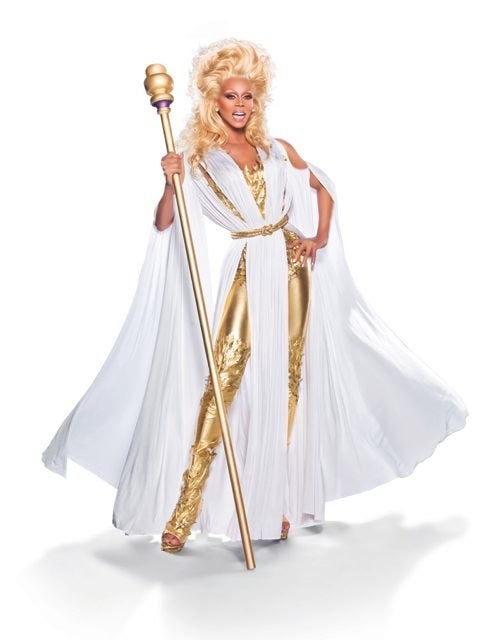 Life Lessons We've Learned From Drag Queens
Popular in the Community