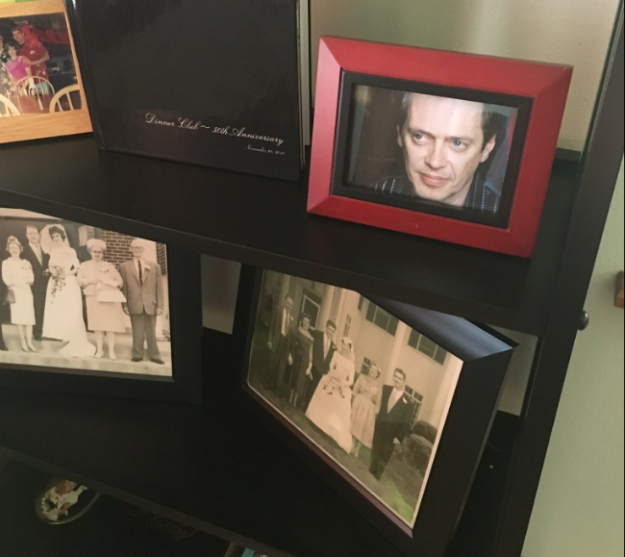 It took a while for this mom to get the picture.
Kevin Manion, 21, of Fond du Lac, Wisconsin decided to play a hilarious trick on his parents by secretly switching framed family photos around his parents' home for pictures of actor Steve Buscemi.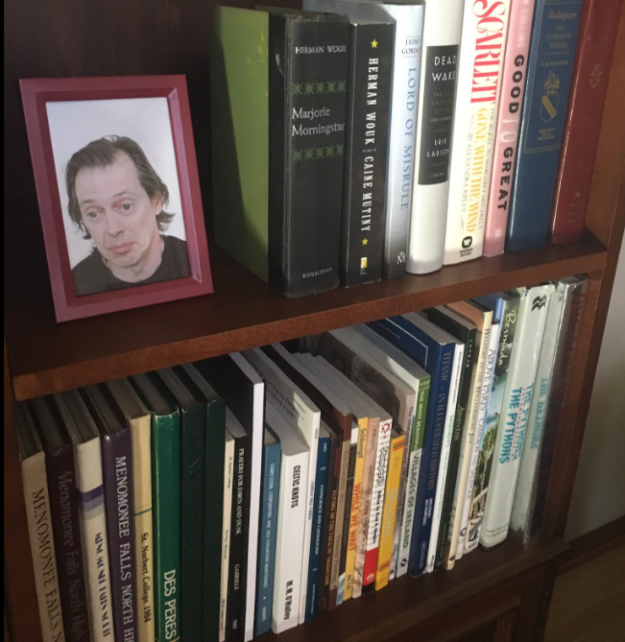 And his parents didn't notice right away, either.
His sister Clare,19, tells The Huffington Post that her brother started the prank on July 20, and swapped one photo a day for five days. On day two, his father figured it out, but it took her mom a whole five days to discover that something fishy was going on.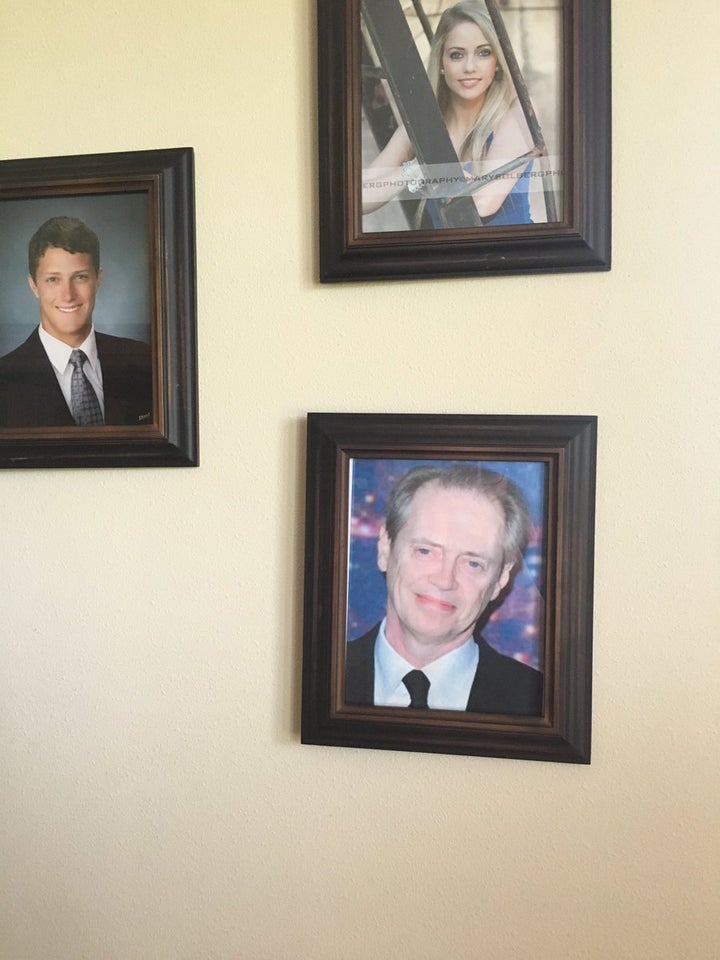 "She saw [Kevin's] senior picture from far away and was so confused because his head was too big and the colors were wrong," Manion told HuffPost. "So she walked over and saw it was Steve."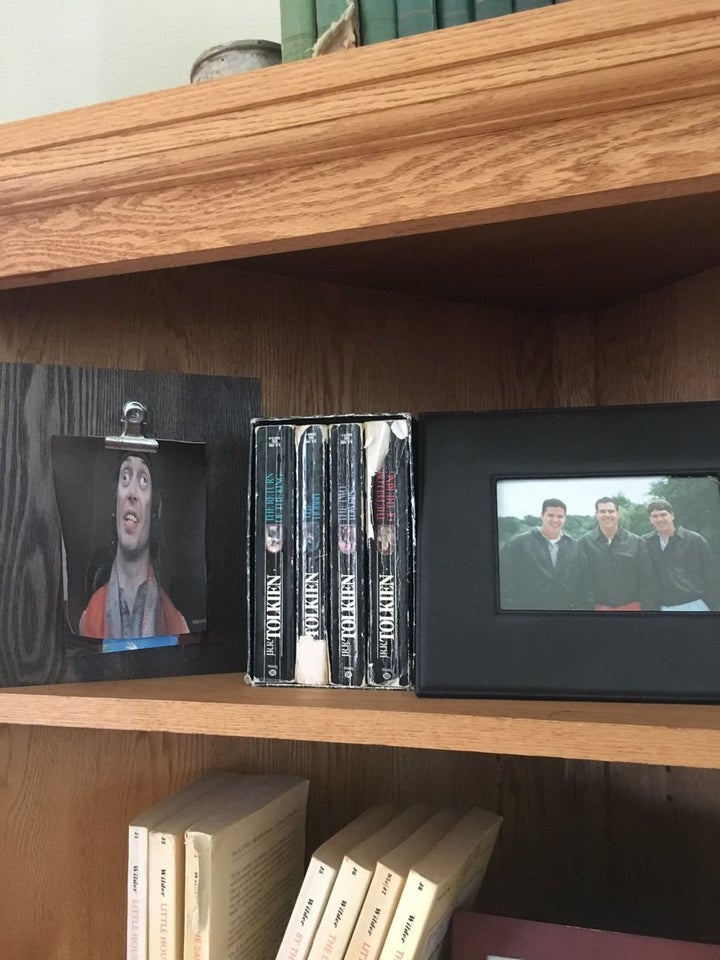 Manion said her mom thought it was hilarious, and apparently so did Manion.
She posted photos of her brother's gag to Twitter, where it has received over 50,000 likes and over 30,000 retweets.
But why Buscemi? Manion had a very simple response:
"My brother thought Buscemi was the best face to have around the house."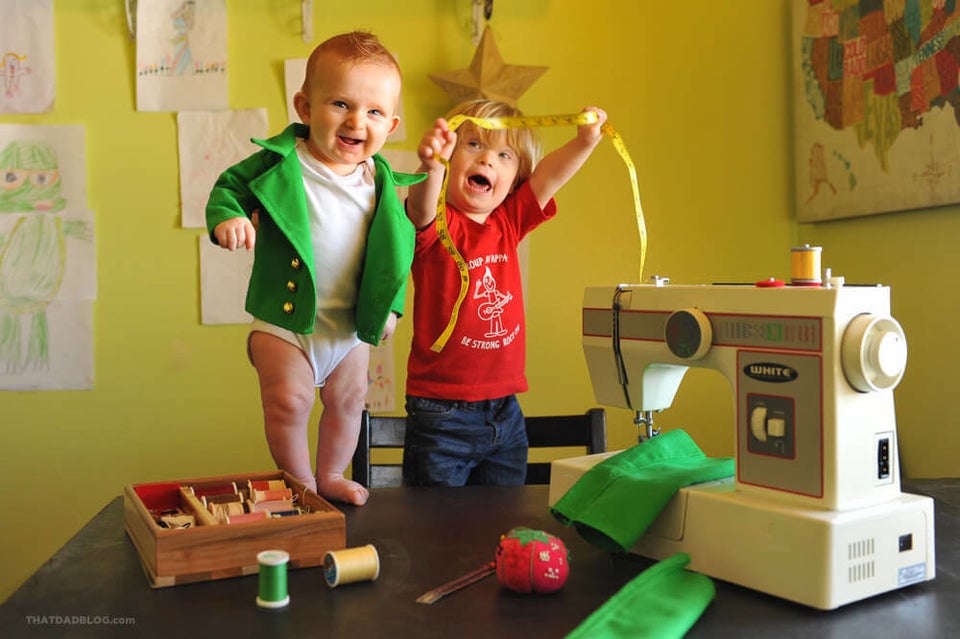 This Family's Little Leprechaun Is The Ultimate Prankster
Popular in the Community