It's every modern parent's worst nightmare. Their gullible child is befriended by a stranger online, posing to be someone else. It's even scarier when you realize your teen is willing to meet them offline.
YouTube personality Coby Persin decided to tackle this scary issue in a terrifying prank he posted in a video this week. The goal? To figure out just how trusting teens can be and to show their parents how important it is to protect them online. Persin told Yahoo! Parenting that he got the idea after watching a news segment about a father who stopped his young daughter from getting abducted by an older man she'd met online.
In the prank, Persin, with permission of the kids' parents, friended three different girls, aged 12-14, online. He catfished them by creating a Facebook profile and pretending he was a 15-year-old boy named Jason. A few days later, he asked each of the girls to meet him, either at a local park, at their homes or even in a van.
The parents, in on the prank, were all confident that their daughters would know better. But it turns out the parents were just as naive as their children. All three of the girls attempted to meet up with "Jason."
When they were confronted by their parents, it's safe to say that they all learned a very powerful lesson about not talking to -- and certainly not meeting with -- strangers online.
The video has already gotten over 20 million views. Watch for yourself to see the parents intervene and confront their daughters.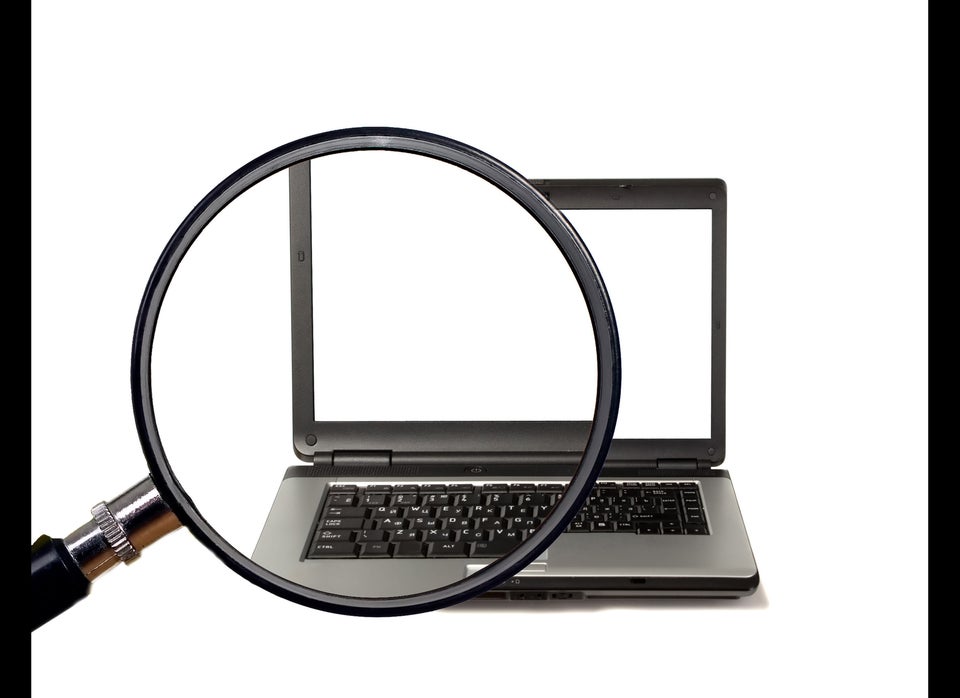 10 Tips From The Better Business Bureau To Avoid Online Dating Scams
Popular in the Community