McDonald's demographic usually caters to college kids who don't know any better and people who are on the go. But as it turns out -- "foodies," they're "lovin'" McDonald's too -- they just don't know it.
A Dutch prankster group called Lifehunters decided to go to an annual food convention and trick the snobbiest of foodies into liking McDonald's, which they disguised as swanky samples of their "new, organic alternative to fast food."
As the food experts throw around words like "fresh," "delicious" and "rich," we can't help but giggle -- especially when the participants explain why the food they're sampling is better than McDonald's. Oops.
Before you press "play," pause the video and go over to the round "Settings" button. Turn "Subtitles/CC" to "on" to play English subtitles over the Dutch video.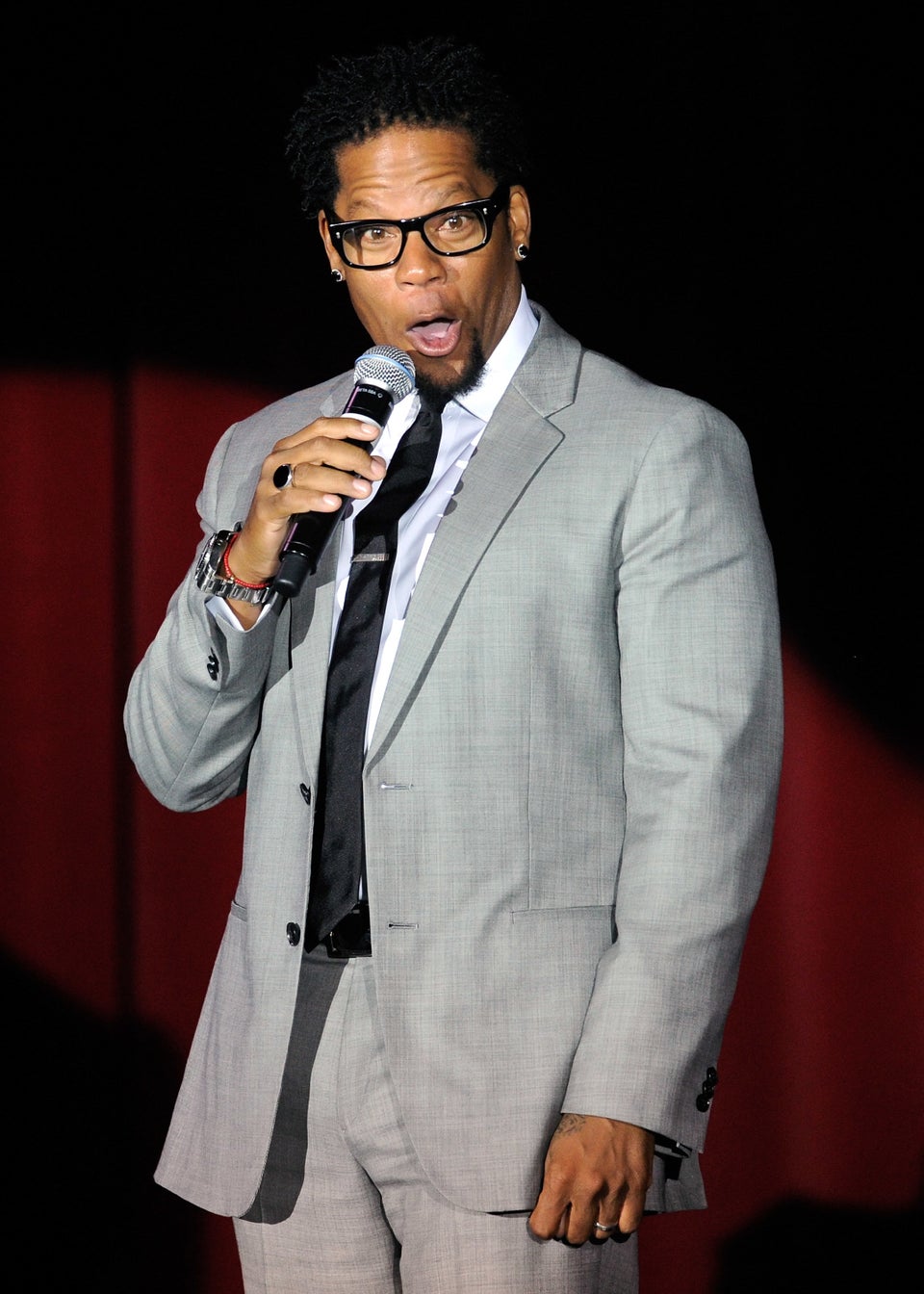 Celebrities Who Worked At McDonalds
Popular in the Community