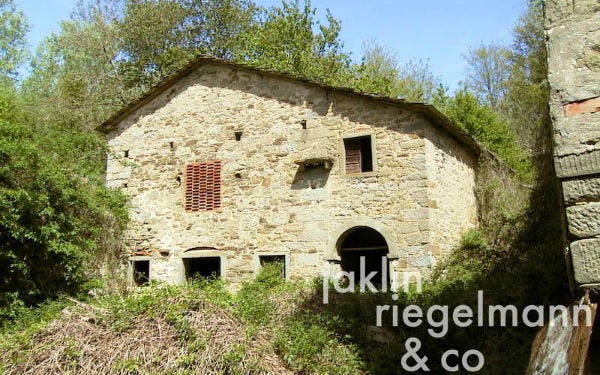 Why buy a vacation home when you can purchase an entire Tuscan village?
It was reported earlier this week that the Italian town of Pratariccia was being sold for about $3.1 million. But you won't find your personal vacation village through an average realtor anymore. Instead, The Atlantic reports that after no luck with traditional methods, the religious order in possession of the town placed an ad on eBay.
"I put out all the usual details via the usual outlets but then thought why not use eBay – so many people buy and sell online these days that it has to be worth it," estate agent Carlo Magni told The Telegraph. He has been in charge of Pratariccia's sale, and notes the price is "a bargain" after dropping from the original $5 million asking price.
The eBay ad states that Pratariccia is 22 miles east of Florence and contains 25 homes on about 20 acres of property. The town also borders a nearby national park, a monastery and the castle of Poppi. But the catch, of course, is that Pratariccia has been abandoned since the 1960s meaning most of the cottages are in disrepair, per Mashable.

"They tried and failed to sell the village through agencies for years, but have got a lot of attention by putting Pratariccia on eBay and should get a result," Luca Santini, mayor of a nearby town, told The Guardian.
What is the strangest thing you've seen auctioned off on eBay? Would you plunk down $3 million to own your own town? Let us know in the comments.
Related
Before You Go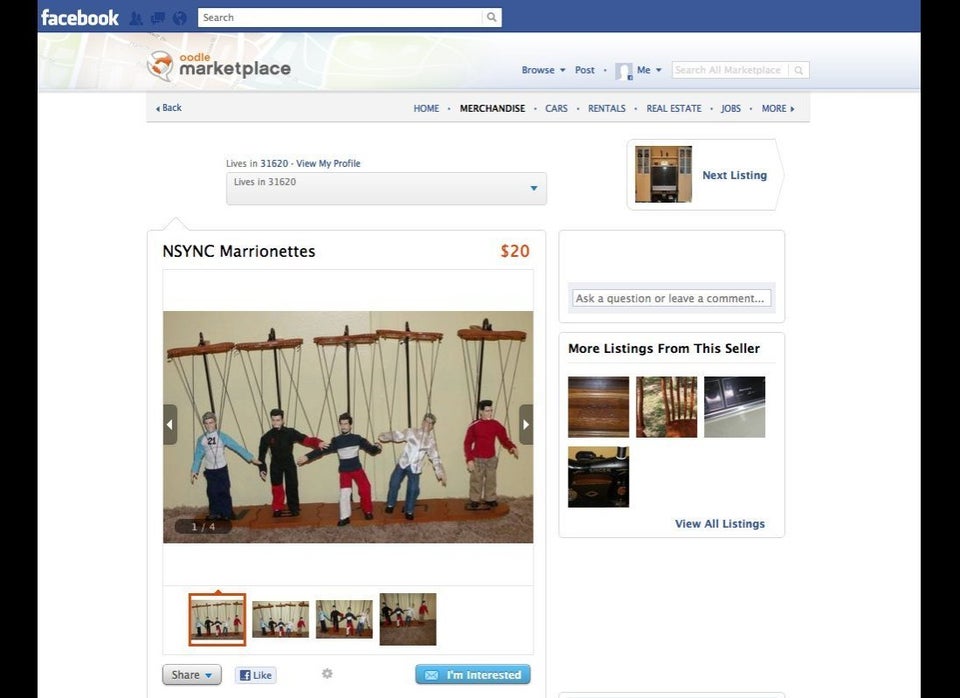 Weirdest Things You Can Buy On Facebook
Popular in the Community