"You were Charlie, you were Paris. Will you be Ankara?" James Taylor, a 23-year-old resident of the Turkish capital, asked in an emotional Facebook post on Sunday.
Taylor raised his question hours after a deadly car bomb rattled the city of 4.5 million, killing 37 people and injuring dozens.
The Ankara attack "is the equivalent of a bomb going off outside Debenhams on the Drapery in Northampton, or on New street in Birmingham, or Piccadilly Circus in London," Taylor wrote.
Taylor asked readers to imagine being there -- "the roads you cross being obliterated" -- and to think about the victims being "people you see every day on your way to work, people just like you and I, normal, happy people."
"These people are no different. They just happen to be Turkish," Taylor wrote. "Contrary to what many people think, Turkey is not the Middle East. Ankara is not a war zone, it is a normal modern bustling city, just like any other European capital, and Kizilay is the absolute heart, the centre."
"It is very easy to look at terror attacks that happen in London, in New York, in Paris and feel pain and sadness for those victims, so why is it not the same for Ankara?" Taylor wrote. "Is it because you just don't [realize] that Ankara is no different from any of these cities? Is it because you think that Turkey is a predominantly Muslim country, like Syria, like Iraq, like countries that are in a state of civil war, so therefore it must be the same and because you don't care about those ones, then why should you care about Turkey?"
As of Monday, Taylor's post had been shared more than 90,000 times.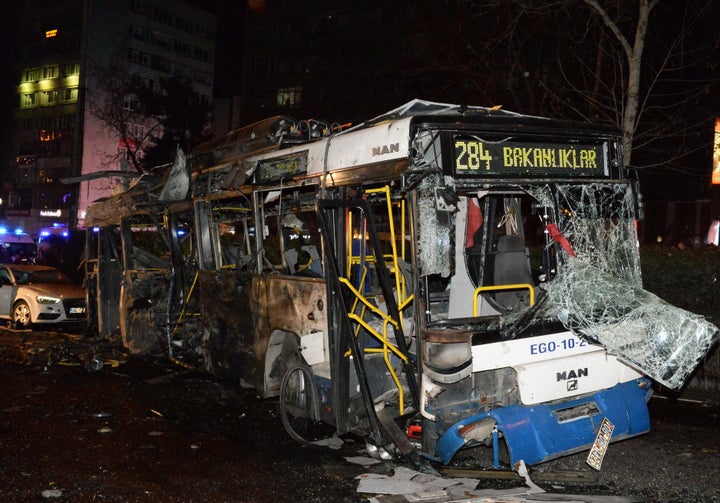 In a follow-up post Monday, Taylor said he was humbled by the thousands of messages he's received from people both in Turkey and around the world.
"The beauty, kindness and warmth I have seen on Facebook over the last 16 hours is no different to that which I experience on a daily basis here in Ankara," he wrote. "It is easy to hate. It is easy to ignore. Why is it so hard to love?"
"We are Paris, we are Ankara, we are Syria, we are Ivory Coast," he added. "But above all, we are Human."
Related
Before You Go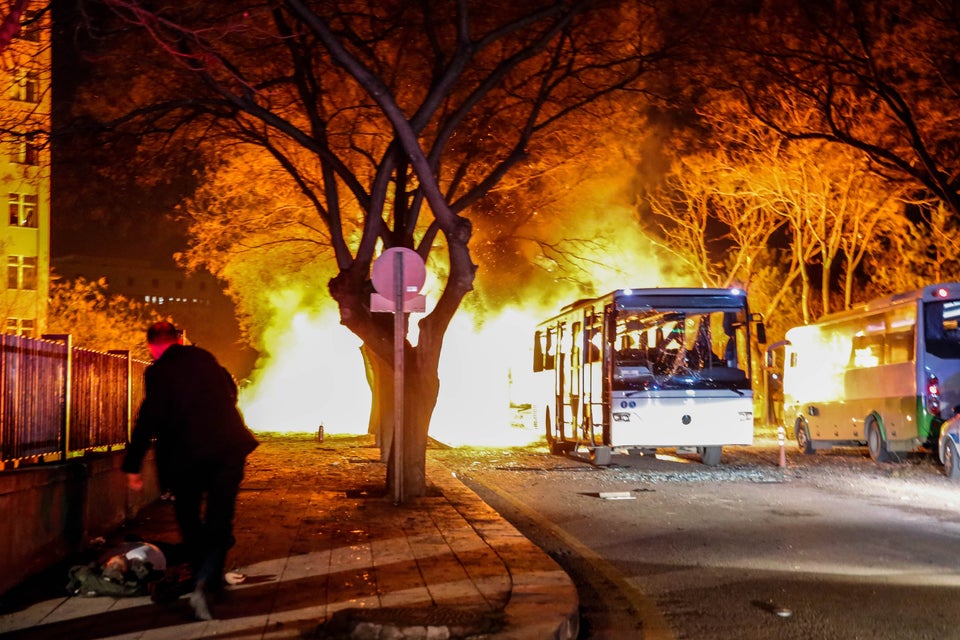 Feb. 2016 Ankara Bombings
Popular in the Community