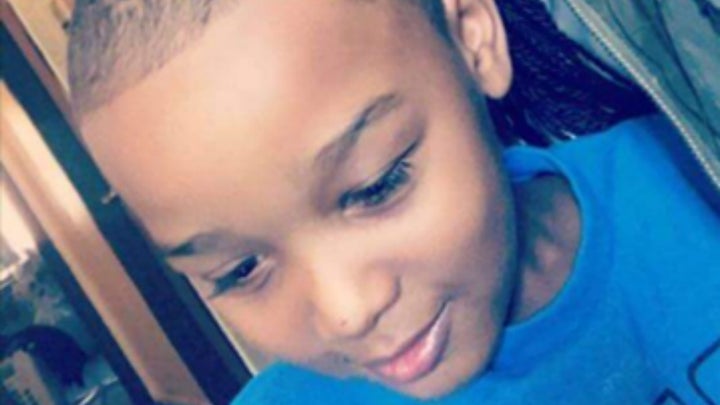 The blurred image of a child who has died, the child's face cropped out of someone's cell phone photo, always breaks my heart. In this era of digital photography, most children are captured in thousands of pictures before they are a year old. But not these babies who are gone before their kindergarten school photo.
Garrion Glover, Jr., who was almost five, apparently killed himself with a gun in his East Chicago, Indiana, home while his family slept. His mother heard a gun shot and found her son on the living room floor next to the couch where his uncle had been sleeping.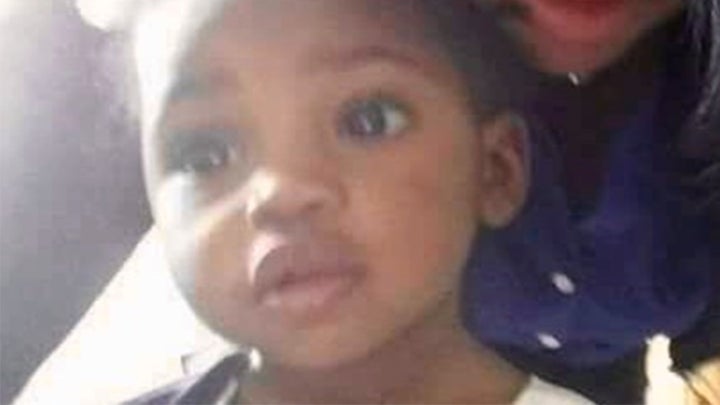 Semaj Crosby, a 16-month-old, was first reported missing and later found dead under a sofa in a home filled with garbage and random adults ― a home that the police declared "uninhabitable." The house has since burned down in an arson fire. Just the day before she disappeared, the Illinois Department of Children and Family Services had visited the home and deemed it safe enough for Semaj and her siblings to stay there.
We know that all over the world innocent children die with nothing to mark their brief existence. It happens everyday in Syria and Sudan and Iraq and Somalia. But here in the United States, supposedly the most powerful and wealthy country in the world?
So many beautiful little children in our country have been erased without a picture to publish in the newspaper along with the horrific story of how they died. It's as if they barely existed. Ina J. Hughes wrote We Pray for the Children back in 1995. It is a poem that comes to mind whenever I see a story about a child's death accompanied by one of those fuzzy, cropped photos.
The poem is still sadly relevant and reminds me to pray for kids who don't have new shoes, never "counted potatoes," don't get to eat dessert, have no special blanket to comfort them, don't have rooms to clean up, are not spoiled by anyone, and who live in an x-rated world. Hughes reminds us of our duty to care about all children, not just our own:
Who want to be carried and for those who must,
Who we never give up on and for those who don't get a second chance.
We pray for those we smother and for those who will grab the hand of
anybody kind enough to offer it.
In her poem, Hughes also asks people to pray for the kids whose pictures aren't on anyone's dresser. Today, I am thinking about those children, the ones who are gone without a photo to remember that they were ever here. Please take a moment to think about the kids who die without a photo.