The view atop Koko Head Crater on the Hawaiian island of Oahu is breathtaking. For many, taking the 1,048 steps up is also a spiritual and reflective experience.
For some of these exhausted hikers, it's been a welcome surprise to discover a yellow toolbox with "Prayer Box" written across it at the summit. The box has no instructions, but a pencil case with paper and a few pens is attached to it with Velcro.
If hikers have a specific prayer or meditation on their mind, the box is a chance to quite literally tell it on the mountain.
Angela Tomiye, the box's creator, told The Huffington Post that "it's just an opportunity for people, if they were seeking prayer, to be able to write it down right there."
A year and a half ago, Tomiye hiked up Koko Head, one of the most popular hikes on Oahu, to place the box there. She has returned every two weeks to take the prayers out so she and a group of friends can pray over them.
Every time she returns, Tomiye says, the box is completely full of prayer requests from locals and tourists alike.
Tomiye said the idea came to her in something like a dream.
"Well, it wasn't a dream so much as I was awake," said Tomiye, who works as an eyelash extension professional. "I was with a client when I had this vision: a prayer box on a mountain top. I really didn't understand what it all meant. I just knew that it was a prayer box up high and it was in nature."
She let the vision sink in for a while, "just trying to make sense of it" before asking God for help. "I heard him say to me, 'Everyone needs prayer but not everyone is willing to walk into a church.' I couldn't really ignore what he had been saying to me."
So she tried to replicate the box as best she could from her memory of the vision. She used her grandfather's unused toolbox, painted it yellow and cut a hole in it.
The prayers left there, she says, are emotional.
"There's a lot of prayer for healing," Tomiye told HuffPost. "A majority of the prayers are for other people, but any time it's a prayer for themselves, it's a prayer for guidance and it's for happiness. A lot of people seek happiness in their lives."
After maintaining the box anonymously, Tomiye and her friends have decided to expand their project. The prayer box already has an Instagram account, but the group wants to start other prayer boxes across the Hawaiian islands and along the western coast of the mainland. They also plan on launching an Indiegogo campaign and a website in the coming weeks.
As for Tomiye's prayer, she said she prays that "God would give me the courage to chase every dream that he puts on my heart. He's constantly stirring all these dreams within me, and I have a lot of desires to travel. … Just wanting to do something that would impact a lot of people, and fortunately, I see the prayer box as way of doing that."
Some of the prayers from the Koko Head Prayer Box:
Before You Go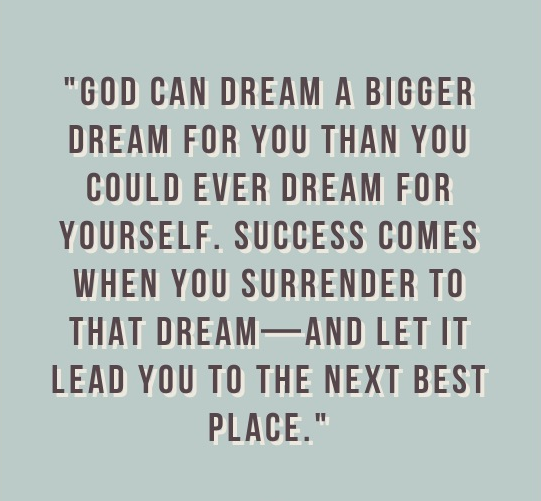 Oprah Talks Faith
Popular in the Community