HuffPost Religion is proud to present this collection of original prayers, reflections and blessings for use on 9/11. Our hope is that these sacred words offered by leaders from diverse traditions might provide comfort to those who grieve; compassion to those alienated; and inspiration to all who seek an end to violence and hate in our world.
Peace.
Paul Brandeis Raushenbush
Senior Religion Editor, The Huffington Post
Fr. Richard Rohr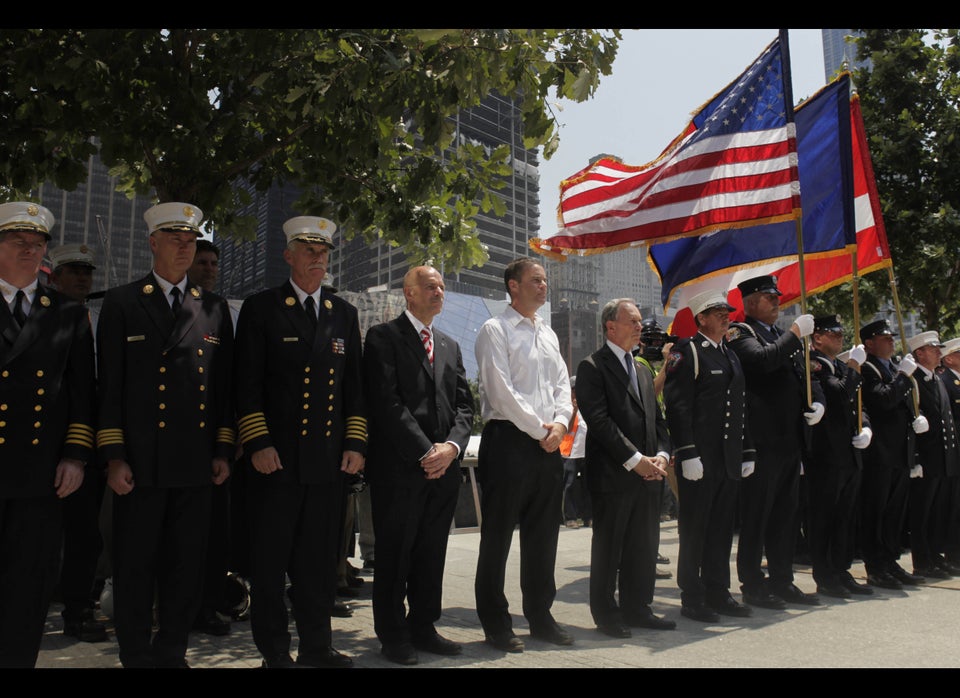 Jonathan Gandomi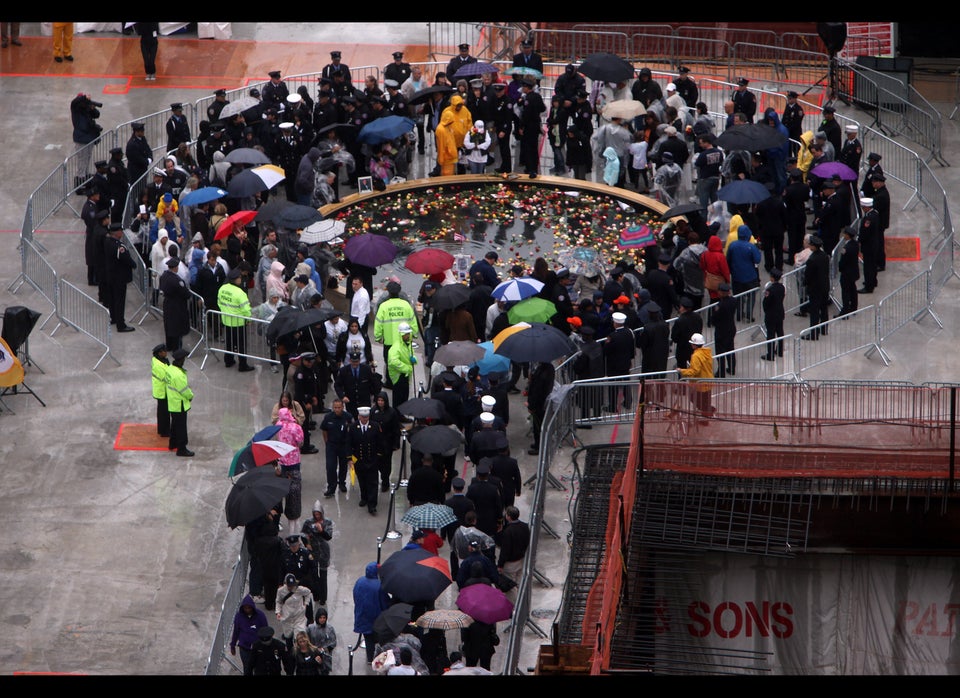 Sharon Salzberg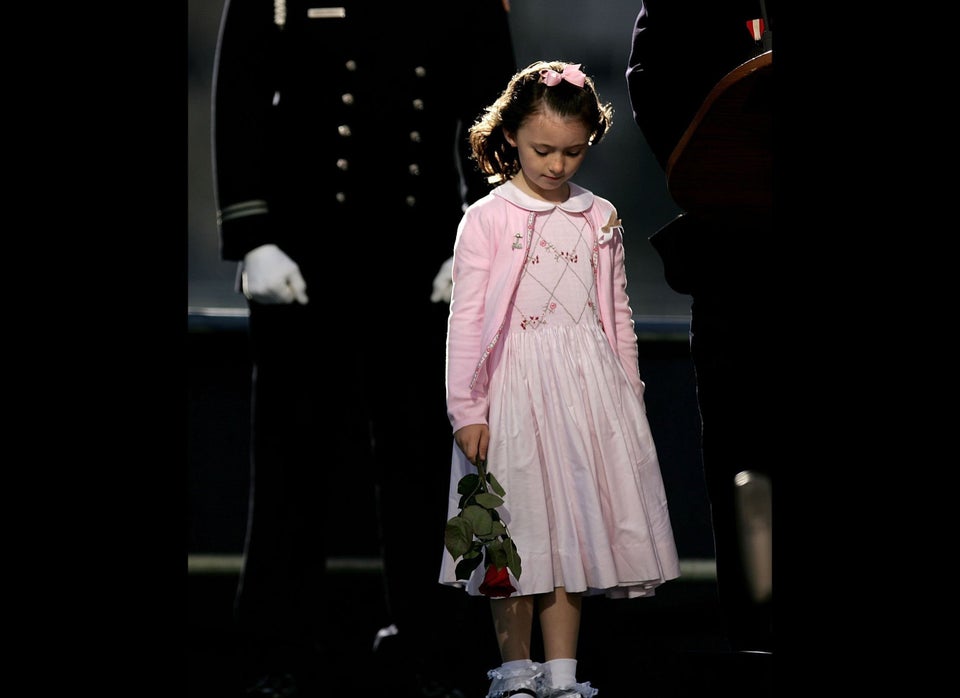 Chris Stedman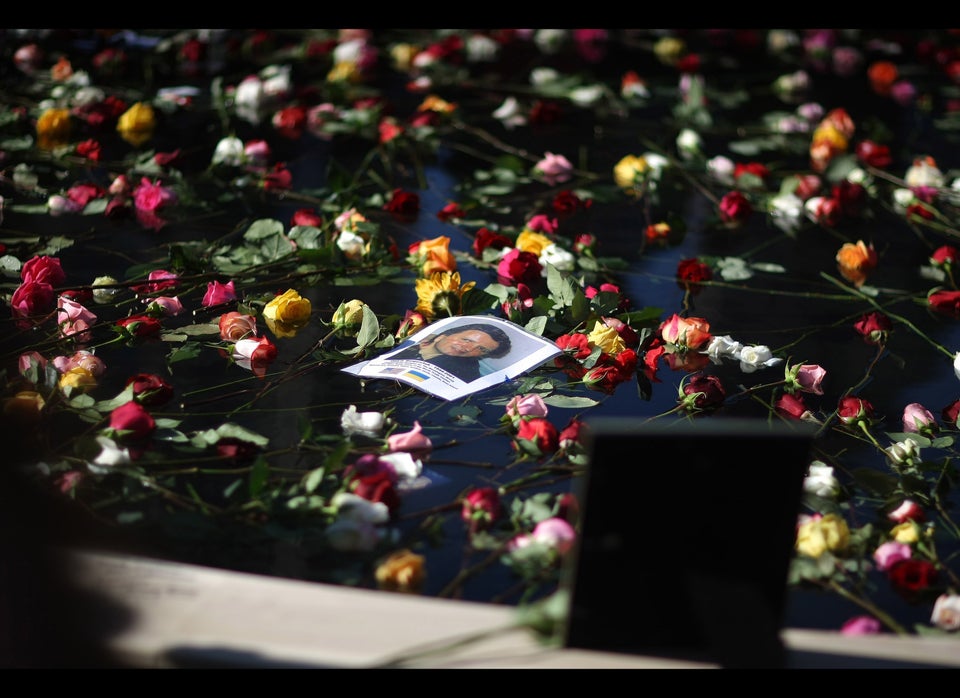 Fr. James Martin, S.J.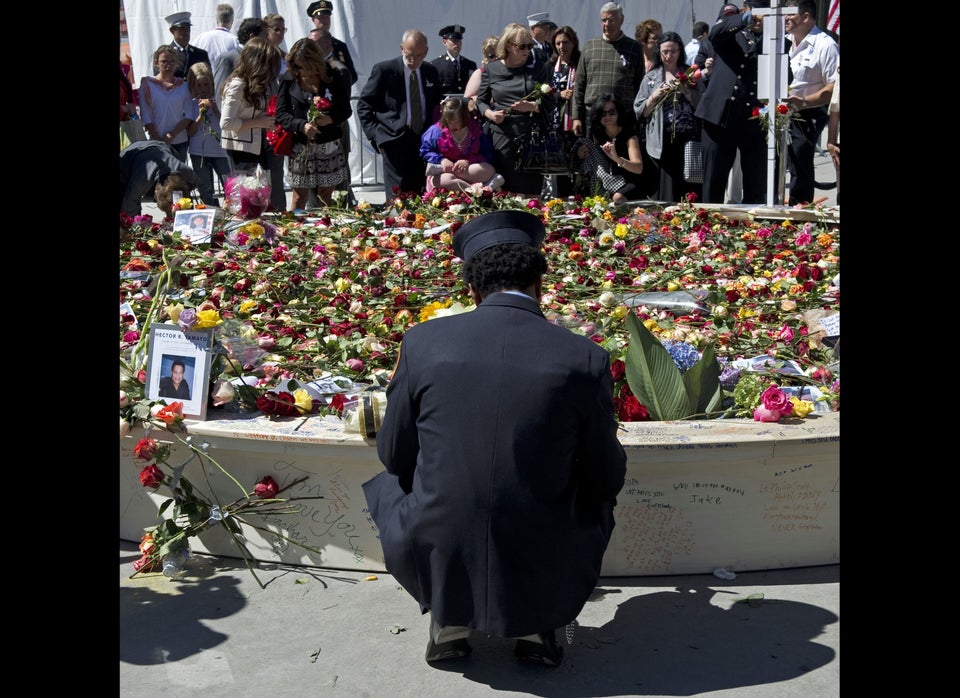 Radhanath Swami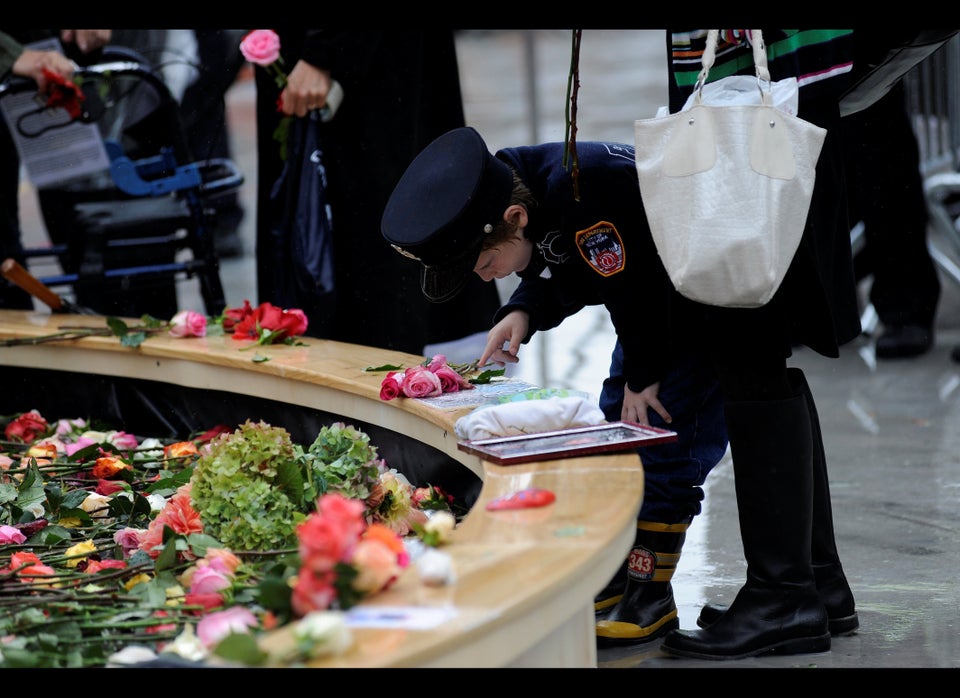 Rabbi David Wolpe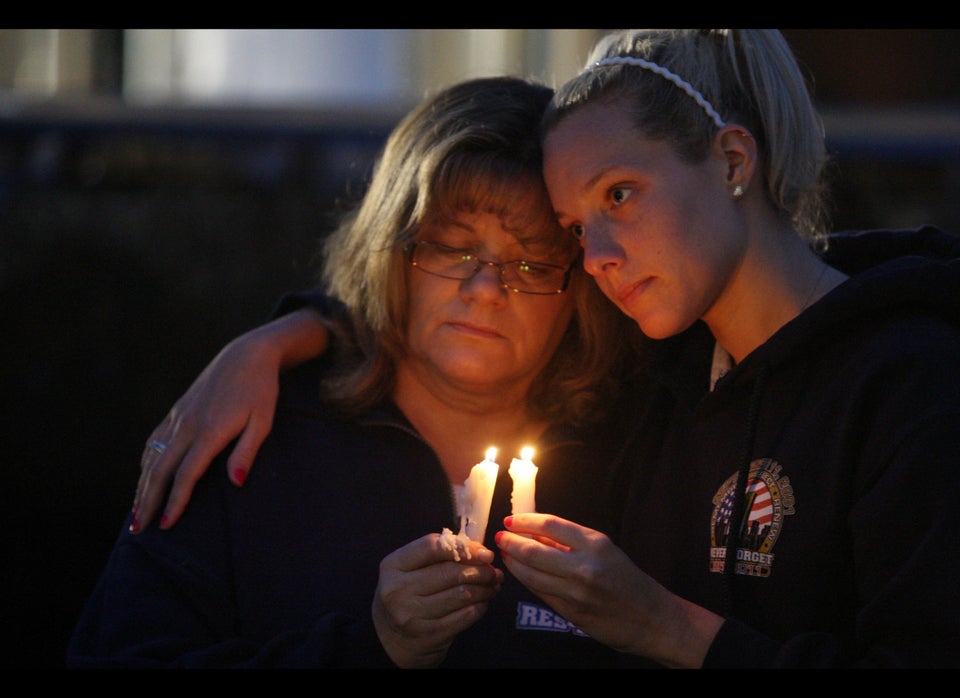 Deepak Chopra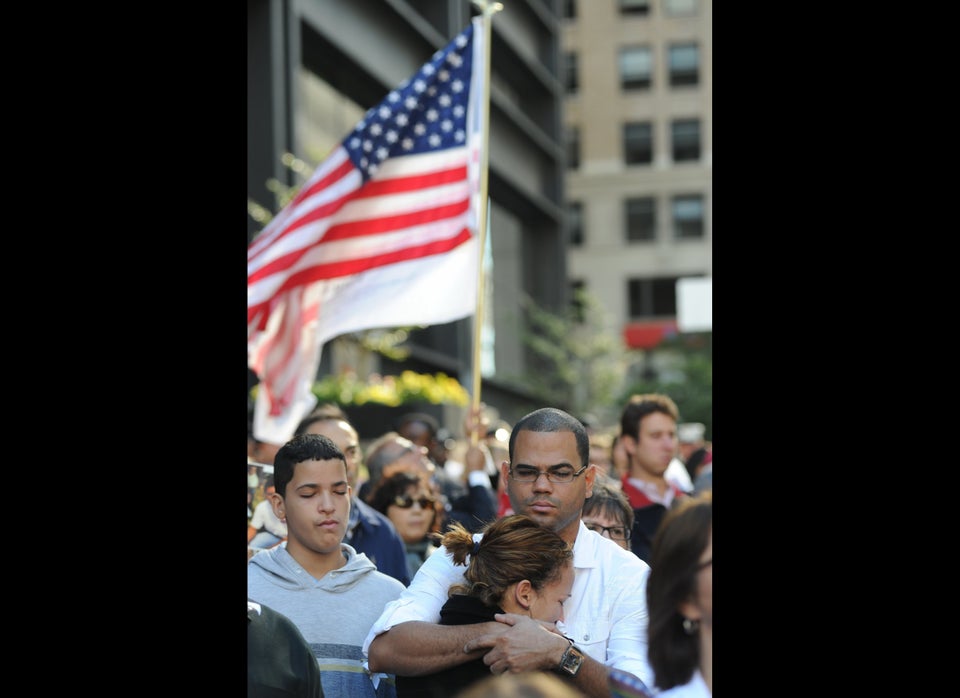 Rev. Joel Hunter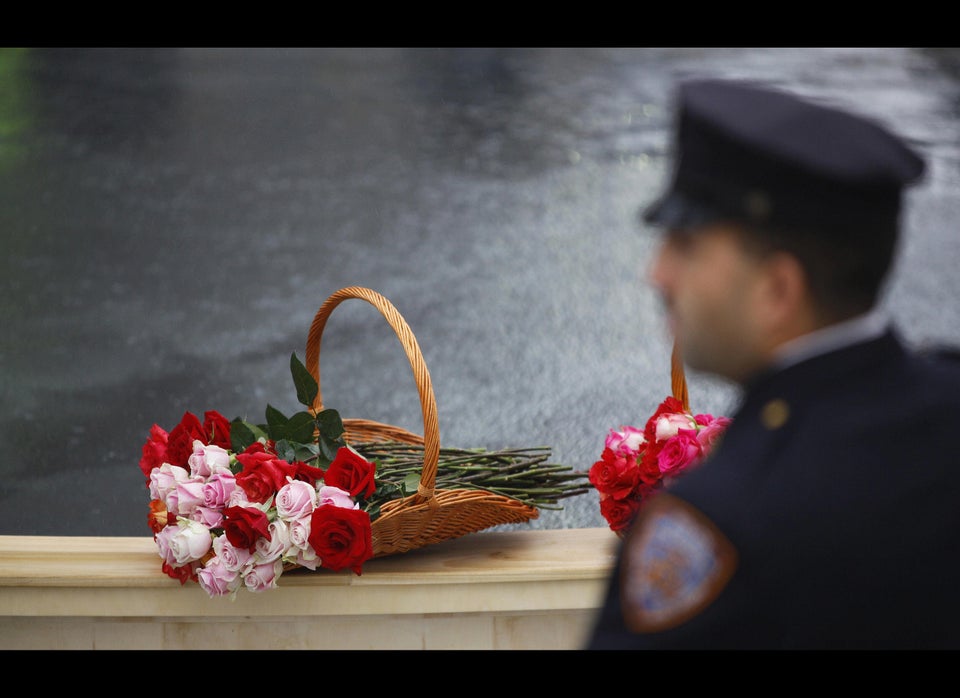 Rabbi Laura Geller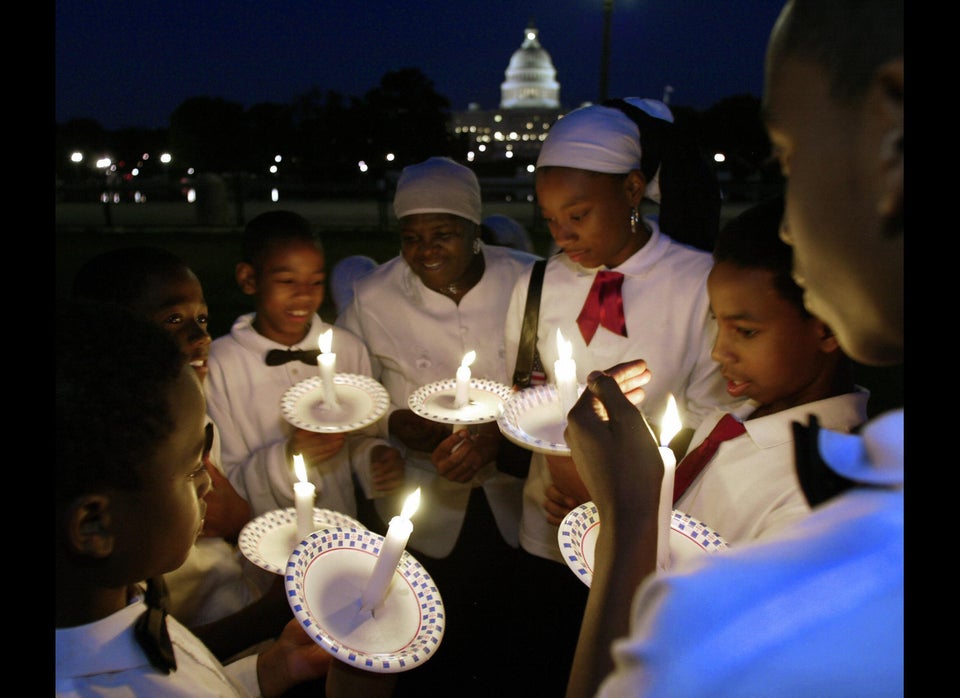 Varun Soni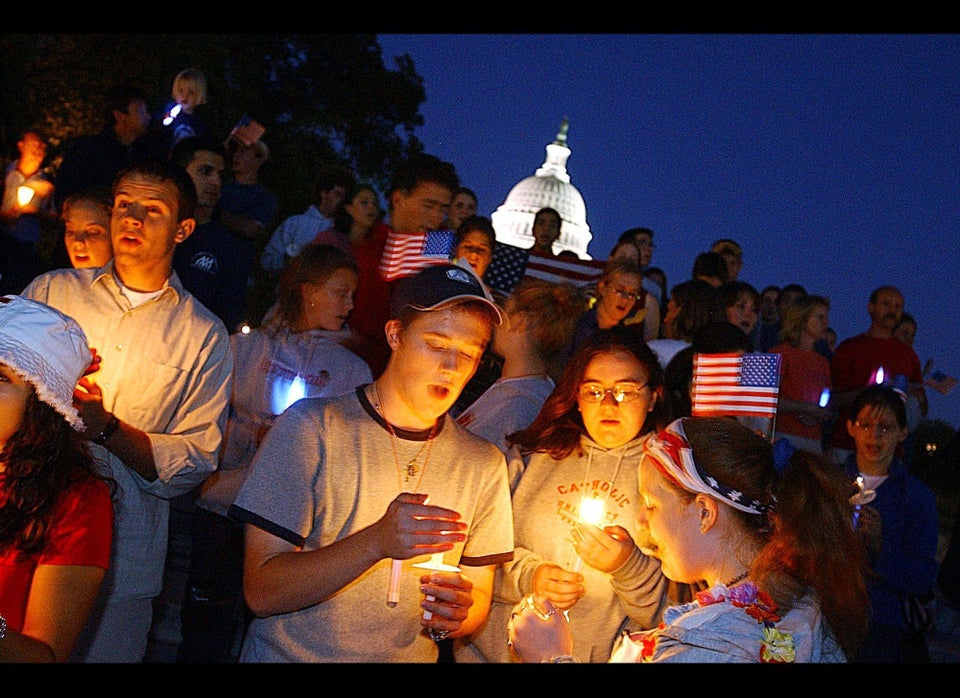 Imam Abdullah Antepli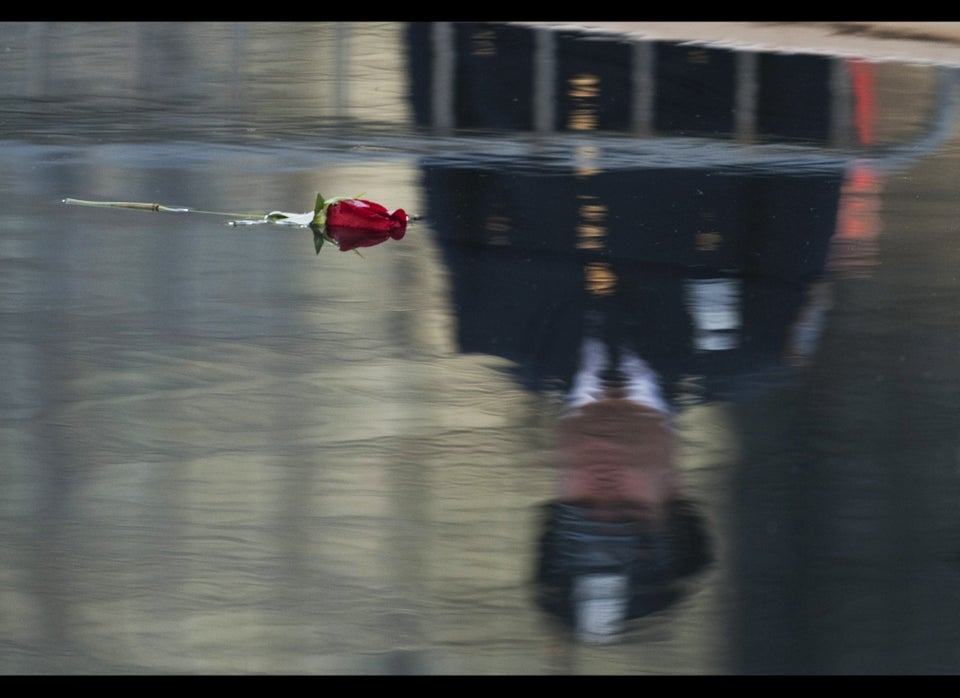 Rev. Dr. Jacqueline Lewis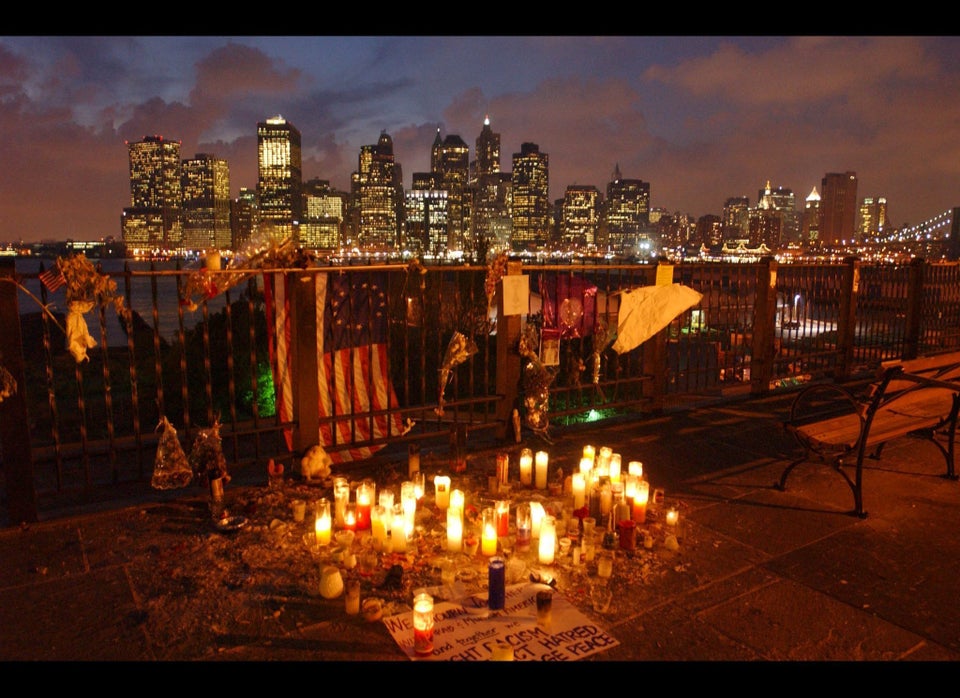 Dr. Satpal Singh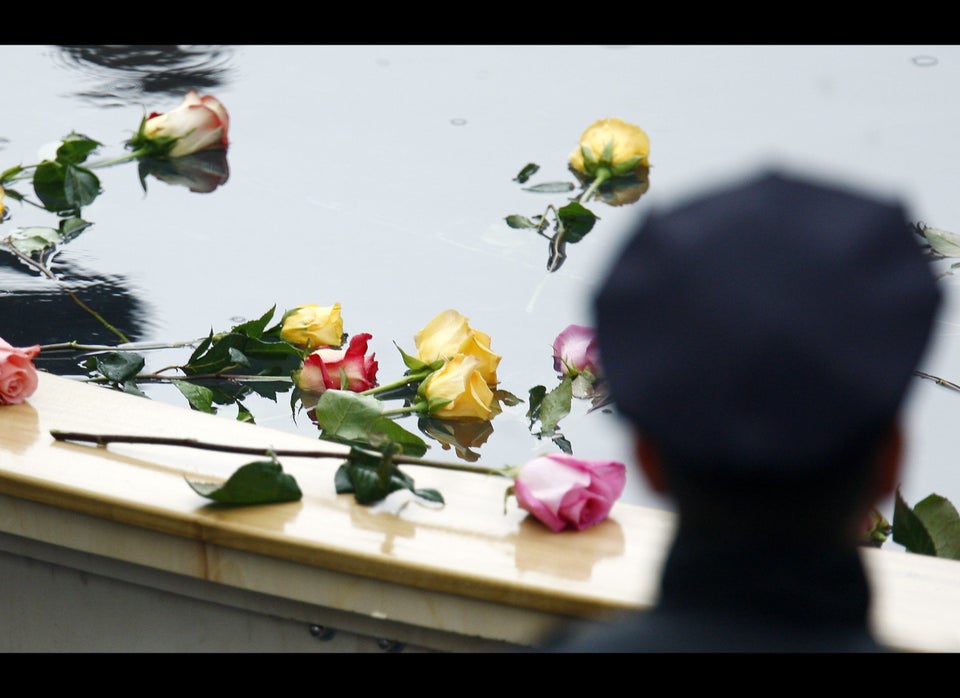 Bishop T.D. Jakes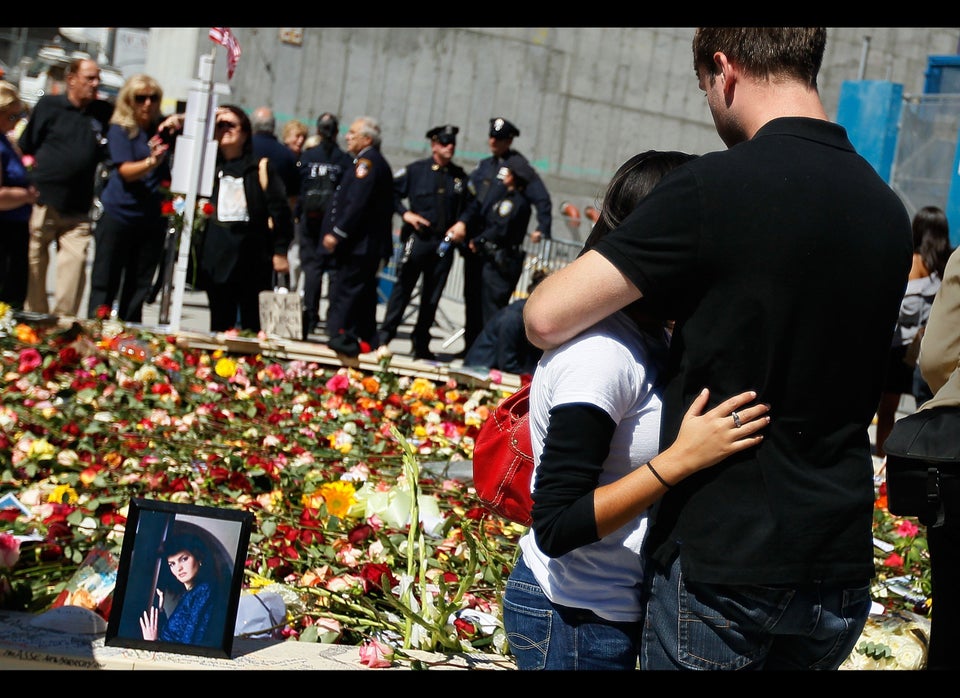 Grove Harris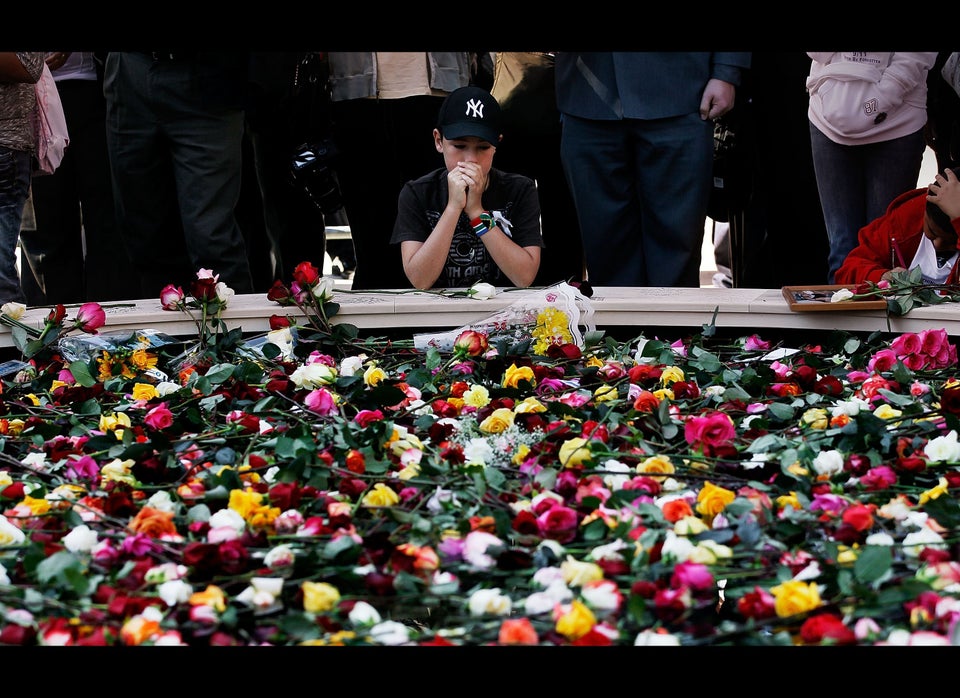 Fr. Alberto Cutie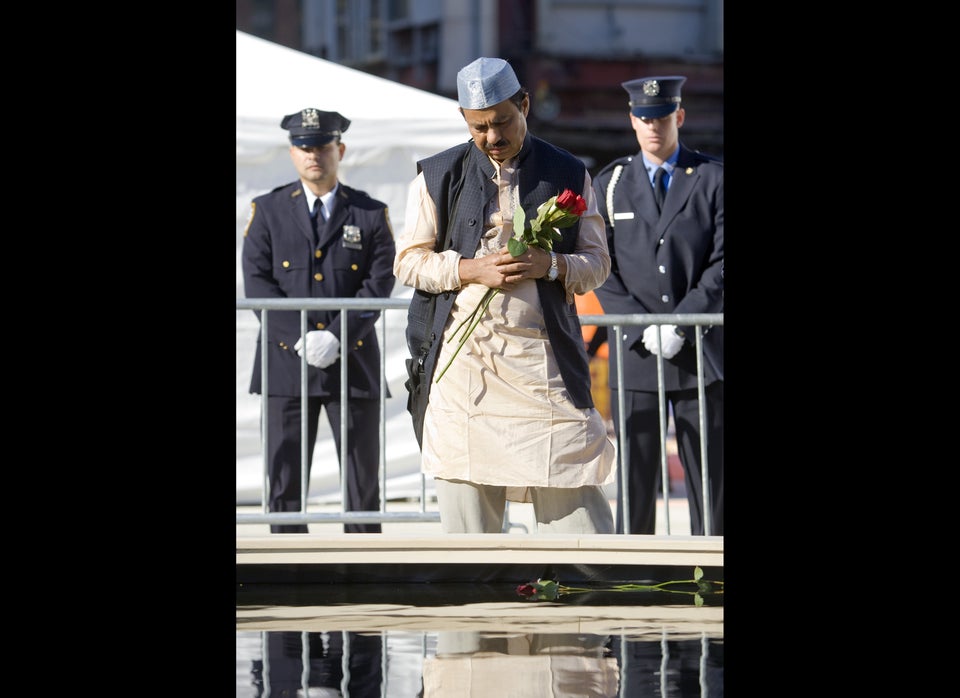 Related
Before You Go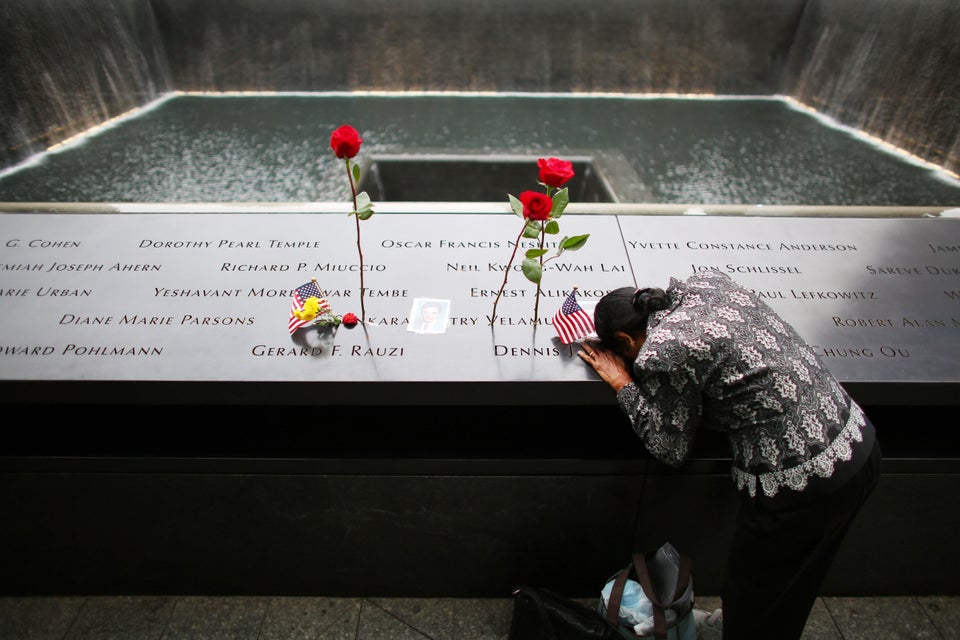 September 11th Anniversary 2014
Popular in the Community