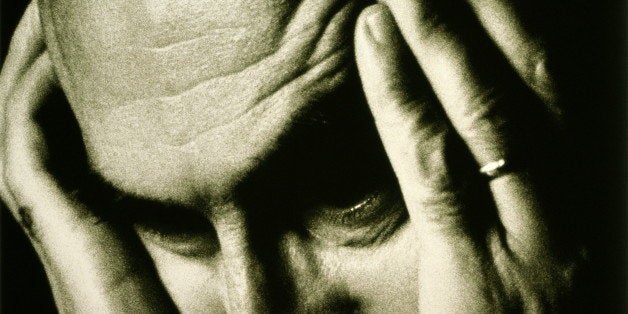 A recent study by LifeWay Research has found that a "third of Americans – and nearly half of evangelical, fundamentalist, or born-again Christians – believe prayer and Bible study alone can overcome serious mental illness."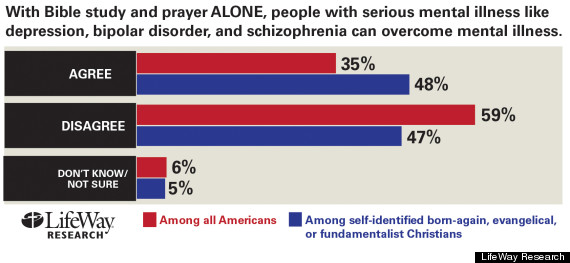 The study also found that most Americans, 68%, would feel welcome in church if they were mentally ill. Ed Stetzer, president of LifeWay Research, told The Huffington Post that he wasn't surprised by the results. "Pastors often find themselves as first responders of sorts to persons struggling with mental illness. So, churches have always been places that have cared and engaged on these issues. Thus, the fact that 2/3 would say they'd be welcome seems as expected. I imagine they'd say they same thing about a Jewish synagogue," he said.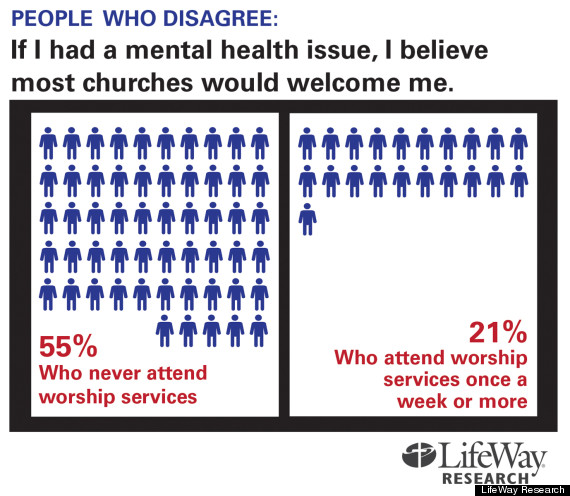 With regard to the specific breakdown of responders, Stetzer commented, "The other thing that was interesting to me was that the people most likely to say that they'd feel welcome in church are the people who go to church. The folks who don't go are likely to say they would not feel welcome. So it could be that people who come to church have experienced church as a caring place. "
In a blog about the survey, Stetzer, expressed his gladness that many Americans see churches as a place of welcome, though he worries that "some Christians see mental illness as a character flaw rather than a medical condition."
"They forget that the key part of mental illness is the word 'illness,'" he said. "In a typical evangelical church, half the people believe mental illness can be solved by prayer and Bible study alone."
Mental illness and the church have been tragically intertwined in the news this week as Rick Warren of Saddleback Church spoke to the media for the first time since the suicide of his son, Matthew Warren. "I never questioned my faith in God; I questioned God's plan," Rick Warren said in the CNN interview. "God isn't to blame for my son's death. My son took his life. It was his choice."
The LifeWay poll revealed that 54% of Americans believe that churches should do more to preventing suicide, and 64% of evangelical, fundamentalist, or born-again Christians share that conviction.

The results are drawn from a telephone survey conducted between Sept. 6-10, 2013, among a "random sample of Americans representative of the U.S. population of adults," according to the LifeWay website. They say that "the sample size of 1,001 provides 95 percent confidence that the sampling error does not exceed +3.1 percentage points."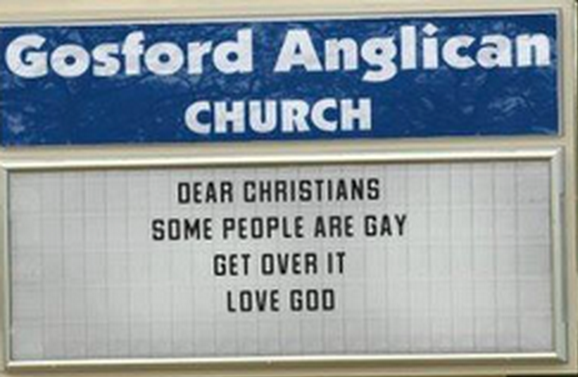 Controversial Church Signs
Popular in the Community