Iraqis came together this week to pray at the site of a car bomb attack that killed nearly 300 people last Saturday.
As Muslims around the world began celebrating Eid al-Fitr ― a three-day religious festival at the end of the holy month of Ramadan ― Shiite and Sunni Iraqis prayed together in Baghdad's Karrada district on Wednesday.
In front of the burned-out ruins of Karrada shopping complex, now draped with the names of the dead, they held a vigil and lit candles for the victims.
"I say to Daesh (Islamic State), every time you bomb a place you make us more united," one of the mourners, Muslim Chasib, told Reuters.
On Friday, the Muslim holy day and the final day of Eid, aerial photos by Iraqi photographer Ali Dab Dab showed dozens of people praying in Karrada.
Other images showed Christian clerics and worshippers joining Muslims for Friday prayers beside the shopping complex.
At least 292 people died there on Saturday in the deadliest car bomb attack in Iraq since the U.S.-led invasion in 2003. Among the hundreds killed were people of all faiths and denominations, artists and dentists, civil servants and students, as well as dozens of children celebrating the end of the school year.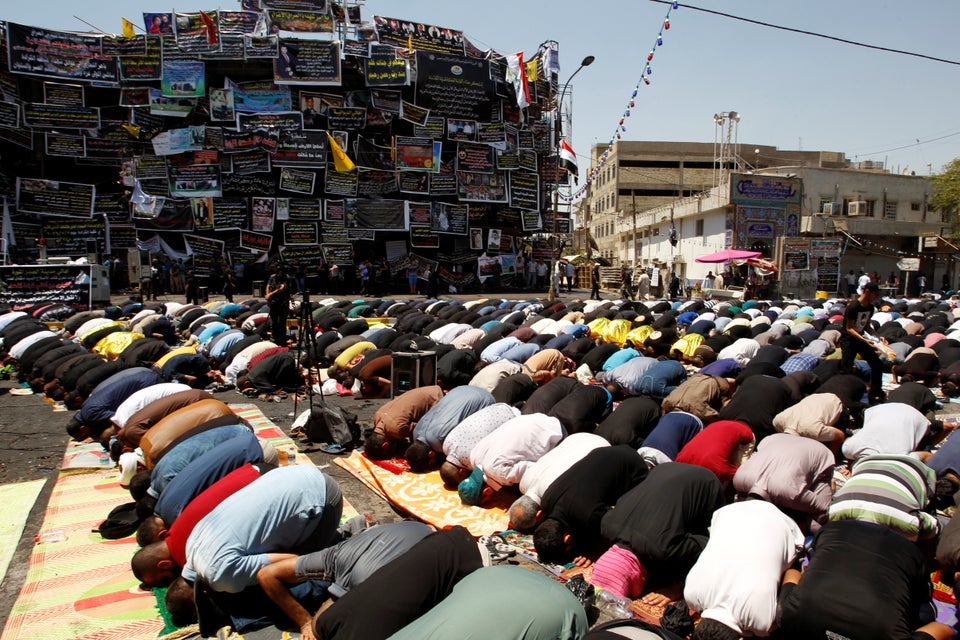 Khalid Al Mousily/Reuters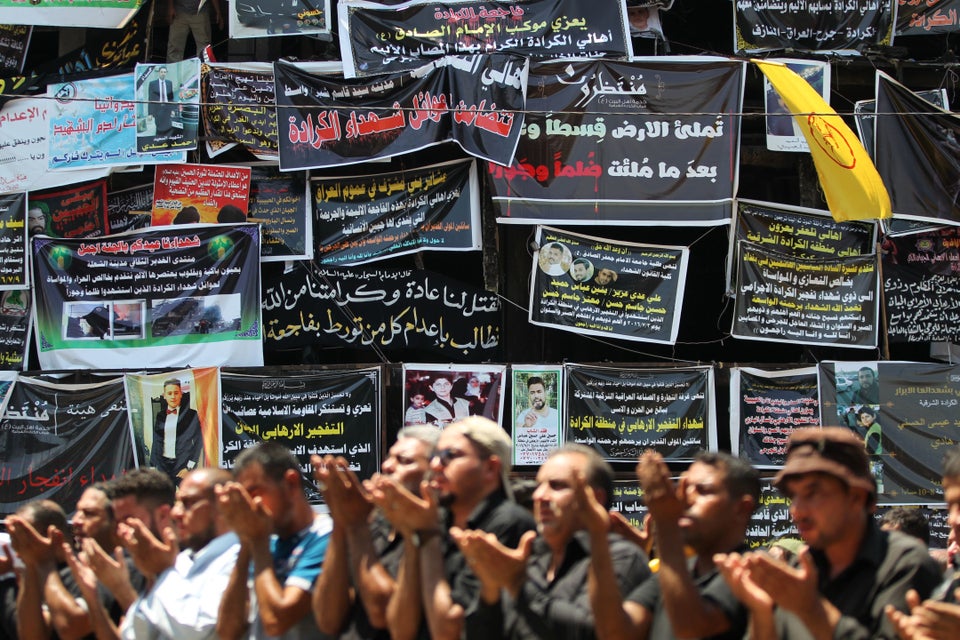 AHMAD AL-RUBAYE/AFP/Getty Images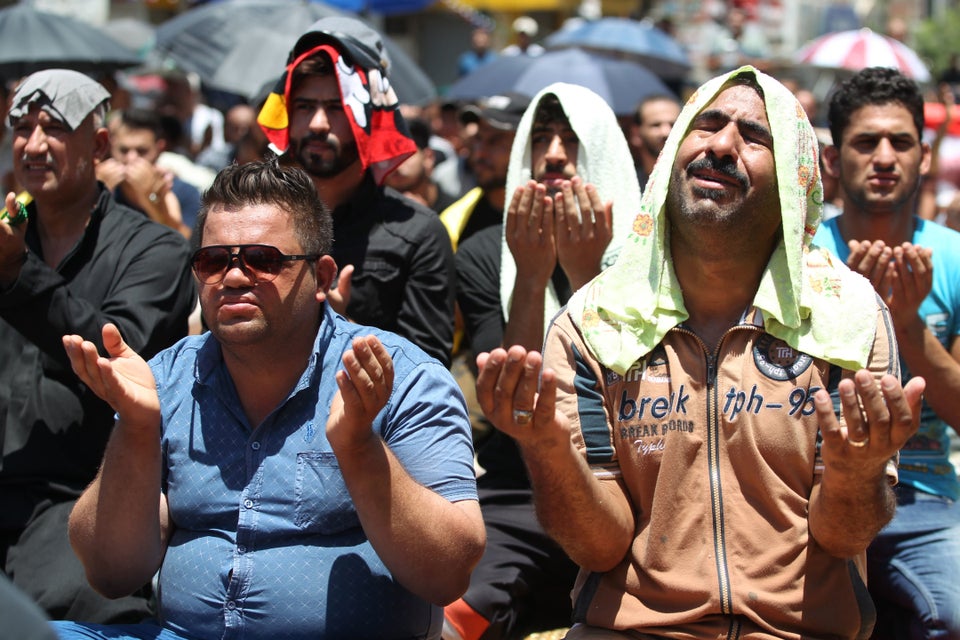 AHMAD AL-RUBAYE/AFP/Getty Images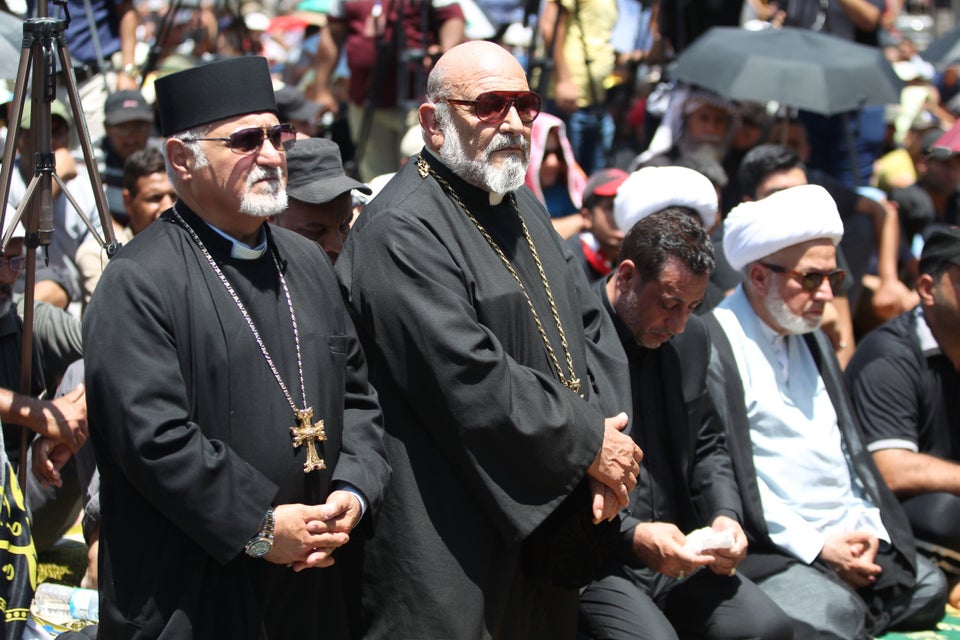 AHMAD AL-RUBAYE/AFP/Getty Images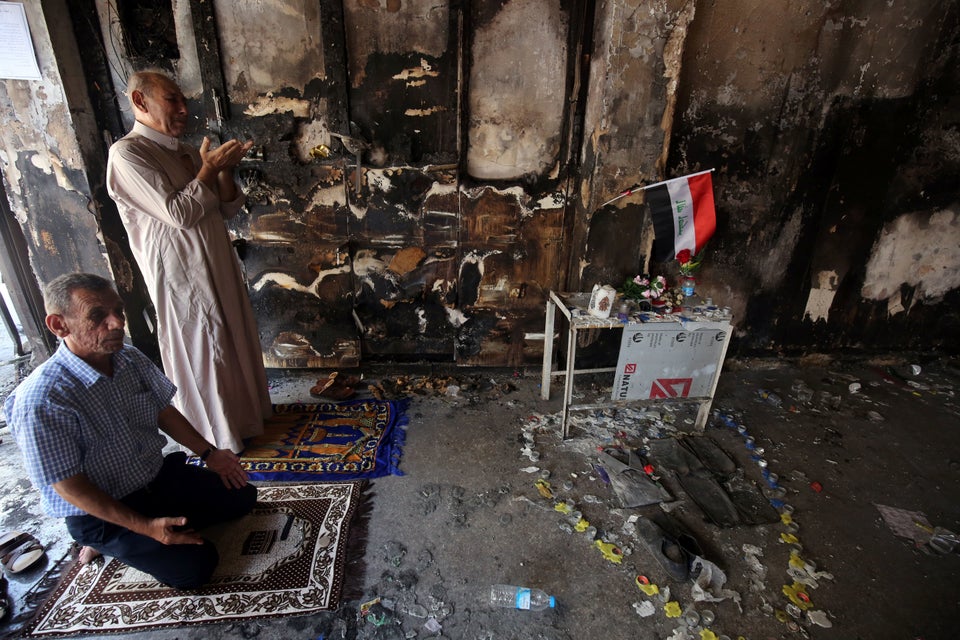 AHMAD AL-RUBAYE/AFP/Getty Images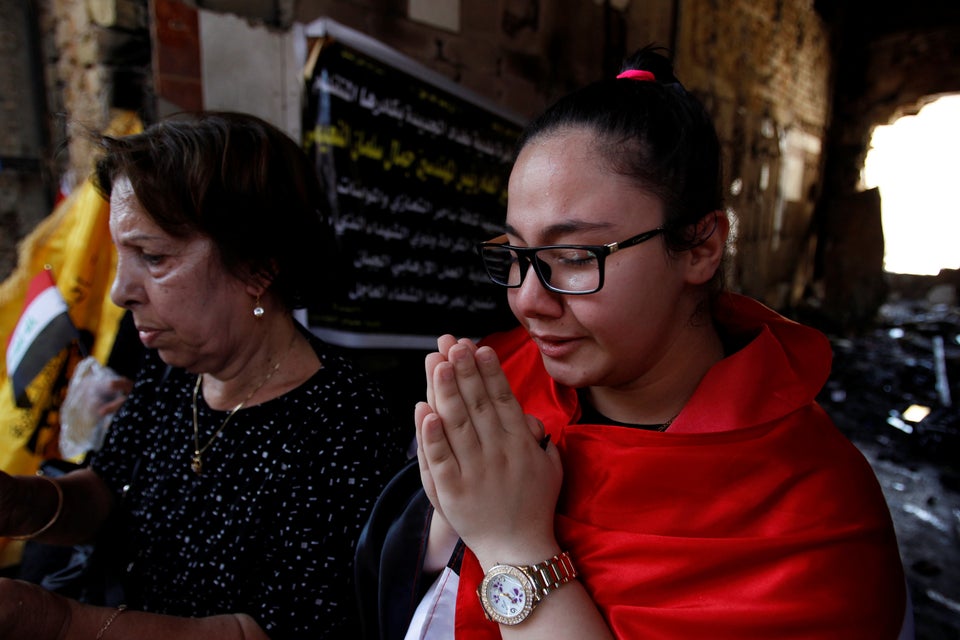 Khalid Al Mousily/Reuters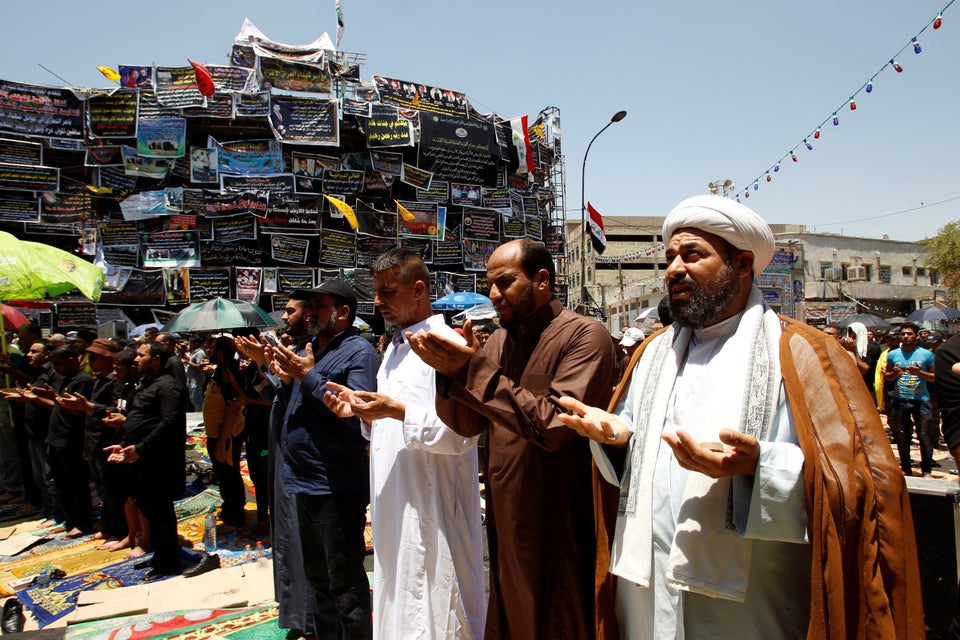 Khalid Al Mousily/Reuters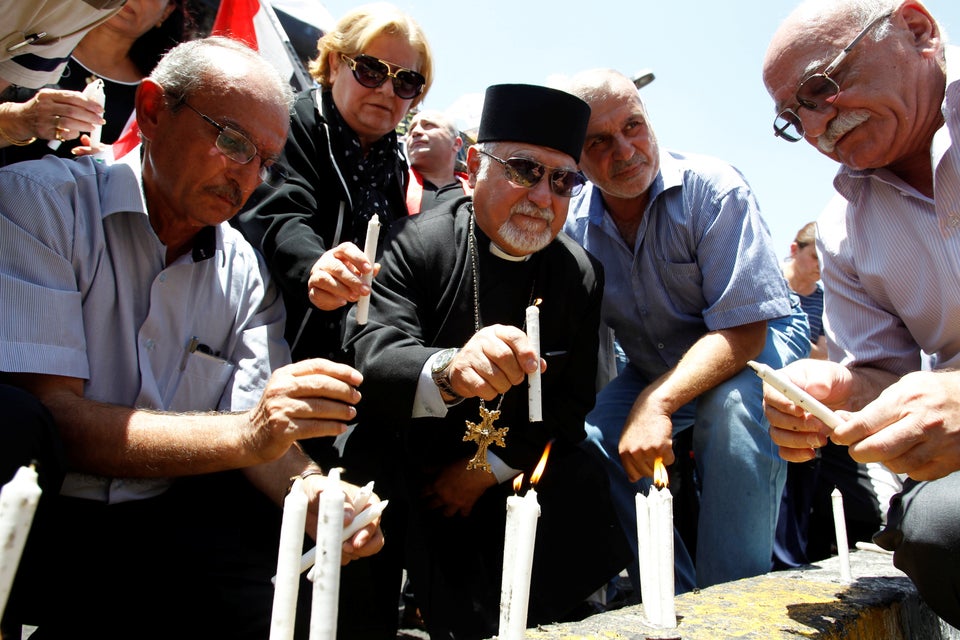 Khalid Al Mousily/Reuters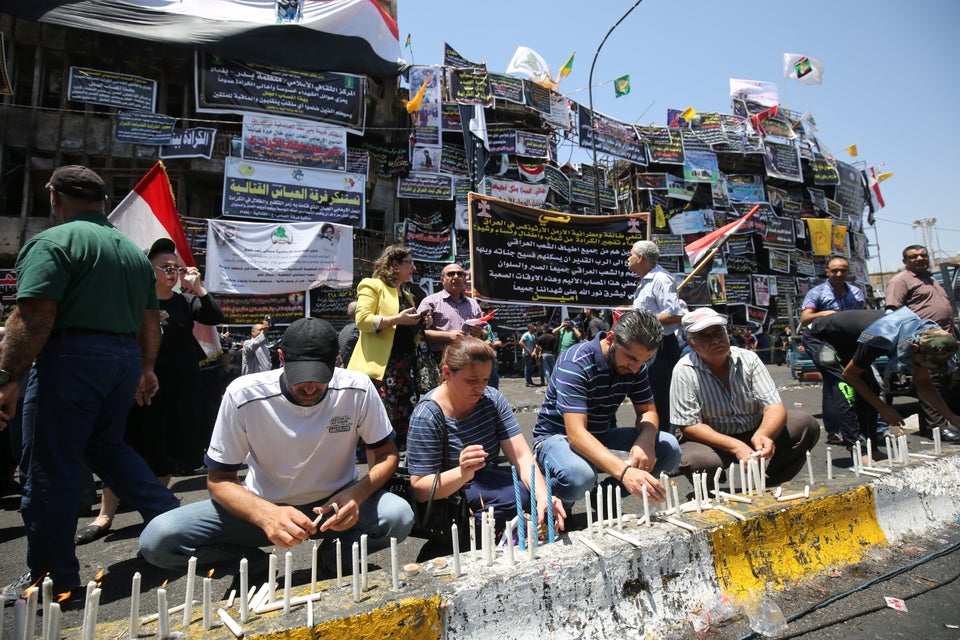 AHMAD AL-RUBAYE/AFP/Getty Images
Popular in the Community