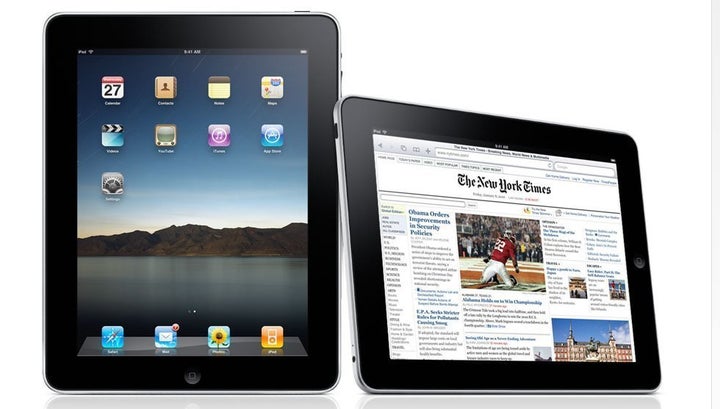 Has Steve Jobs got you excited about his 'revolutionary' tablet? Wondering how soon you can pre-order the iPad--and where?
When: Apple iPad pre-orders will be starting at 5:30 AM PT (8:30 AM ET) on March 12, 2010.
Still trying to make up your mind on whether or not to buy it?
Apple Insider notes that Apple will be limiting pre-orders of the iPad to two per customer.
The iPad will be available in Apple retail stores beginning April 3, 2010. The release date was delayed slightly: 'When Apple unveiled the touch-screen device Jan. 27, the company said the first iPads would reach the market in "late March" worldwide, not just in the U.S.,' the Associated Press explains.
Although Apple did not elaborate on what was causing the delay, there were rumors of production problems.