Everyone dreams of finding that one priceless item hiding in the corners of a dust-ridden attic. One UK teacher recently experienced the joy of rescuing such a forgotten antique, all thanks to an old owl painting that turned out to be worth nearly a million dollars.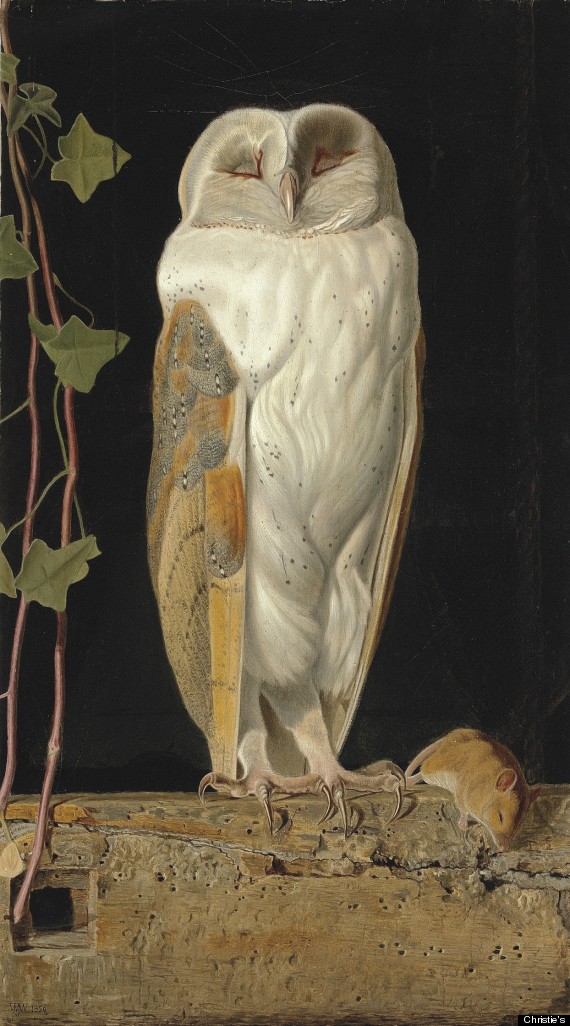 William James Webbe (fl.1853-1878), The White Owl, 'Alone and warming his five wits, The white owl in the belfry sits,' signed with monogram and dated '1856' (lower left), oil on board, 17¾ x 10 3/8 in. (45 x 26.3 cm.) © Christie's Images Limited 2012
Jane Cordery, an art teacher in Hampshire, discovered the detailed bird portrait in her attic after attempting to clean the space for a plumber. She'd never seen the ornate owl, but the painting's intricate brushwork caught her eye and she decided to e-mail a photograph of the find to Christie's auction house. According to the Daily Mail, One look at the owl and art expert Brandon Lindberg knew that that the work was worth much more than anyone suspected.
We don't know about you, but this unexpected art find is prompting us to take another look at what we have in storage. Check out the slideshow below for more discoveries and let us know about your own wild finds in the comments section.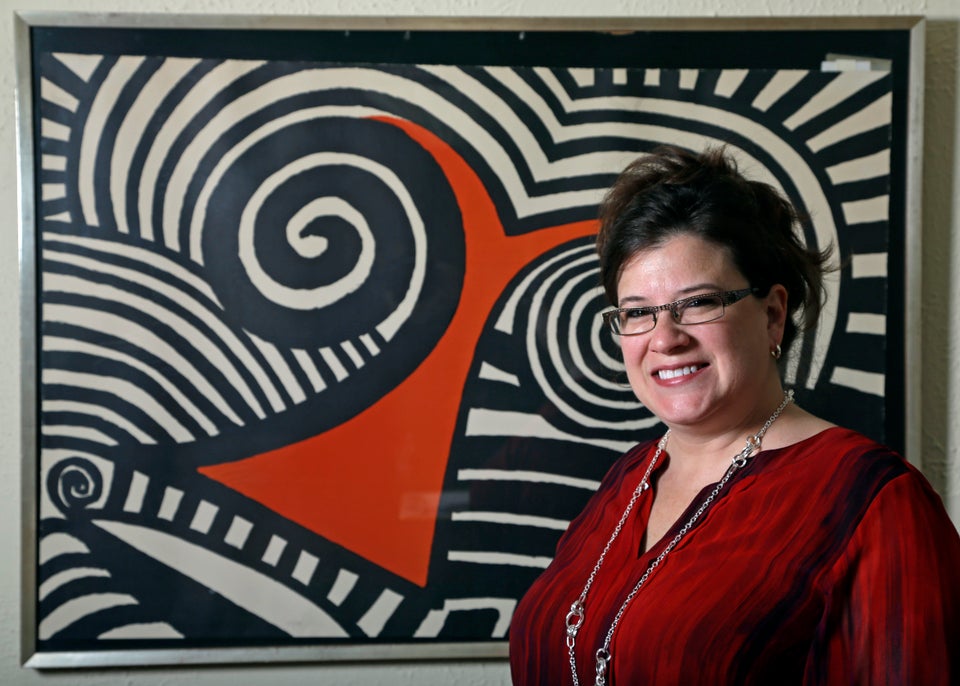 Unexpected Art Finds
Related
Popular in the Community