As the "Preachers of L.A." continue to display their lifestyles in front of a national audience, the show's cast members appear to be unscathed by critics taking aim at their lavish habits.
During Thursday's episode of "The Arsenio Hall Show," the cast responded to the negative feedback, and admitted that they're not going to "play ping pong" with the opinions of others.
"Anytime you're moving into space that is uncharted you're gonna have haters. Jesus had haters," said Bishop Clarence McClendon. "I teach our people that the kingdom of God is a kingdom of relational influence. And anybody you refuse to relate to, you've also refused to influence."
"When you start influencing people you're going to get their opinions. And so, opinions come, opinions go, but I believe that we're moving into an area where others are going to follow"
Check out more of the segment in the clip above.

Before You Go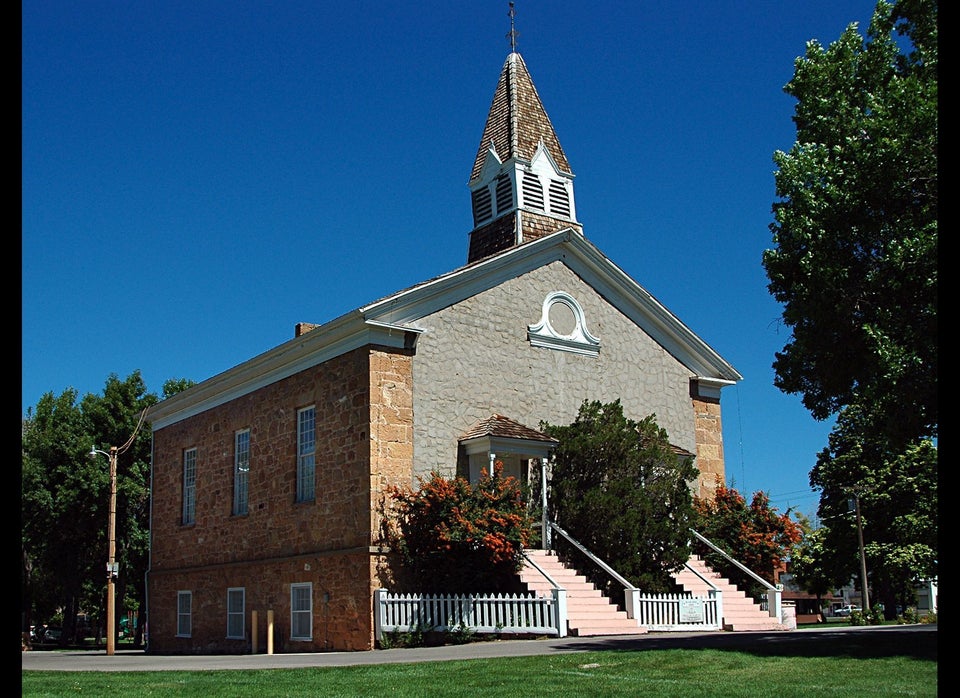 Most and Least Christian States